Highlights:
Shubman Gill started his career with Melbourne Test
Gill kept the innings in Brisbane by playing an attractive innings of 91 runs
Gambhir said that Gill should not be burdened with expectations from now on.
Gautam Gambhir calls Australia tour honeymoon start for Gill
new Delhi
Former Indian team opener Gautam Gambhir (Gautam Gambhir) has openly praised young batsman Shubman Gill. Gambhir also wants Gill to put his feet on the ground after a great performance on the India Tour of Australia.
Shubman Gill batted fiercely in front of Australia's superb bowling attack. The 21-year-old batsman impressed with his performance. He scored 259 runs in six innings. His batting average was 51.8. It included a stunning 91 runs scored in the last innings of the Brisbane Test (India vs Australia) also includes. This innings laid the foundation for India's victory.
In a conversation with Star Sports, Gautam Gambhir described the tour to Australia as a 'honeymoon start' for Gill, but at the same time suggested that Gill should avoid showing too much.
Gambhir said, 'Gill should start the innings with Rohit Sharma, there is no doubt about it. But we should avoid hurry now. We cannot make someone sit so high in the beginning. Yes, they have talent but they have to control themselves as international cricket can be very challenging.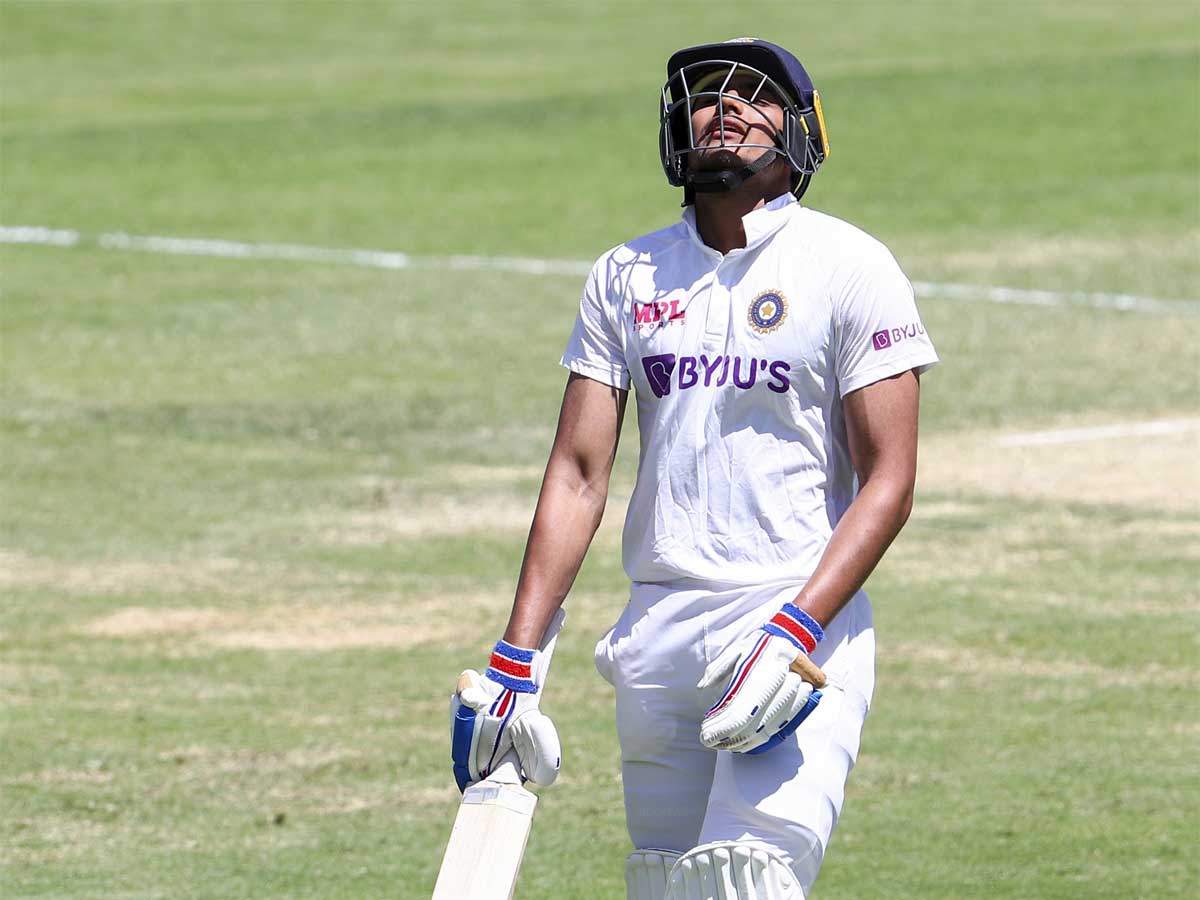 Australia vs India: Father Lakhwinder said, 'Shubman should have scored century'
The 39-year-old Gambhir further said, 'Yes, this is the golden beginning of his international career. This could not be a good start. Playing in Australia, winning a series with a young team – you did quite well. You batted very well, no doubt about it, but we should give them time. They should be given a chance to improve the game on their own and not put too much pressure or expectations on them.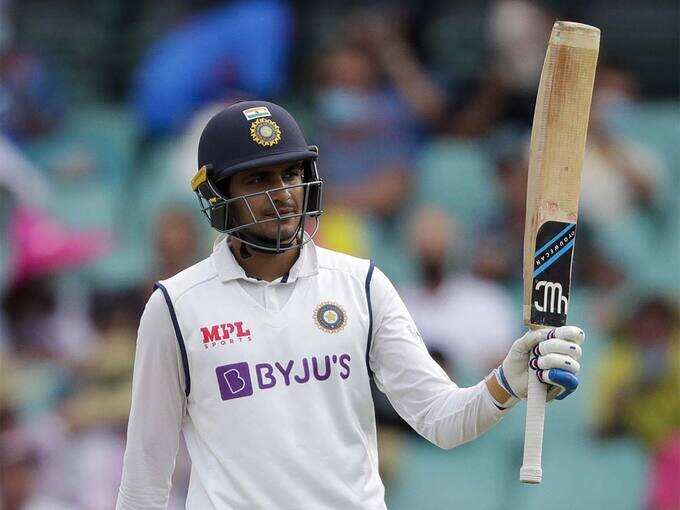 Shubman Gill