new Delhi

Who created history by making Mumbai Indians fifth IPL title
Rohit Sharma
Has once again won the iron of his charismatic captaincy but his starting coach
Dinesh Lad
Says that he had unique qualities of winning matches and captaincy on his own since school days. Rohit played a half-century in the final against Delhi Capitals, with a skilled captaincy to give Mumbai a five-wicket victory. He is also the most successful captain in IPL history with five titles.
Lad said in the upcoming book 'The Hitman: The Rohit Sharma Story' on the limited-overs vice-captain of the Indian team, "From school days, he won matches on his own and had leadership potential. He used to take wickets and score centuries. I made him captain of the school team in the 9th grade itself.
Read, It will be a shame if Rohit does not become captain even now: Gautam Gambhir
He said, 'He was very aggressive who always wanted to win and contributed to that win. I always advised him to play calm at the crease as he was a master of technique and it would have been impossible to get him out after he got to the crease. '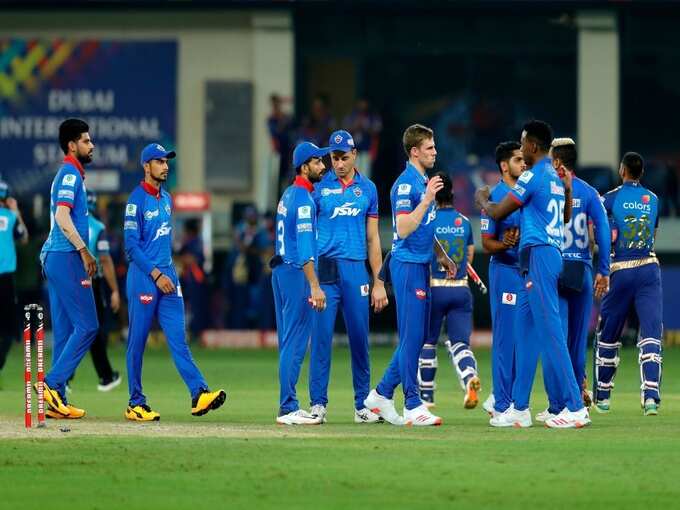 This book written by famous cricket writers Vijay Lokpally and G. Krishnan has exposed many untouched aspects of Rohit's golden journey. Along with this, his fellow players, coaches and friends have also expressed their opinions about him in a flawless manner. This book, published from Bloomsbury, will be released on 18 November.
World Cup 2011 hero Yuvraj Singh wrote in the preface that in the next T20 and 50 overs World Cup, Rohit will prove to be important for the Indian team. He wrote, 'The way he plays big innings, I am sure that he will become India's most important player in the next T20 and 50 overs World Cup. I want him to take full care of his fitness because Indian cricket needs it.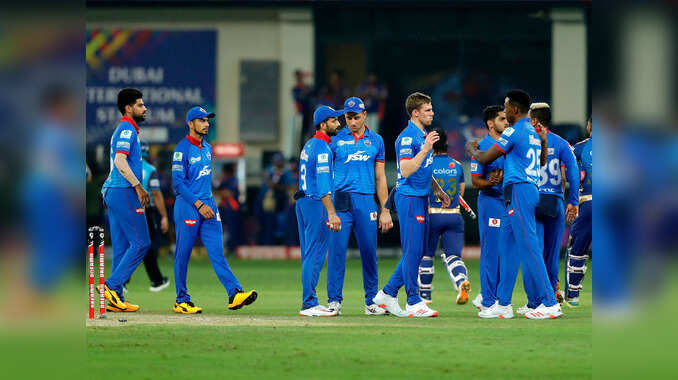 IPL: Rohit lost this bet on Delhi team, lost final
He also wrote, 'A middle-order batsman becoming one of the best openers in the world is very available. Only Sachin Tendulkar and Virender Sehwag have done so before them.
Test specialist batsman Cheteshwar Pujara praised his century against the West Indies at the Eden Gardens in 2013, saying he did what VVS Laxman once did. He said, "Rohit had a great partnership with the tail batsmen who were once VVS Laxman. He was on 50 when eight wickets fell and then scored a century. Rohit added 280 runs for the seventh wicket with R Ashwin in that match which was a new record for India at that time.