new Delhi

The Royal Challengers Bangalore team remained empty-handed this season as well and their dream of winning the IPL's glittering trophy was shattered with the defeat against Sunrisers Hyderabad. Bangalore lost by 6 wickets in the Eliminator match played in Abu Dhabi. After this, the captain of the team
Virat Kohli
Criticism has also started.
Bangalore suffered consecutive defeats in their last five matches in the season. The team also lost in the last league match but managed to get a playoff ticket. In the eliminator match, the batting of the team flopped badly and even Captain Kohli himself could not do anything special with the bat. AB de Villiers hit a half-century but the Bangalore batsmen struggled in front of the Hyderabad bowlers.
Read, 'If I was, I would have removed Kohli from the captaincy of RCB'
First, former Indian opener Gautam Gambhir spoke of removing Kohli from the captaincy and now Sanjay manjrekar Has raised questions on team selection. Manjrekar tweeted, "With RCB not always implementing things on the field, but their squad selection problem. Year after year the team has failed to overcome its weaknesses. She herself is becoming weaker in the IPL. '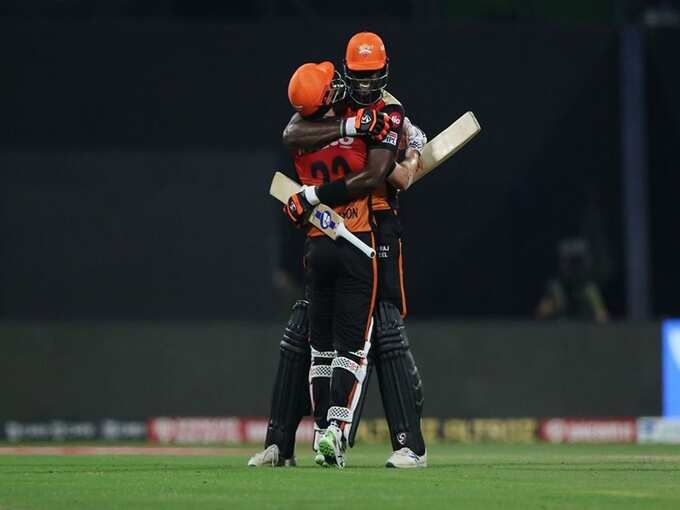 RCB's team started the tournament in a great way, but the team's performance in the last matches was disappointing. At the Sheikh Zayed Stadium in Abu Dhabi on Friday, David Warner's team Hyderabad defeated Bangalore (131/7) by 6 wickets thanks to a brilliant innings by Kane Williamson (50 *) and made it to Qualifier-2 where he competed in Delhi Capitals Will be from
Read, Kane's 'that' catch, Kohli said – if the jump, the result would have been different
Kohli took over the captaincy of this team in 2013 but since then the team could reach the playoffs only 3 times in 8 seasons. In the 2016 season, the team was definitely the runner-up but in the last 2 seasons, they were included in the final teams in the points table.
AB de Villiers smashed a 56-run knock for Bangalore in the Eliminator match in Abu Dhabi but the RCB team could not stand a big score in front of the Hyderabad bowlers. After this defeat, former Indian opener Gautam Gambhir said that it is time for Bangalore to think ahead of Virat Kohli for the captaincy. Many users on social media also criticized Virat Kohli.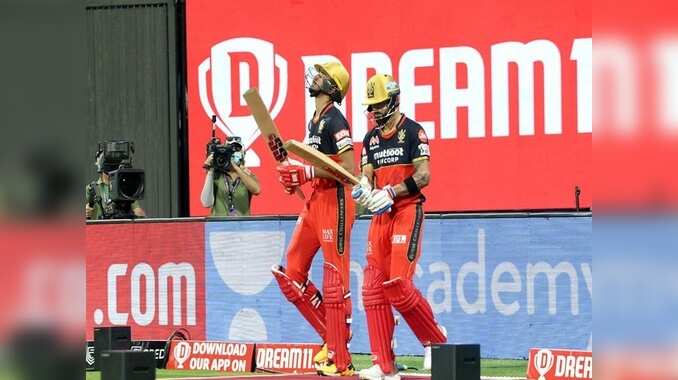 IPL 2020: RCB proved to be the BCCI team of IPL, will captain Kohli rectify these mistakes?