Highlights:
The third Test match between India and Australia will be played in Sydney from 7 January
Australian captain Tim Paine says his players will play spin well in this match
Penn admitted that his batsmen gave the Indian bowlers a chance to dominate.
Sydney
Australian batsmen have been encouraged to attack against Indian spinners and have been asked to play any number of shots, whether reverse sweep or sweep. The Australian batsmen appeared to be struggling against the Indian spinners in the first two matches of the current four-match series. Especially in front of Ravichandran Ashwin who has taken 10 wickets in two matches so far and the most important of these wickets has been the wicket of Steve Smith twice.
Australian captain Tim pen "We have talked about mentality," he said ahead of the third Test match starting at the Sydney Cricket Ground (ACCG) from Thursday. We have some good plans. It is just a matter of going to the field and implementing the plan with courage. So if you are the kind of batsman who likes to hit the bowlers in the air or the kind of batsman who likes to play sweep or reverse sweep on spinners, then we are motivated to play this way.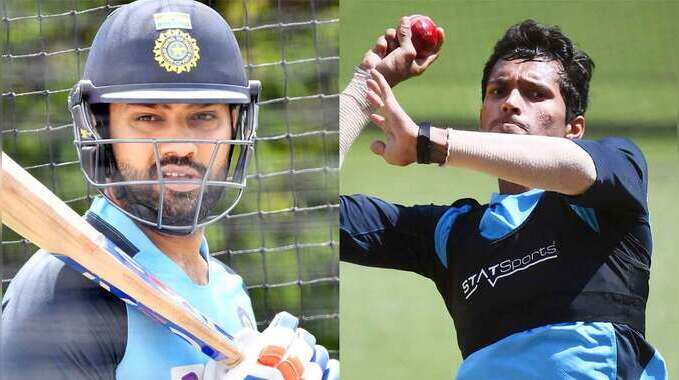 Rohit returns to Team India for third Test match against Australia, Saini's debut
Penn admitted that his batsmen gave the Indian bowlers a chance to dominate. He said, 'We have advised our batsmen to play your game. I think many times we let them dominate us and let them put pressure on us. You lose wickets with pressure. So it is a matter of being clear about your plan. There is also the courage to implement it and play in its own way.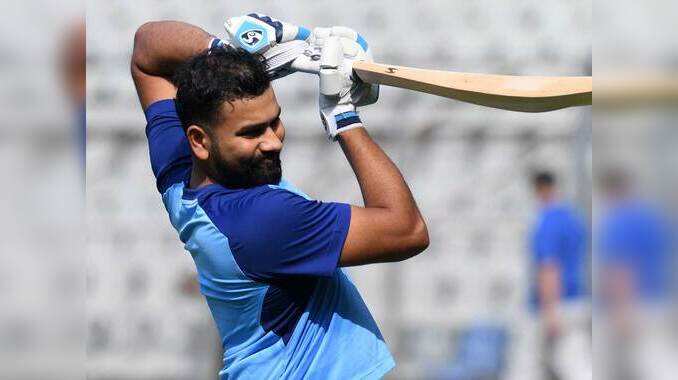 Rohit started preparations for 'Mission Australia', shot like this
Penn said he would attack new faces to be included in Indian bowling, such as Mohammad Siraj and whoever comes in place of Umesh Yadav (Navdeep Saini). We will also try to make Jasprit tired of Bumrah and Ashwin.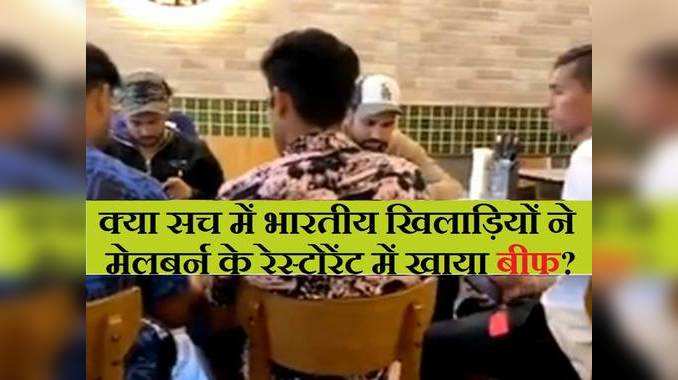 AUS vs IND: Did Indian players really eat beef?
He said, 'We want Bumrah and Ashwin to throw as many overs as possible and we can score a lot of runs against the Indians, but we have seen that there is a lot of depth in Indian batting, the same applies to their bowling attack. We have seen them doing well. The players who have come, we have played against them in Australia-A. We know what ability they have. ' The wicketkeeper said, "But yes, the important thing is that we force Bumrah and Ashwin to throw a lot of overs, if we can do it, we will score a lot of runs and we will force the young players to bowl more."