Sydney

Cricket Australia (CA) on Tuesday assumed that the Indian star captain
Virat Kohli
The absence of most part of the Test series will not affect the domestic board financially, but admitted that the upcoming series is of 'great importance' for world cricket. CA is one of the most affected cricket board due to Corona virus epidemic and due to this it had to take out many of its officers and cut staff salaries.
The Test series starts on 17 December, with the revenue expected to stabilize but Kohli will return to the birth of his child after the initial Test in Adelaide, which has led to suspicion that it would affect the cricket board of the host country. Can. CA's interim CEO Nick Hawkley said, 'We fully respect Virat's decision. We are happy that he will captain the team in the first Test after ODI and T20.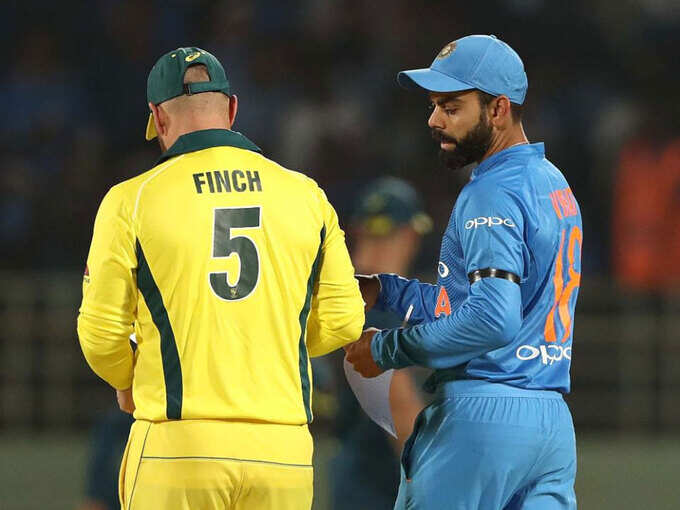 He said, 'Virat is captaining the team here, which is the competitive leader we saw during the last series and we have become accustomed to seeing this in India's performance all over the world. But, there will be no financial impact. ' Asked if the CA and the BCCI had discussed any relaxation of the quarantine rules for Kohli's return at any time, Hawkley said, "The arrangement of the quarantine is well described." We have discussed about Virat Kohli's plan for the first Test closer.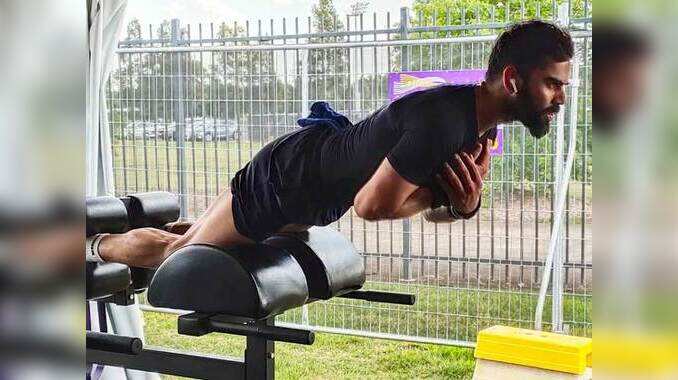 Virat's strenuous workout, see pictures of the gym going viral
He said, 'This series is very important for world cricket and Australian cricket. It will show all cricket countries that we can conduct international cricket in a safe manner. The series will be played in the presence of a large number of viewers.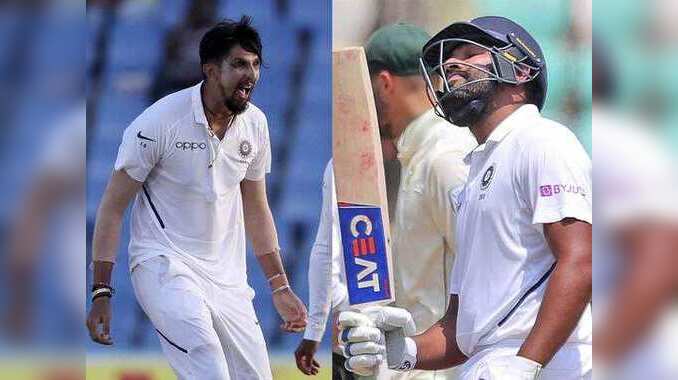 Ishant Sharma and Rohit Sharma ruled out of first two Tests against Australia, how will Team India recover from this setback?