new Delhi

Former Australia all-rounder
Tom moody
Has struggled in the first two Tests against India
Steve smith
Endorsed that this star batsman is 'a cage lion ready to attack'. Considered one of the best batsmen in international cricket, Smith has managed just 10 runs in the first two Tests and Moody said that he is ready to play big innings.
Moody said, 'You should see his record, he is close to playing big innings, it does not guarantee a good performance but it tells you that there is a lion locked in the cage who is ready to attack and he scored in the new year There will be no one more committed to ensuring this than that. '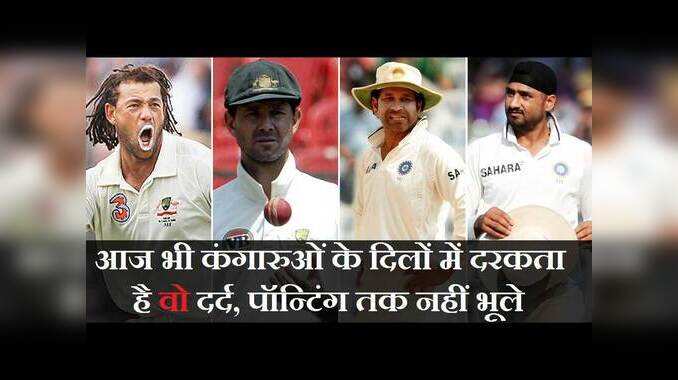 AUS vs IND: The ghost of Sydney Test and controversies, even today it hurts the hearts of Kangaroos
He said, "There is always talk about (Ken) Williamson, (Virat) Kohli and Smith, so he will be desperate to ensure that he remains a regular part of the conversation." The third Test between India and Australia will be played in Sydney from Thursday. The four-match series is still 1–1.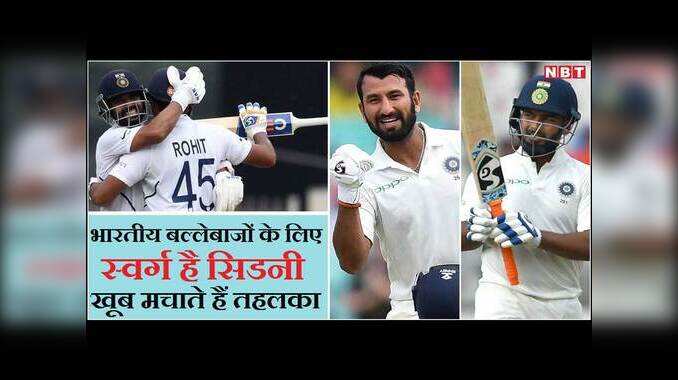 Video: Sydney is a paradise for Indian batsmen, make tehelka, see full record