Sydney

The fourth Test match of the series in Brisbane between India and Australia is clouded by the crisis. Desperate for the final Test match of the current tour to be held in Brisbane, Cricket Australia's capital of Queensland province has three days of new lockdown problems. The lockdown was announced less than 24 hours after talks between the top cricket officials of the two countries in Brisbane were made after the visiting team was exempted from stringent isolation rules.
As per predetermined schedule, the fourth Test is scheduled to be played at Gaba from 15 January. According to newspaper reports, 'Cricket Australia officials are trying to assess the impact on the fourth Test match starting in Gaba starting next week due to a three-day lockdown. Due to India's stringent biosafety rules, there was a cloud of apprehension on the match even before he hesitated to play in Brisbane.
Read, Steve Smith scores Test century after 490 days, Virat Kohli equals
Shock before Gaba test
It added, 'Cricket Australia's Border-Gavaskar Trophy finale due to a worker staying on a hotel isolation found to be positive for the more contagious Kovid-19 and new type found in Britain (Covid-19 Strain) The expectations of doing it have come as a shock.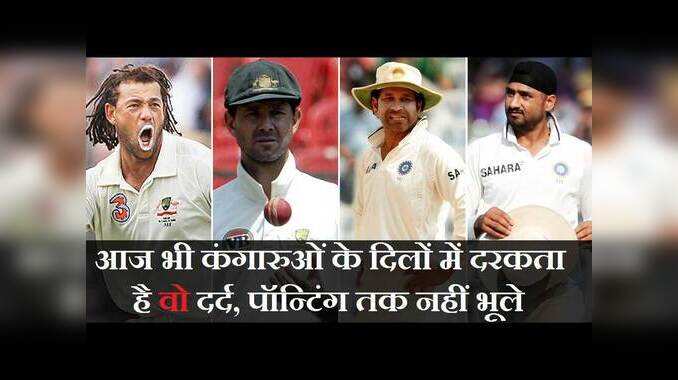 AUS vs IND: The ghost of Sydney Test and controversies, even today it hurts the hearts of Kangaroos
There can also be a decrease in viewership
Cricket Australia had already allowed 36 thousand spectators to attend, but this may change under changed circumstances. The Board of Control for Cricket in India (BCCI) on Thursday wrote to Cricket Australia to exempt them from the stringent rules of isolation in Brisbane.
Have to stay in hotel room
The BCCI also pointed out that the Indian team had complied with strict segregation rules as agreed at the beginning of the tour. According to the rules in Brisbane, players have to be confined to their hotel rooms after the day's play.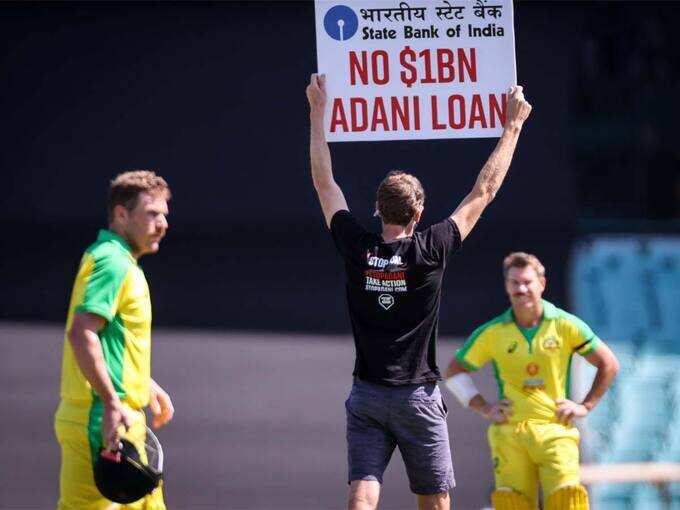 Fourth test can be done only in sydney
Cricket Australia has given verbal assurances to India that an agreement has been reached with the Queensland government according to which the players and support staff can meet each other inside the hotel but it is learned that the Indian board wants written assurances. If the fourth Test match is not held in Brisbane, then this match can only be held in Sydney.