Brisbane

Defending Rishabh Pant, who faced criticism for his performance behind the wicket, the Indian team's head coach Ravi Shastri said that he is the match winner and an influential player on foreign soil. Pant (89 not out off 138 balls) batted over his emotions and gave the Indian team a historic three-wicket haul here in the decider of the four-match series against Australia.
Shastri said, 'We keep Pant in the team abroad because he is a match winner. When he does not play well for the wicket chase, people criticize him but he can help you win the match this way. If he stayed in Sydney for a while (third Test, match draw), he could have won us there as well. He is fantastic and that's why we support him. '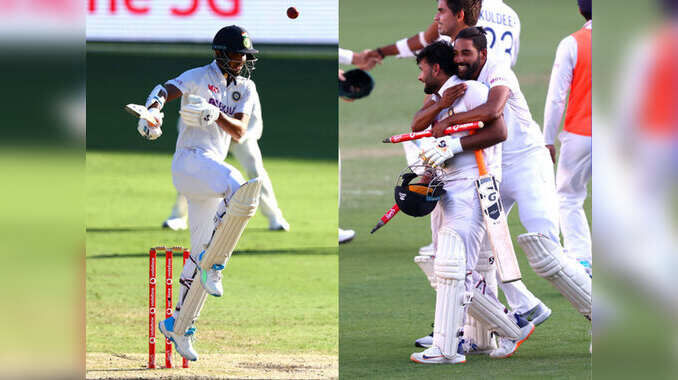 IND vs AUS: Gaba's fort collapsed, Indian heroes waved tricolor
The coach praised the entire team for making a comeback after a humiliating defeat in Adelaide which showed tremendous resilience in the absence of the legendary players like Virat Kohli, Jasprit Bumrah, Ravichandran Ashwin and Ravindra Jadeja. Shastri said that despite not being with the team after the first Test, Kohli's talk affected the entire team. Kohli returned to India on paternity leave after the first Test.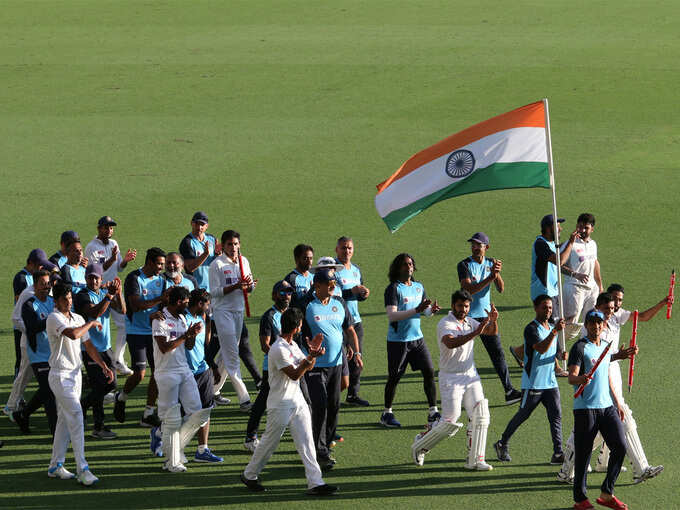 He said, 'This team is not made overnight. Virat was with us despite not being here. His words were affecting everyone. (Ajinkya) Rahane may look calm but he is a strong person inside. Shastri lauded the contribution of new players like Washington Sundar, Shardul Thakur and T Natarajan in the historic series win.
Your vote has been registered.

Thank you

Login to View Poll Results
He said, 'Washington Sundar came as a net bowler, Natarajan was a net bowler. But he played well. Sundar batted as if he had already played 20 Tests. It is the same with Shardul. '