Sydney

The fourth Test match between India and Australia will be held in Brisbane. Team India players will leave for Brisbane on Tuesday as uncertainty over hosting the fourth and final Test in Queensland's capital from 15 January ends after Cricket Board of India (BCCI) secretary Jay Shah's assurance to Cricket Australia (CA) has occurred.
In Brisbane, however, only 50 percent of the capacity audience will be allowed to come. The BCCI had written to CA to give relief to the stringent isolation rules in Brisbane as it caused the Indian team to remain in the hotel, which the players objected to.
Read, Black dogs go home …. Watch that video of the shamelessness of the Australian audience in the match
CA interim CEO Nick Hawkley said in the statement, 'I would like to thank the Queensland Government for their willingness to collaborate and work with CA and BCCI to conduct the fourth Test as planned. More important is to follow a plan in which the safety and betterment of players, match officials and the community is a top priority.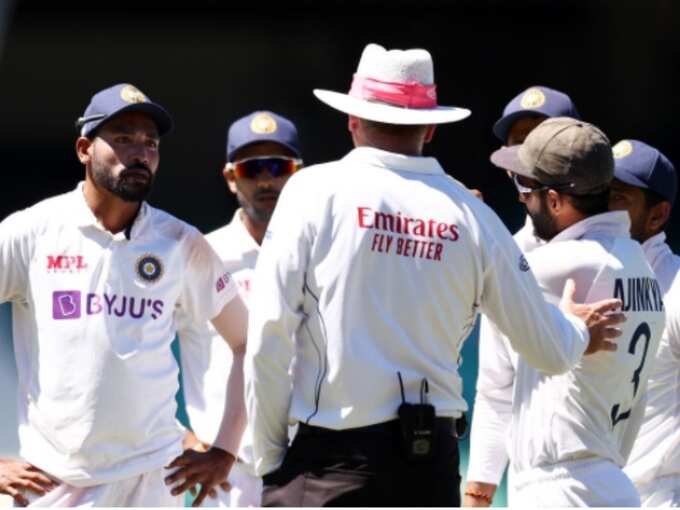 In the last one week, BCCI sources had confirmed that they never demanded a change in venue but had said that two consecutive tight isolations were not ideal for the mental health of the players. Players are now expected to have a biologically-secure environment similar to the Indian Premier League where they can meet each other inside the hotel.
The problem arose when Queensland closed its border to people arriving from New South Wales in Sydney in view of new cases of Kovid-19 infection. Indian players were exempted from this but had to face stringent segregation rules. Uncertainty over the match increased when the city received a new Kovid-19 infection case from Britain and a three-day lockdown was announced last week. After the situation became clear about the match, CA announced the audience's potential.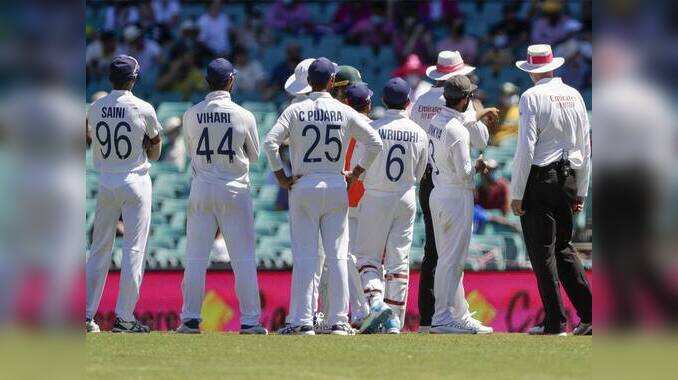 Kidney test: racist comment on Siraj again, offending audience off the field
CA said, 'Cricket Australia and Stadiums Queensland from 15 January following the advice of Queensland Health and Queensland Government Brisbane test Are working together to ensure the safety of those arriving for and during this time only 50 percent of the total audience capacity will be allowed to come to Gaba. '
The board said, "The seating plan will cut viewership according to social distance rules, now match tickets will be resold and existing ticket holders will get full money back which includes all expenses including ticket insurance."