Sydney
The Indian cricket team, after completing 14 days of segregation on the outskirts of the city, became part of the biologically safe environment at the new hotel here on Thursday. India's much awaited Australia tour will begin on Friday with the first ODI at the Sydney Cricket Ground.
Fewer viewers will be present

A limited number of spectators will be present for this bout due to the corona virus epidemic. The visiting team players and support staff stayed at the 'Pullman' at Sydney Olympic Park during the separation where they could only meet while training on the field. Also, players were not allowed to sit behind each other and many buses were used for movement of players.
Team India arrived in a safe environment
After completing a two-week quarantine, the Indian team has moved to Hotel Inter Continental where the team stayed during their previous tours of Australia. After becoming part of a biologically safe environment the player will have little freedom where they can meet and eat with each other in a less controlled environment.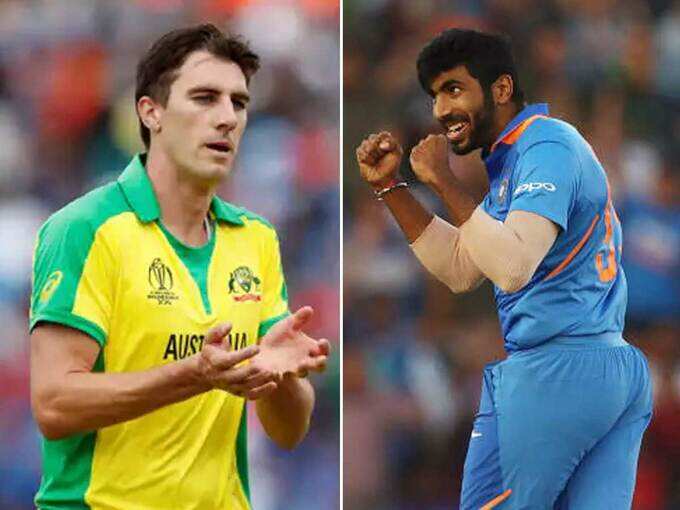 AUS vs IND: Australian captain Aaron Finch admits, Kohli's all-time great batsman
Quarantine period difficult
It would not be wrong to say that 14 days of segregation was a challenge for the players who arrived here after being in a biologically safe environment for almost three months while playing in the Indian Premier League in the UAE. India's limited overs captain Lokesh Rahul admitted that he feels much better when he comes together for training with his teammates.
Challenge to be alone in the room- Rahul
Rahul said, 'The challenge is to be alone in the room. When you practice, meet your teammates, this is the best time of day. You have fun together The real challenge is when you come back to the hotel and are alone. ' The Indian team has come to Australia for the full tour where they have to play three ODIs, as many T20 Internationals and four Test matches. The tour will begin on Friday with the first one-day international, while the Test series begins in Adelaide on 17 December.