Sydney

Head coach of indian cricket team
Ravi Shastri
Believes that
Virat Kohli
It would be difficult for any other Indian captain to replicate the historic feat of defeating Australia as a captain both at home and outside. It was under Kohli's captaincy that the Indian cricket team beat Australia 2–1 in their home Test in 2018–19 after 71 years. Shastri was also the coach of the team at that time.
India beat Australia at home in 2016-17 before that too, and Anil Kumble was the head coach of Team India at that time. As reported by Cricket.com AU, Shastri on Wednesday launched a book on the Sydney Cricket Ground (SCG) based on the Test series played between India and Australia in the last 71 years.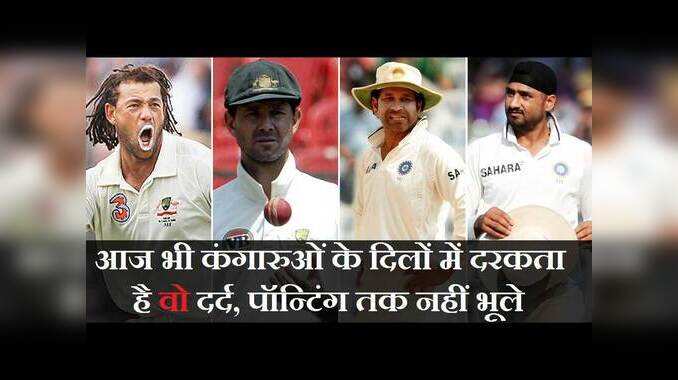 AUS vs IND: The ghost of Sydney Test and controversies, even today it hurts the hearts of Kangaroos
Shastri said, "The satisfaction of winning India's first series in Australia after 71 years of heartbreak was immense." "I do not see Virat's feat of winning against Australia both at home and abroad for a very long time by any other Indian captain."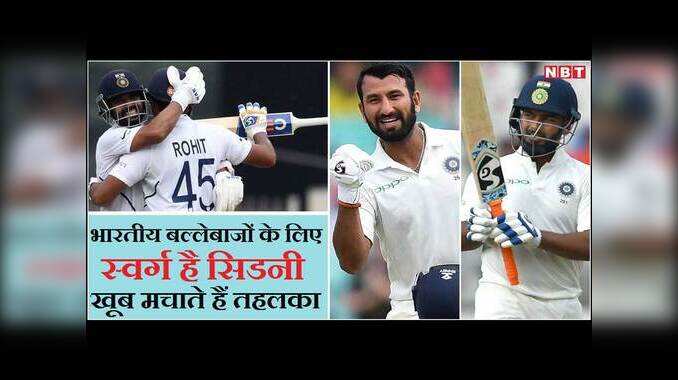 Video: Sydney is a paradise for Indian batsmen, make tehelka, see full record
The coach said, 'The best thing about success in Australia is that it doesn't come easily. As a professional player, you know that when you win the hard way, you command respect. The Indian team has performed brilliantly in Australia since the (21st) century. But he does not have depth in fast bowling.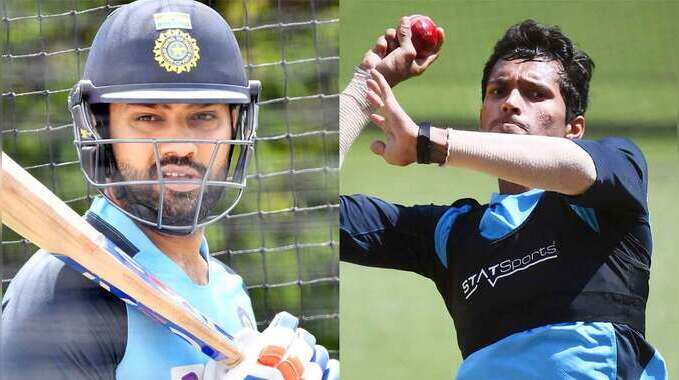 Rohit returns to Team India for third Test match against Australia, Saini's debut
The Indian team is currently on a tour of Australia for a four-match Test series. Both teams are tied 1–1 in the series and the third Test between the two teams will be played in Sydney from Thursday.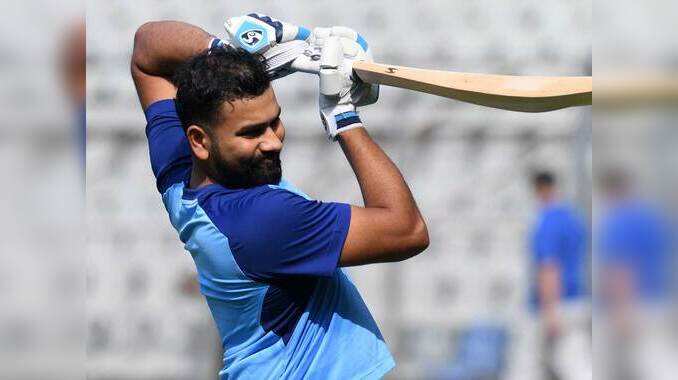 Rohit started preparations for 'Mission Australia', shot like this