Amazing victories in the last three matches of the IPL 2020 league stage
Sunrisers Hyderabad
.. reached the playoff stage. The Orange Army has won against teams like Delhi, Bangalore and Mumbai. If you repeat this magic again, you will win the cup. In the last three matches, Warner Sena has excelled in batting and bowling. Mumbai Indians have tasted the worst defeat of the season.
The midfielder problem has plagued Sunrisers for a long time. But clicking as Saha opener in place of Bairstow .. with all-rounder Jason Holder at the end along with Manish Pandey and Williamson .. this problem seems to be over to some extent. But another problem plagues the Orange Army.
The Sunrisers have excellent fielders in the form of Manish Pandey, Abdul Samad and Priyam Garg. However, mistakes are made in the field. The Sunrisers bowlers struggled to get return catches in the match against Mumbai Indians. Natarajan did not receive the return catch given by Suryakumar Yadav. Later, Rashid Khan bowled Ishan Kishan and the ball bounced into the gall. Rashid dropped the ball which fell into his hands.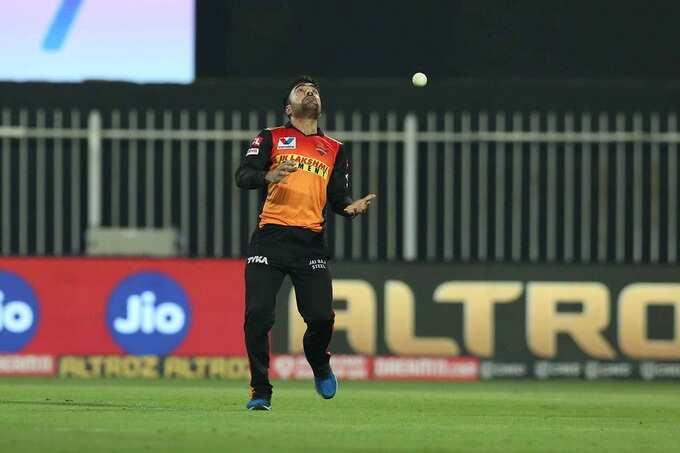 The Sunrisers fielders have dropped 19 catches this season. Manish Pandey, who can easily catch even the most difficult catches, gave up 4 catches. Natarajan suffered the most due to the mistakes of the fielders. If the Sunrisers fielders had received the catches properly, Nattu would have taken another seven wickets. If you do not make mistakes like dropping such catches in the crucial playoff stage .. there is no doubt that the Sunrisers will play even better.