Highlights:
Online contact turns into love ..
Girlfriend's expectations for a lover ..
Hi .. I have been wandering in the beautiful world for the last few days .. I can not tell you how beautiful .. The reason for this is him .. He is not even telling me .. My name is Buzzie .. I am away from social media .. Now I think that is what has ruined my life. ..There was no reason for that .. it was his introduction .. I used to make some short videos on my job and post them for views on social media .. because of them I got an unexpected following within a few days. Requests came from many people .. I do not care about him in that kalagura gampa. All this lasted for seven years. In the end we can assume that Mahammare has joined us.
Do not eat these at all during periods.
If you ask me why .. because of that I found some time and started looking at his messages .. two or three of them have been following me for years. They were initially ignored so much. Annoyed if a person is texting like that. However, even after greeting him with the same affection without changing his appearance, I got used to his words .. The words were passed on social media .. The phone came into the log.


Sugar Patients Eat This Sweet ..
He is not in this country .. but he is full of mind .. for both of them the hours and days have changed in a matter of moments without any difference. Within a few days I got in touch. Tell him that .. then he was upset .. he looked as if he was going to leave .. I told him to go but, I started crying inside. Only then did it become clear that our minds had met. But, the big problem here is that he is four years younger than me. This has become my biggest problem. At first it seemed okay. But the fear of what those around Ranu Ranu will think. He said he would take care of Parledu .. After that we were happy with that courage .. But I do not know what happened .. I got bored with his words and irritated in his behavior. Ask him out well if he is no longer absorbed in the connection. Tired of this. Blocked to get away from him..6 months passed like that.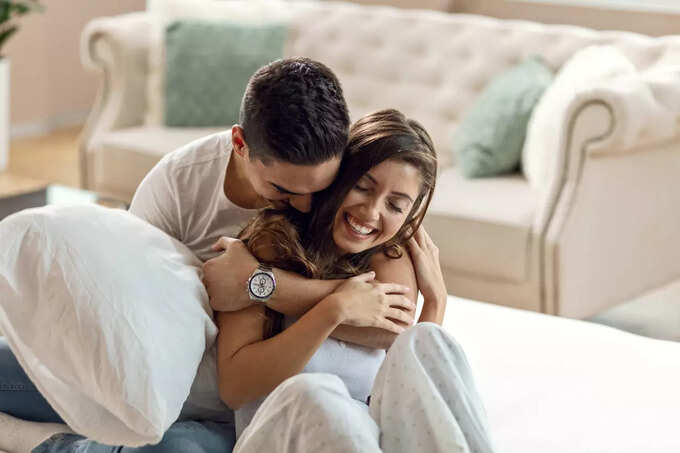 I do not know what happened again .. Phone from him for my birthday. Wishes if you ask .. say thank you .. did not talk much .. because 6 months have passed away from him .. say ok for another relationship that Taninka will not come because my age is passing .. quarrel at home .. get married in another month. Now he has arrived. What not to do .. What not to do, so to speak. But for other reasons it also stopped. I did not agree with him though .. I liked that he wanted my pleasure not to bother him at this time. Now we are close again. We got closer than ever. He is showing unconditional love that the neglect he had before is watered down. That is why it is said .. That is why both of us are the proof that distance brings people closer.


This will make the pomegranate seeds easier to digest.
The two of us were never married but, we were tied to an attachment beyond that. Now all my expectations are for him .. My eyes are looking for the moment I see him. I'm holding my breath and looking forward to seeing him live for the first time .. We've going to meet in another two months. We need your blessings ..
.