Many people work with dresses that are comfortable when working from home. Wearing pajamas and night dresses has become very common. No one is formally dressed unless there is a video call. However, there is also an argument that doing so would hurt productivity. However, recent research has shown that this claim is not true. This study looked at the effects on productivity and mental health when working with pajamas.
Forty-one percent of those who participated in the study said they were able to work more productively in the work from home. However, more than three-quarters said it was affecting mental health.
Eating eggs and chicken can cause bird flu?
Fifty-nine percent of people who work with pajamas at least once a week, according to study results, say they have suffered mental health damage from work from home. However, only twenty-six percent of those who work with pajamas say they have mental health issues.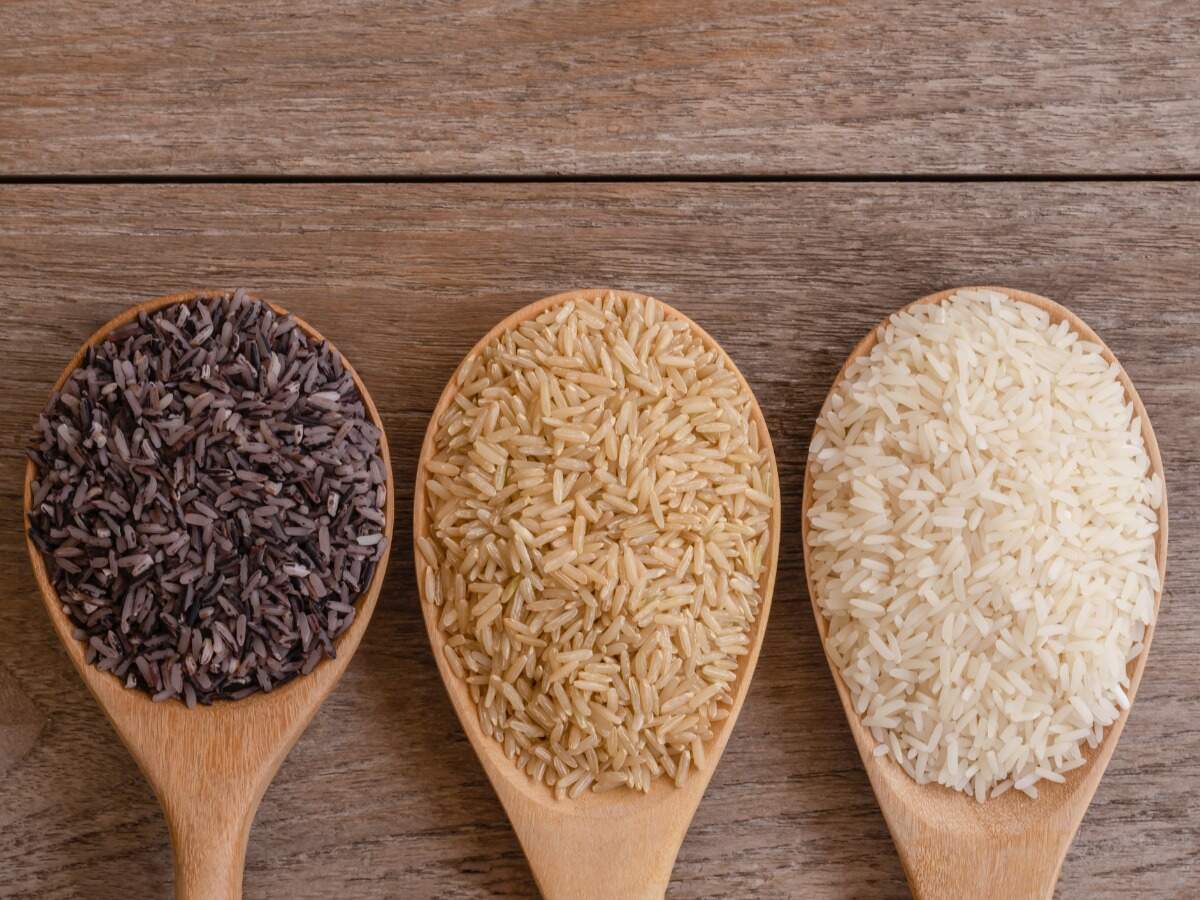 Does eating brown rice really help you lose weight?
Although it is not certain that wearing pajamas to office work can be detrimental to mental health, it is known that wearing clothes has a key health link, according to hospital patients. Asking patients to wear the clothes they wear on a regular basis can reduce the severity of depression.
Changing clothes before starting office work has two consequences. One, Kovid 19 may slightly reduce the effect on mental health. Second, you can avoid the cost of buying loungewear that has grown in popularity after work from home etc.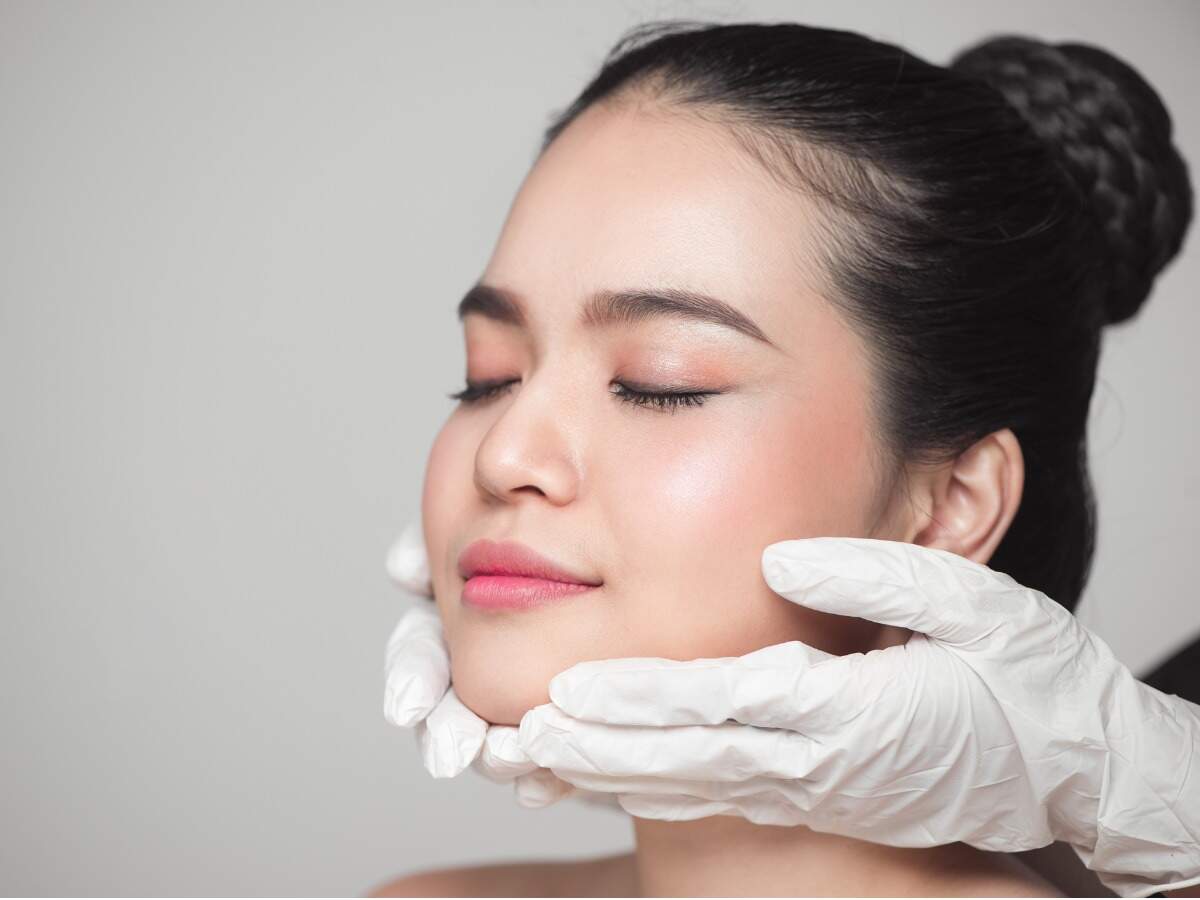 Thread lift that eats away the wrinkles on the face ..
Note: These details are provided by health experts and studies. This article is just for your understanding. The best way is to consult a doctor for any minor health problem. Can notice.