Issue:
Even if I marry the girl I love. We also went on a fun honeymoon. But there was something she said. She said she had an affair with a colleague in her office. However, at that point I was silent not knowing how to react. A week later there was an altercation between the two of us over this matter. I loved her. But, the pain of her cheating on me remained with me. However, she .. has now severed all ties with him, wants to forget everything and live a normal life. Can't trust her anymore. Can't live with her. For her I .. clashed with our family members. Now I'm a fool. Not understanding what to do. Can advise.
– O brother
(Name kept confidential for privacy reasons)
Answer: You loved her so much .. married with confidence. It is not uncommon for you to feel deceived after hearing what she has to say. Now your bond is chaotic. However, think about your marriage and your future. Getting it done is just in your hands.

'My girlfriend is taking money with everyone except me'First, tell your wife how you felt when you found out. If you tell her the real feelings you have, without hiding your feelings .. the pain in the mind will be reduced by half. On top of that she can understand your pain even better. Put your anger aside .. forgive her if possible. I know this is not going to be easy. You will still have time to adjust to all of this.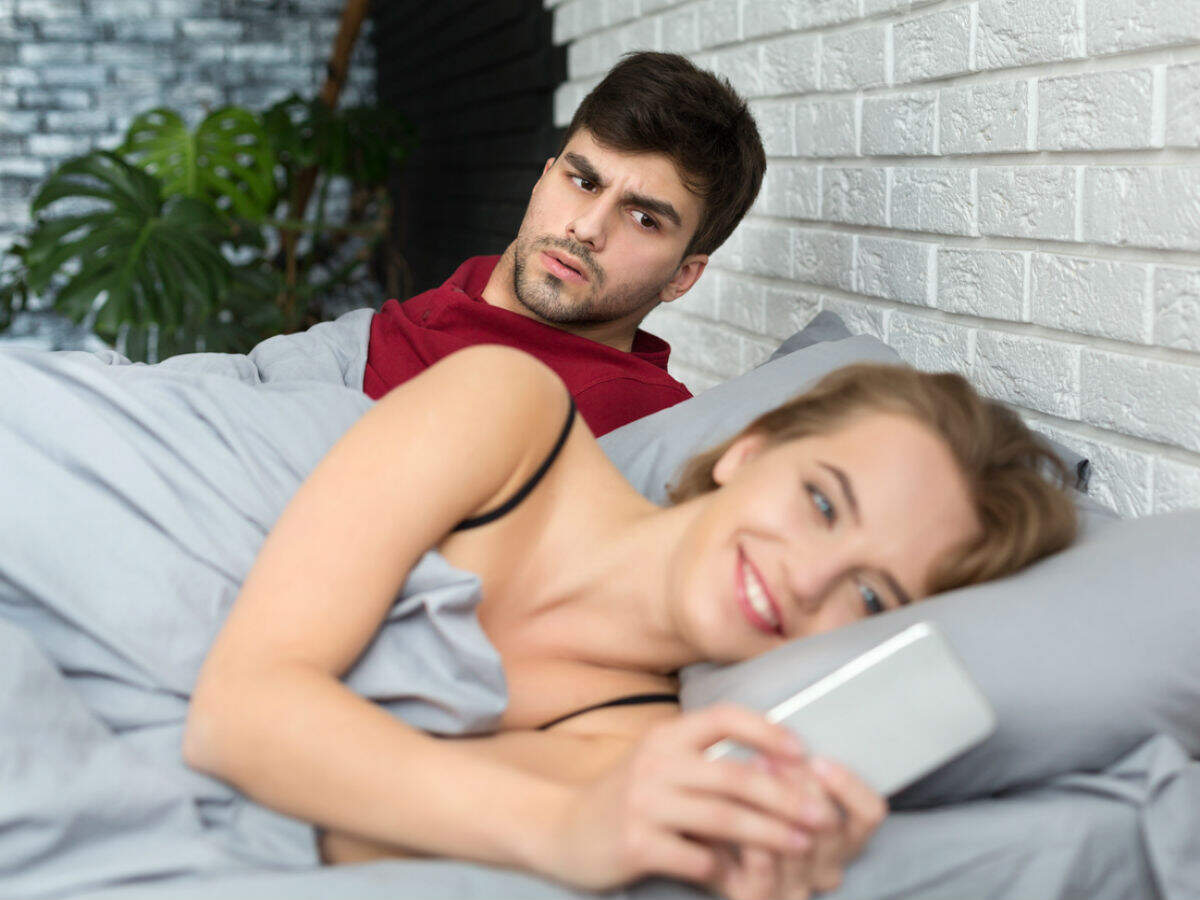 'That boy with my wife .. shocked to see whatsapp chat ..'Do not be fooled into thinking you're wrong to marry her. See how you loved her before .. with the same feeling. Try to strengthen your bond again. Also think about whether it is necessary to drag that matter too far. Once the belief is gone .. it takes a long time to regain it. So .. slowly everything will be fine. Both of you prioritize your marital bond. If you find it difficult to be together .. Consult a professional counselor near you.
Advisors: Aditi Kulkarni, Counseling Psychologist, Heal the Minds
(Collection: 'Times of India' – Lifestyle)