How to make: Dry Vegetable Uppuma in broken wheat
Step 1:
Add ghee to a pan. When the ghee is hot add the crushed wheat in it. It is also known as Talia. Fry the wheat for 3 to 4 minutes.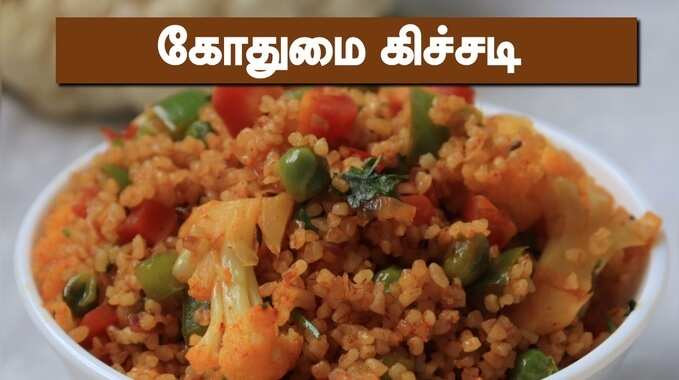 Wheat bran
Step 2:
Add salt and water to a pan. Wheat and water should be 3: 1. When the water starts to boil in the cooker put the lid on the cooker and cook till it comes to 2 whistles.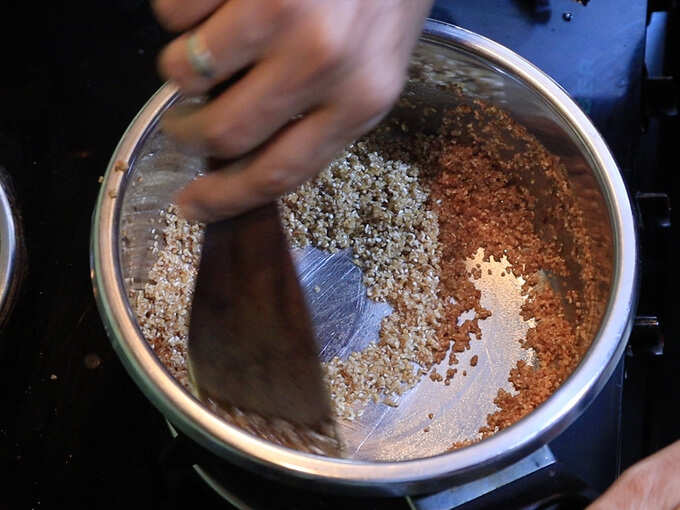 Step 3:
Leave ghee in a pan and fry onion in it. Now add cauliflower and carrots and mix well. Add the peas and tomatoes, put the weight in the cooker, cover and simmer until the tomatoes and vegetables turn green.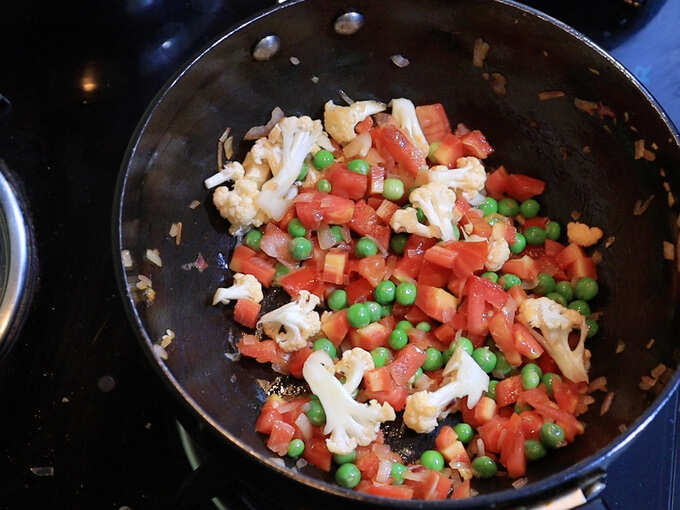 Step 4:
Finally add umbrella chilli and turmeric powder and cumin and fry well.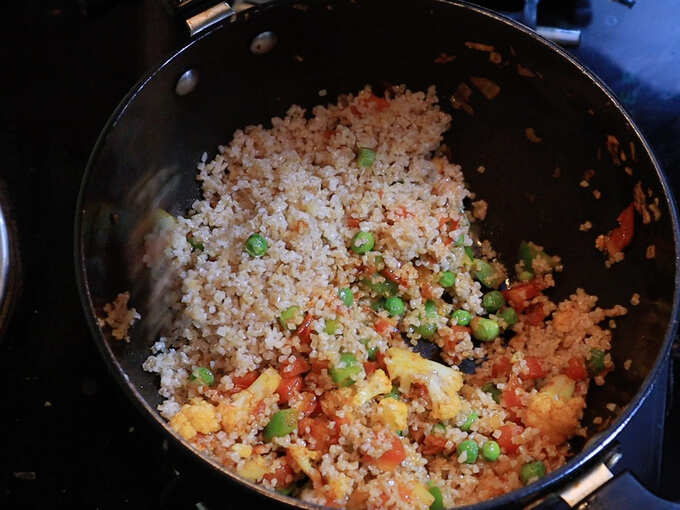 Step 5:
Now take the talia from the cooker and add the vegetables in it and mix well. After mixing all the ingredients put on high flame and cook for a minute. Healthy Broken Wheat Vegetable Kichadi Ready.