How to make: Rajasthan Famous Malpova How To Make Our Home
Step 1:
In a bowl, add the coya and milk and mix well. Once thoroughly mixed with the goya milk, add the maida and mix the ingredients well again.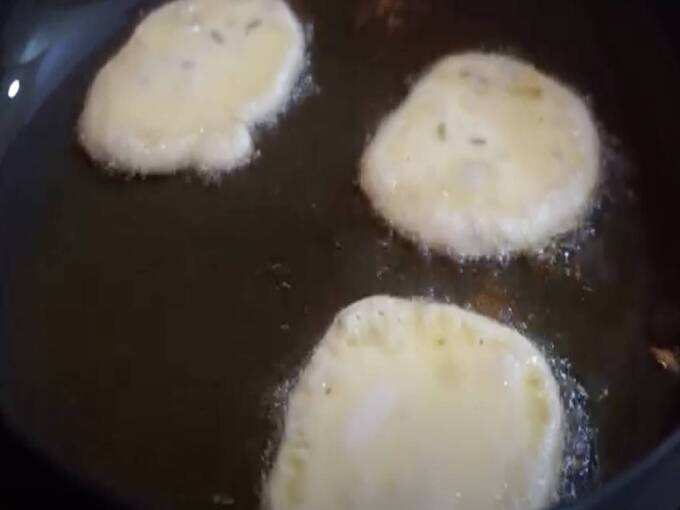 Step 2:
Add 3 tbsp fennel / anise and mix well until the flour mixture is well blended. Prepare the flour mixture according to how you want the malwa (thin or sticky).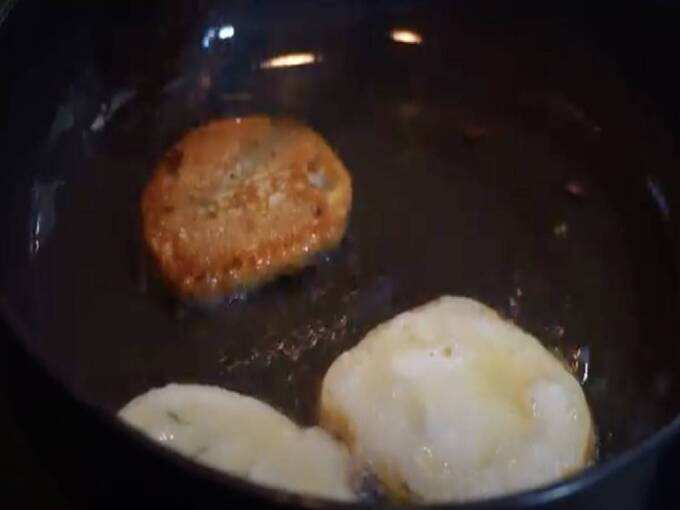 Step 3:
Pour water into a nonstick pan and bring to a boil. When the water starts to boil add two cups of sugar and cook for 6-7 minutes. When this sugar water boils add a pinch of cardamom in it. Turn off the stove when the sugar syrup boils well.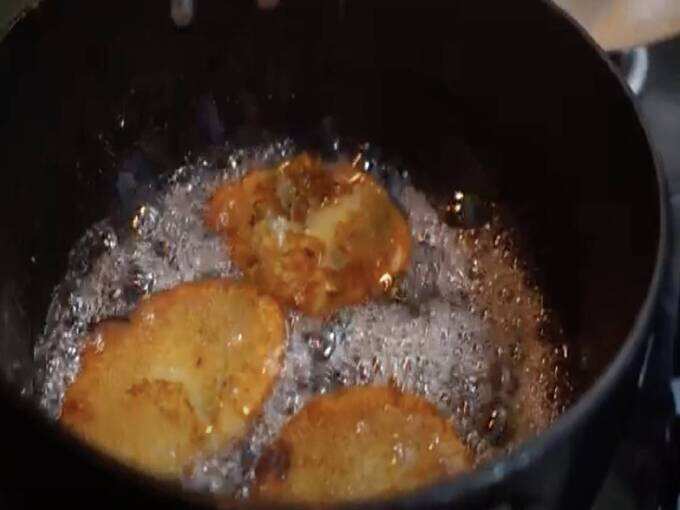 Step 4:
Add the ghee to a separate frying pan. When the ghee is hot, take the mixed flour mixture and pour a little of that. Cook over medium heat or low heat to keep it warm. Cook this until both sides are golden brown.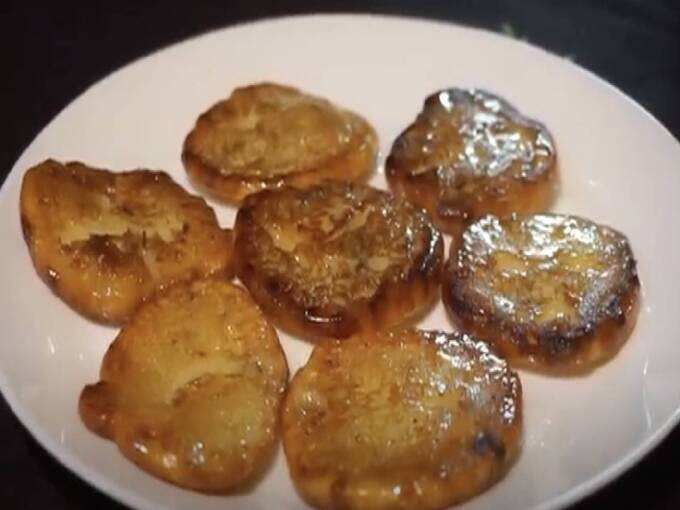 Step 5:
Dip cooked malpua in sugar syrup. If you want more sweetness, soak the malpuva in sugar syrup for 30 minutes.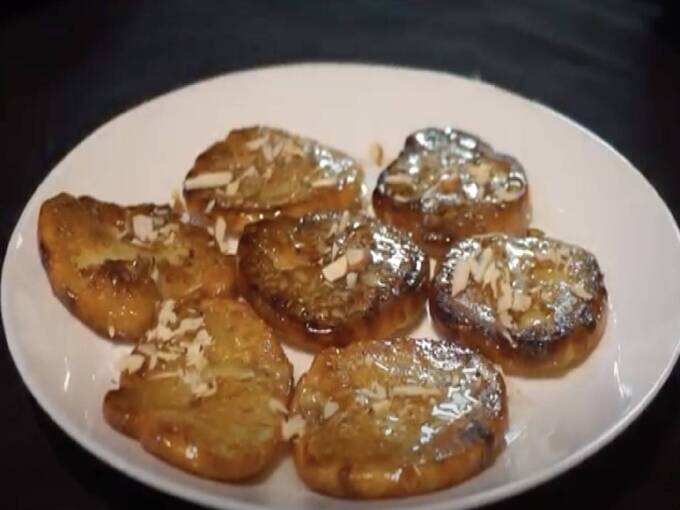 Step 6:
Add a pinch of cardamom and grated almonds and garnish with malpua and serve.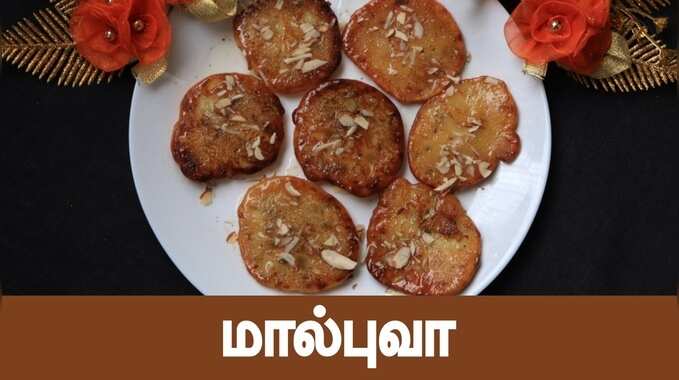 How to make delicious Malbua recipe