How to make: Is our town always sweet? Do you want to make sweet sweet moonshine sweet?
Step 1:
In a pan add fresh grated coconut as well as jaggery, poppy seeds and cardamom powder. Stir all ingredients for 6 to 8 minutes.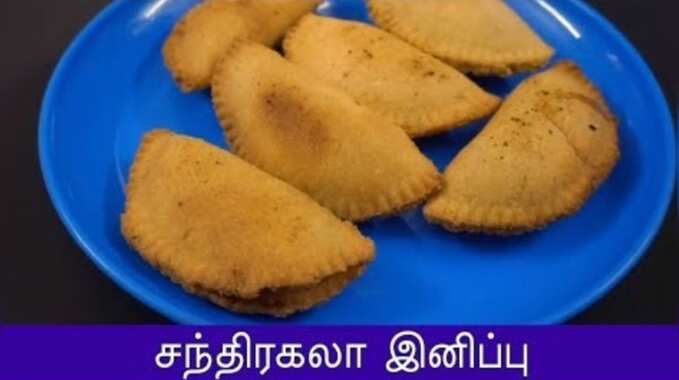 How to make moonshine dessert
Step 2:
In a bowl add maida, semolina, a pinch of salt, turmeric and ghee. Mix all ingredients and add a little water and knead into chapati flour. This flour should be a little thicker than the chapati flour paste.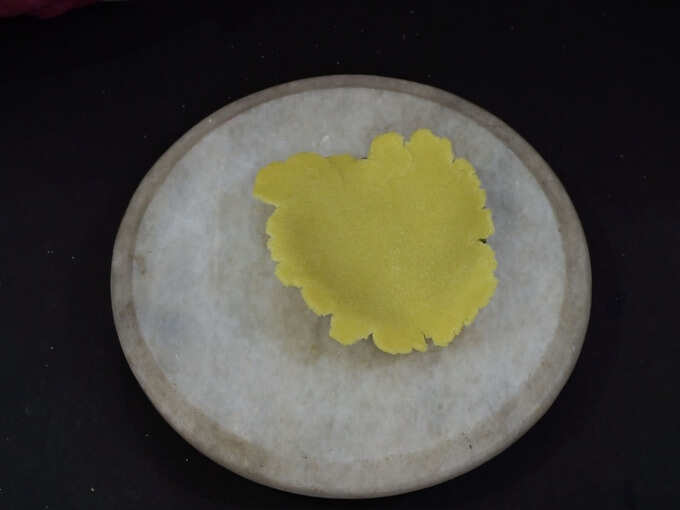 Step 3:
Roll the dough into small balls and place on a plate in the shape of a collision. Put the already boiled coconut paste into the dough and press it on the frying pan and take out when the puri shape comes out.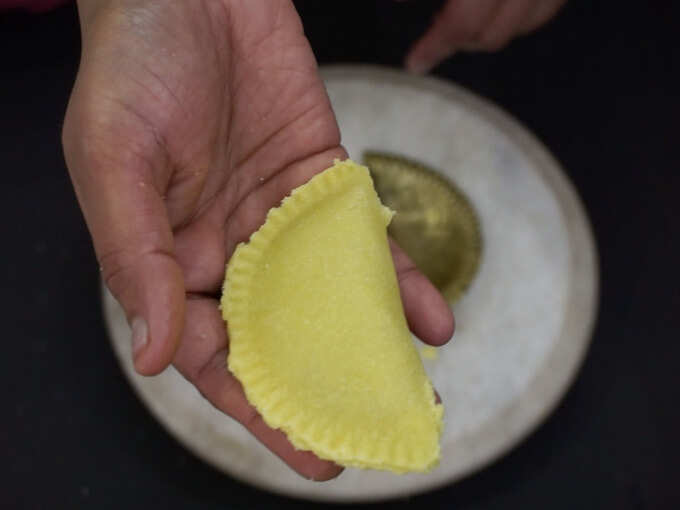 Step 4:
Make sure the edges are well covered so that the finish does not come out. Thus preventing the perfection from overflowing.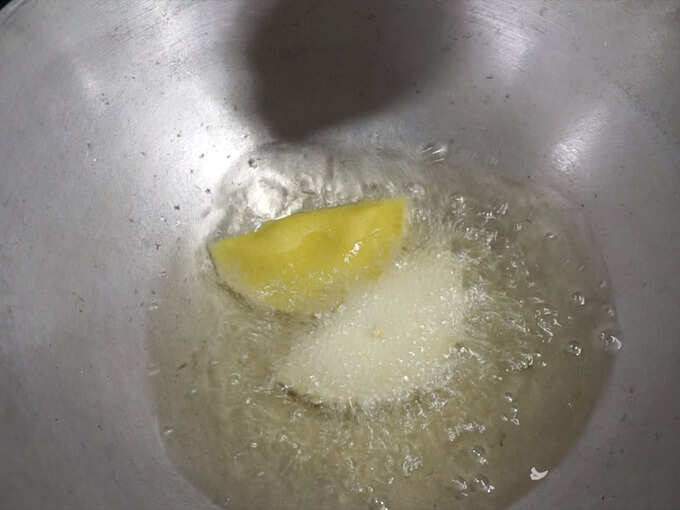 Step 5:
Put these puris on low heat in oil and fry till golden brown. You can enjoy it hot or cold.