How to make: How to make Padusha at home without losing flavor?
Step 1:
In a bowl add maida, 2 tbsp semolina, almonds and 6 tbsp ghee and mix well.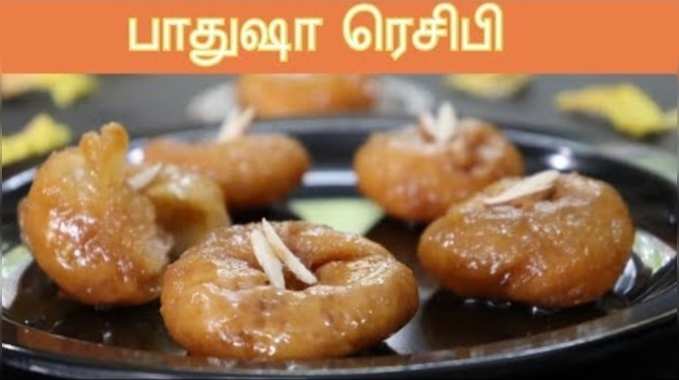 Padusha
Step 2:
Add a little milk to this mixture and knead into a puree dough.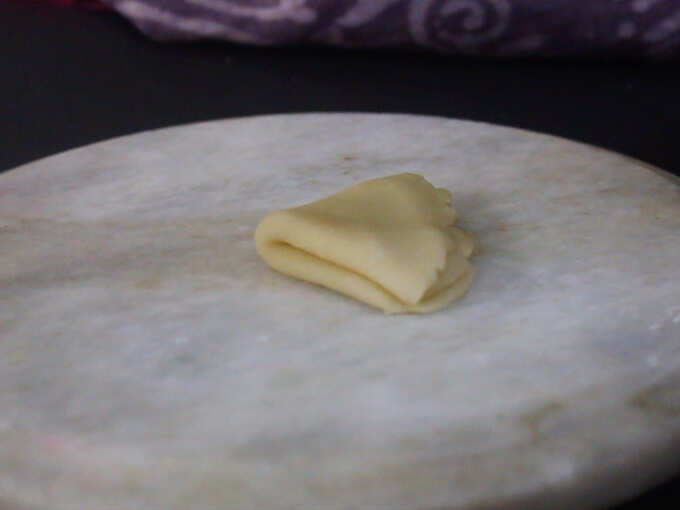 Step 3:
In a separate bowl, add two cups of sugar, two cups of water, bring to a boil and set aside.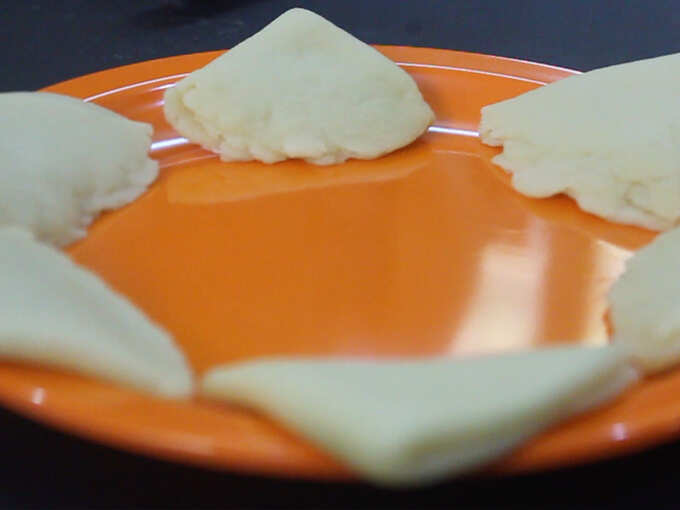 Step 4:
Roll the dough into iconic balls and assemble into iconic puris on the chapati stone. Rub it into a triangular shape.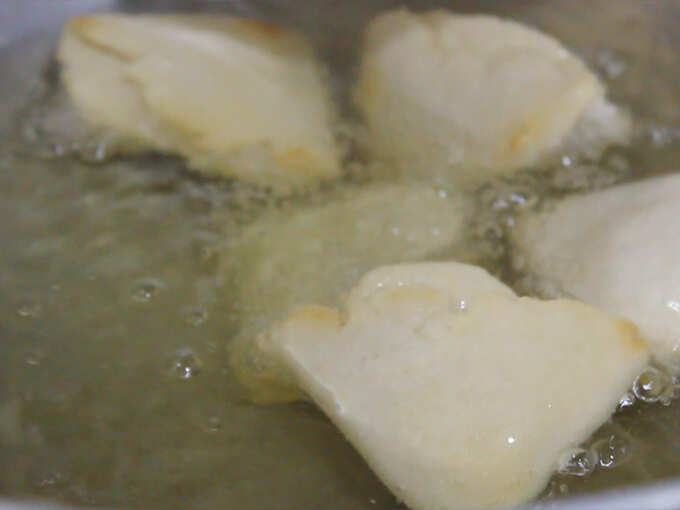 Step 5:
Heat oil in a frying pan, add almonds and fry till golden brown.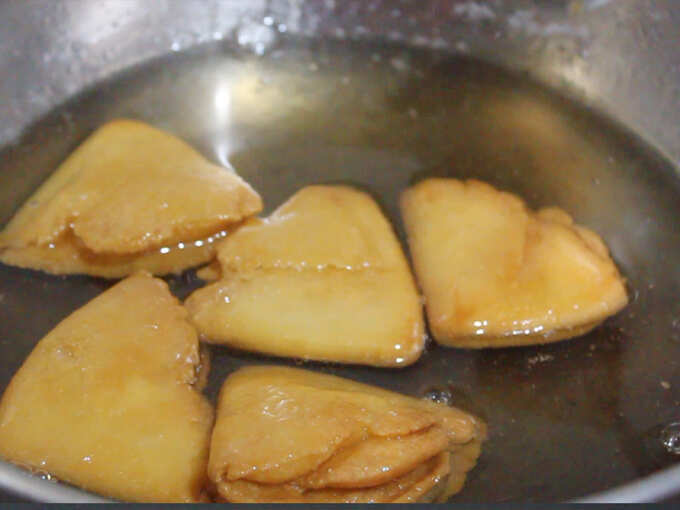 Step 6:
Put the fried puris in the already prepared red sugar syrup. Finally, take the puris out of the sugar syrup and roll them in coconut powder to give a coconut coating. This sweet can be served anytime, morning or evening!