How to make: How to make crunchy butter wrap at home
Step 1:
Take rice flour, peanut flour and peanut flour in a bowl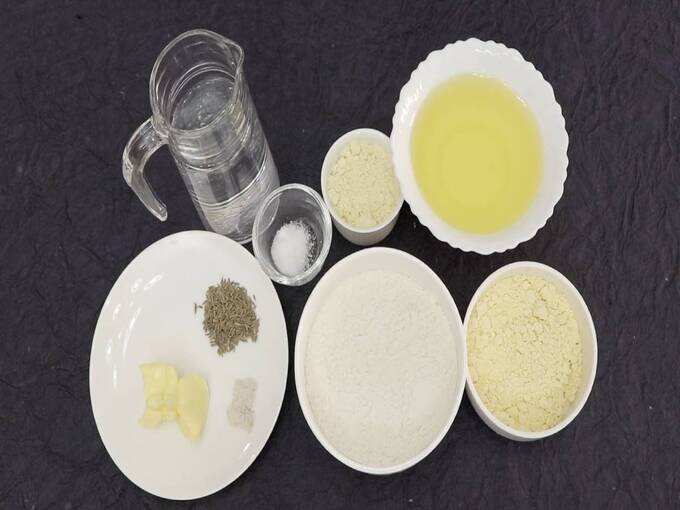 Step 2:
Then add butter, cumin, lentils and salt as required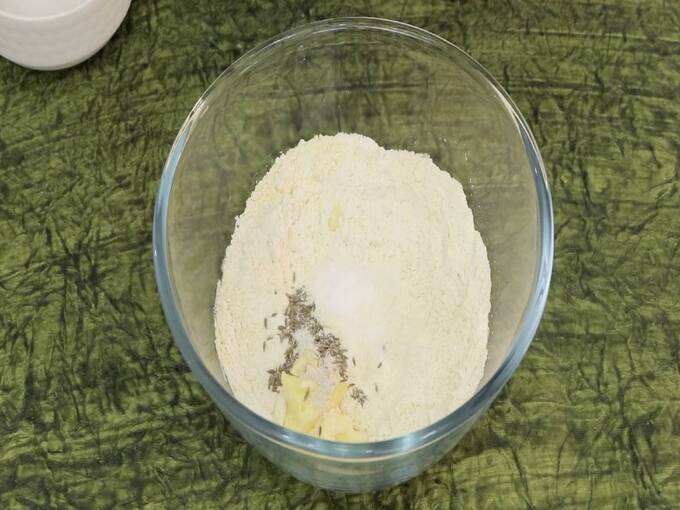 Step 3:
Then add water and knead well. Then cover the dough and let it soak for a while.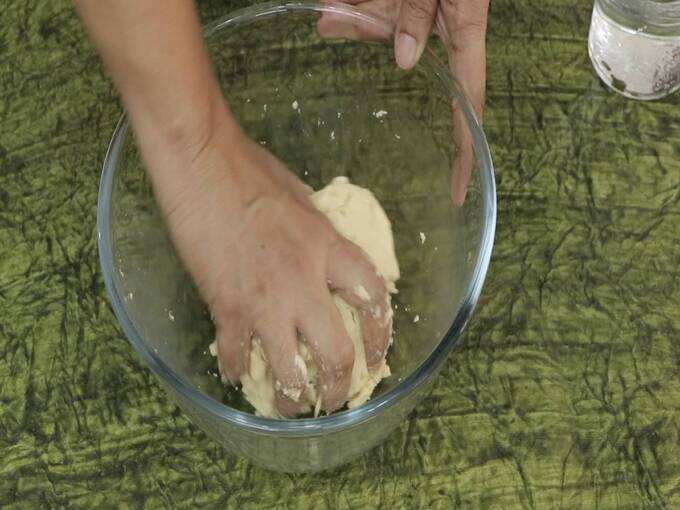 Step 4:
Then add oil to a pan and heat. Heat the oil and knead the dough into a squeezing mold so that we can squeeze as much as we need.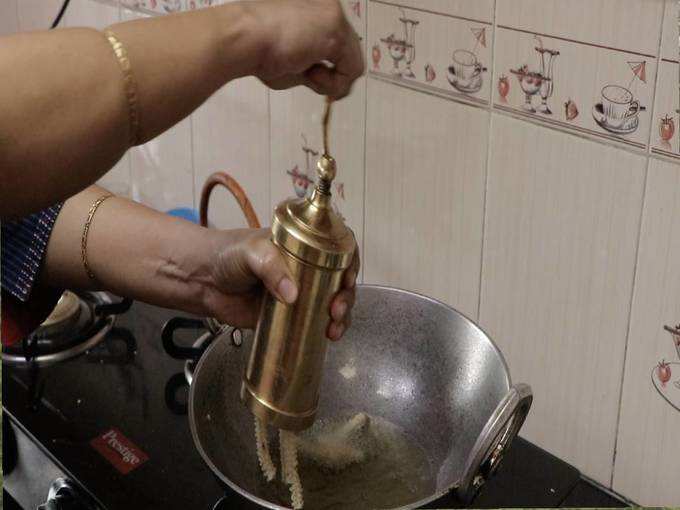 Step 5:
Put the squeezed dough in well-dried oil and fry till golden brown. That's it well prepare the crunchy tasty butter wrap.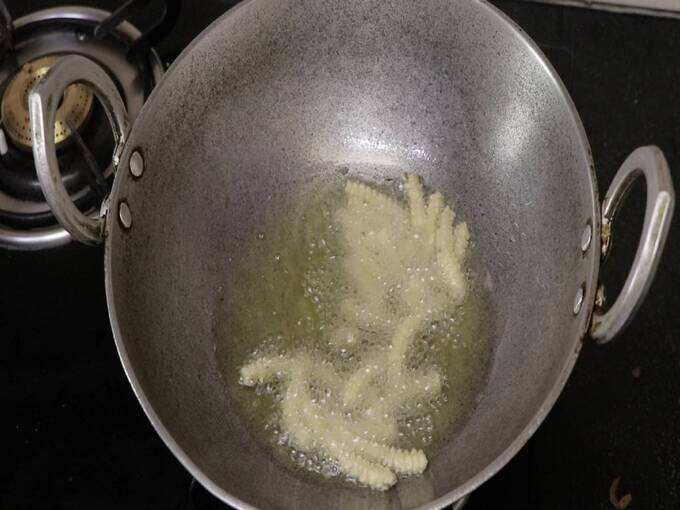 Step 6:
Store it in an air tight box for 10 to 15 days.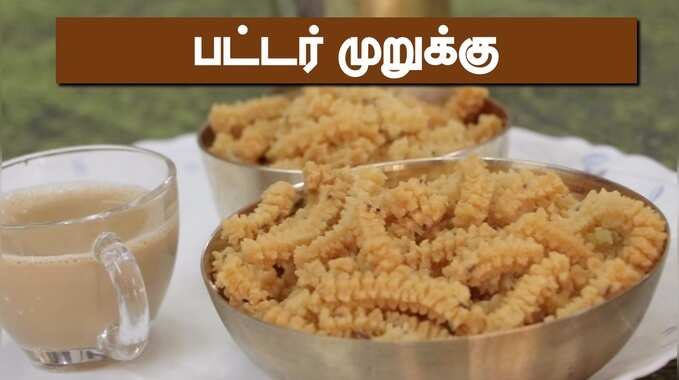 How to Make Butter Butter Twist?