How to make: How to make nutritious curry mixed with rice and jaggery?
Step 1:
In a nonstick pan, add a little water and milk. Two minutes after the milk boils add the soaked rice to the milk.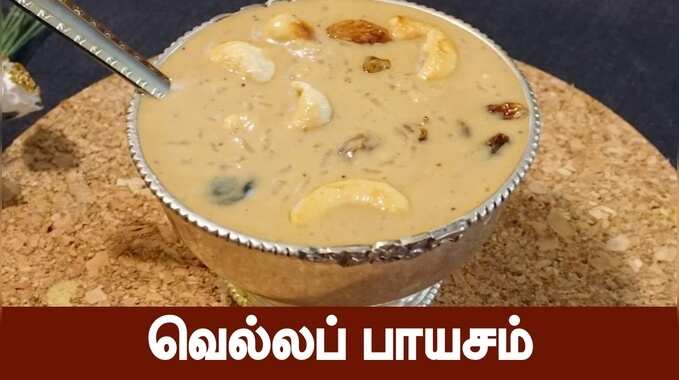 Vellap Payasam Recipe
Step 2:
Add cardamom to boiling milk. Boil the rice well. Once the rice is fried, turn off the oven and let the mixture cool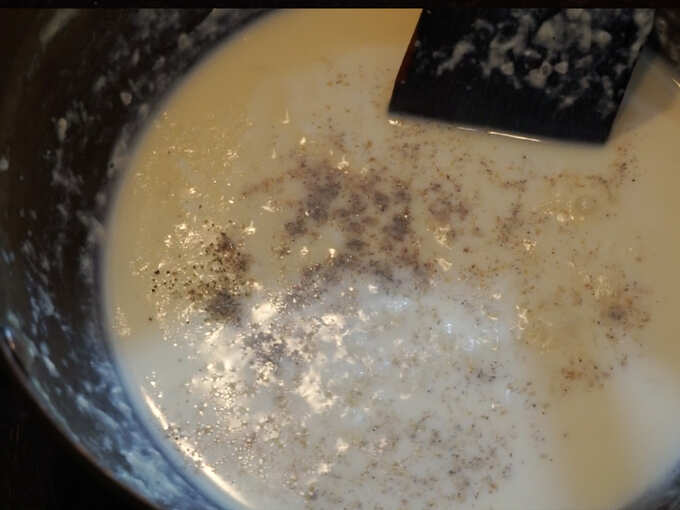 Step 3:
Once the mixture has reached room temperature, take half the amount of cashews and raisins in it.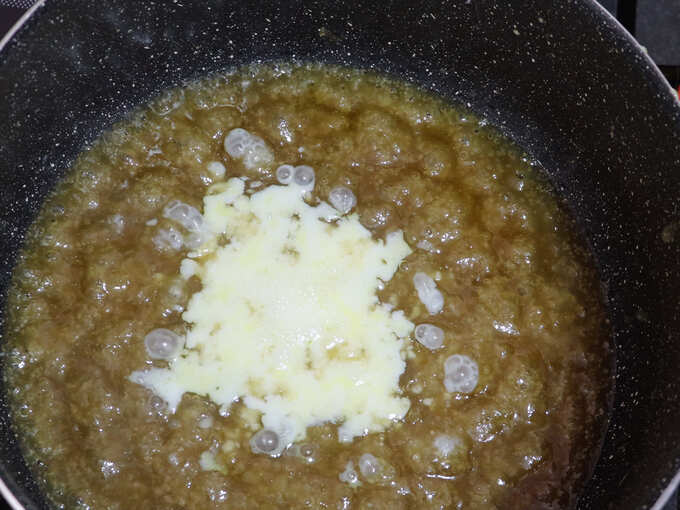 Step 4:
In another pan, add a little ghee, add cashews and raisins and fry until golden brown. In the same pan add the jam and a little water. Melt the jam and stir well until it becomes viscous.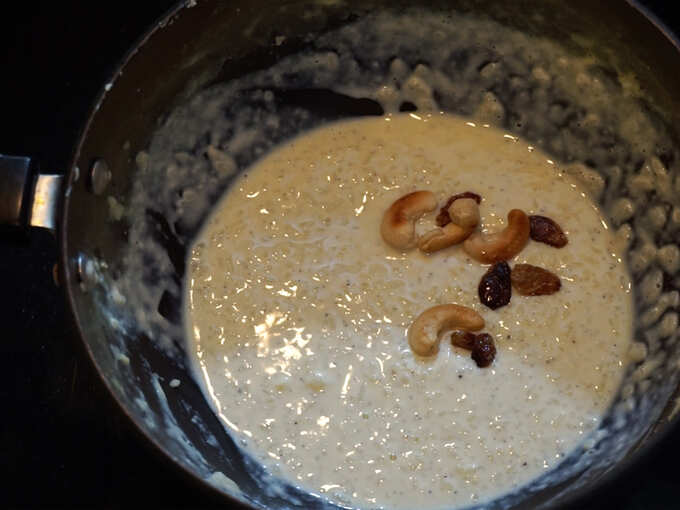 Step 5:
Then turn off the stove. Wait until the mixture has reached room temperature. Mix the milk and rice mixture and the whey mixture together.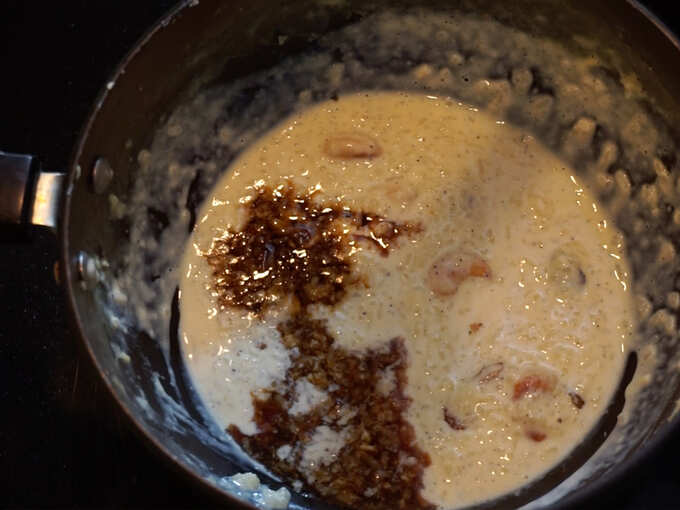 Step 6:
Transfer the whipped cream to a bowl. Stir in the remaining cashews and raisins.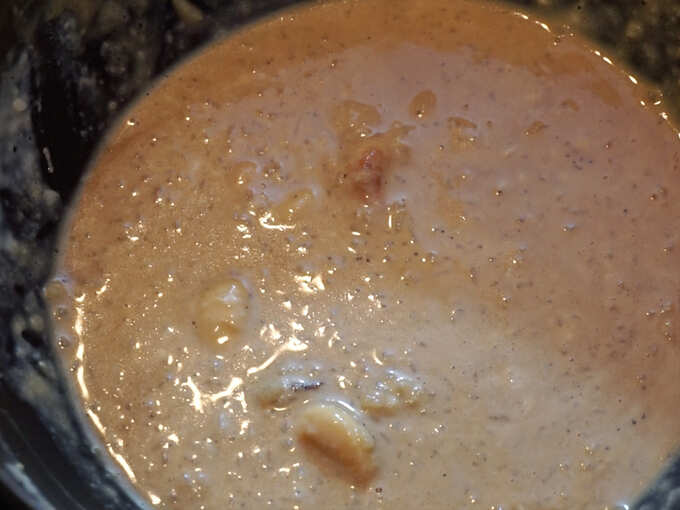 Step 7:
Tip 1: Mix the molasses and milk together until well combined. Otherwise the milk is likely to turn sour. Tip 2: Use organic jam for better taste.