Many parents want their child to swing or sleep in the crib. After the baby is born, the parents bring the crib and put their baby to sleep in it. If you also want to have a crib for your baby, then before bringing it, know whether it is safe for the baby to sleep in the cradle or not. Experts believe that it is best to make the baby sleep or lie down on his back on a flat place. You can put the baby to sleep in a separate crib in your own room for the first six months.

However, there is a practice of co-sleeping in India, that is, the baby sleeps with his parents. They've been used for generations, and even though their deukine (curved base and soft mattress) doesn't meet the recommended safe sleep guidelines in the US and UK, the practice of cradle-sleeping is quite popular. Most Indian experts and doctors consider them safe provided you take necessary precautions and don't leave your baby unsupervised while sleeping in the swing.
traditional hammock
The traditional jhoola is essentially a cloth hammock made of cotton cloth, sari, rope or cane that rests on the beams of the ceiling or the bars of the stairs. Some are installed on a metal, plastic or wooden frame. However, now people do not use such swings and they are also not safe as there is a risk of the child falling in them.
Disadvantages of clothes swing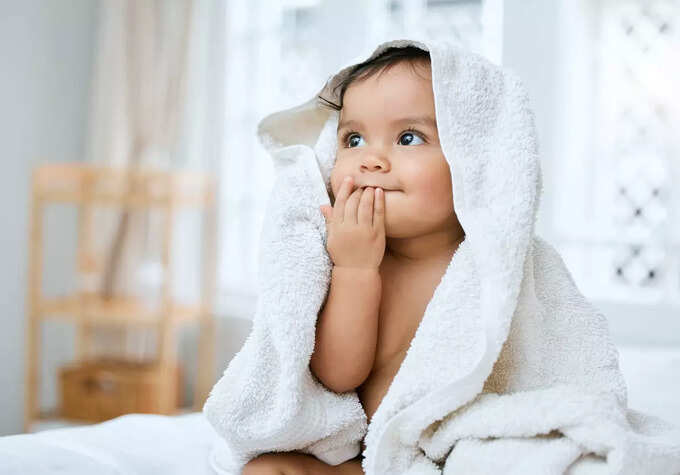 Your baby may get used to the swing of the swing and it may take longer for him to get used to sleeping on a stable bed. It is normal for newborns to find it difficult to fall asleep on their own.
know the age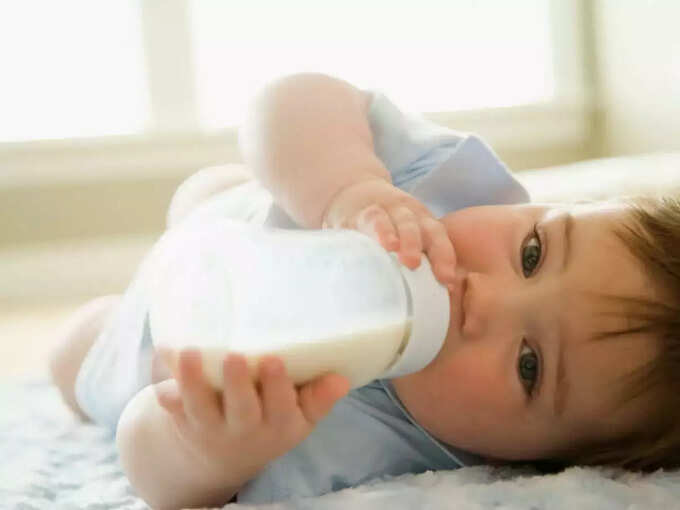 Like a crib, a swing can only be used until your baby learns to turn on his own. Most babies start rolling over around three months, but for some babies it may be earlier. Your baby may roll over on his side or stomach while sleeping and may find it difficult to turn his back in a hammock or crib. This can be dangerous or even fatal as your child may find it difficult to breathe.
photo credit: TOI
cloth hammock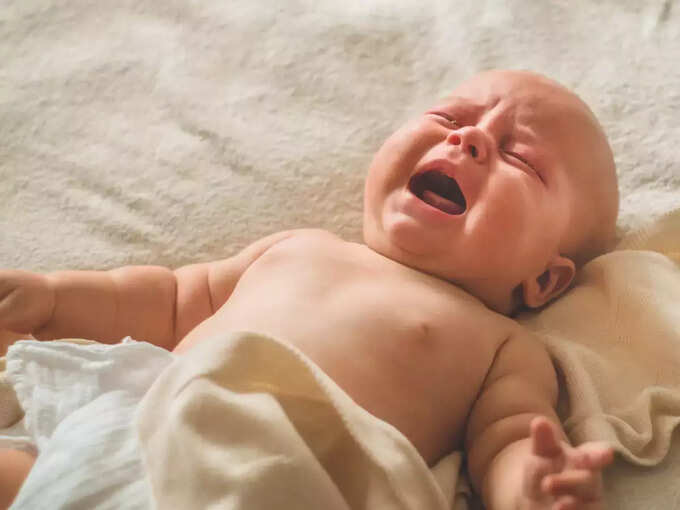 If you are making a cloth hammock for baby, keep in mind that some fabrics are not suitable for adequate air circulation and the baby may feel hot in it.
photo credit: TOI
keep this in mind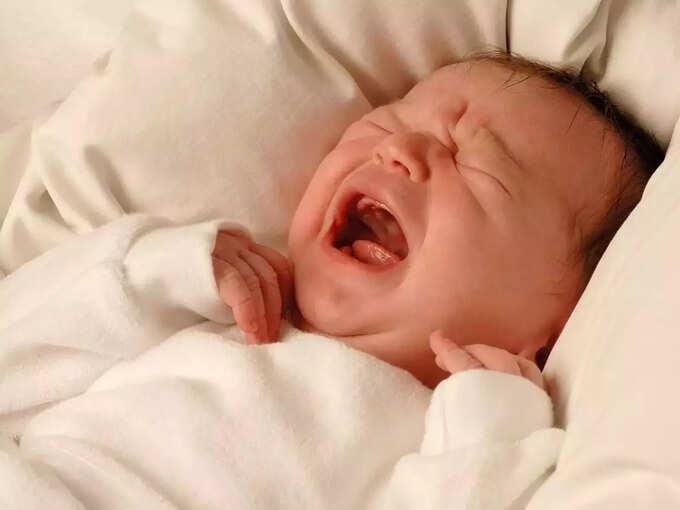 Make sure your baby is safe and secure while sleeping. Consider factors that may reduce your risk of SIDS. Always keep the baby on the back of the swing.
photo credit: TOI
Apart from Idli, many other tasty dishes can be made in these Idli Maker, family and children will like it very much.
Get the more lifestyle family info updates