Although the winter weather feels very good, but when the cold winds begin to draw moisture from the skin, one feels uneasiness. Dry and dry skin needs more care. This happens because the winter air is dry, and the top layer of the skin loses its moisture.
So it is very important that you include a good moisturizer in your skin care routine. If you want to spend waste money on the market moisturizer, then you can make it at home. Today we are telling you 6 easy ways to make a home moisturizer.

B wax + coconut oil + olive oil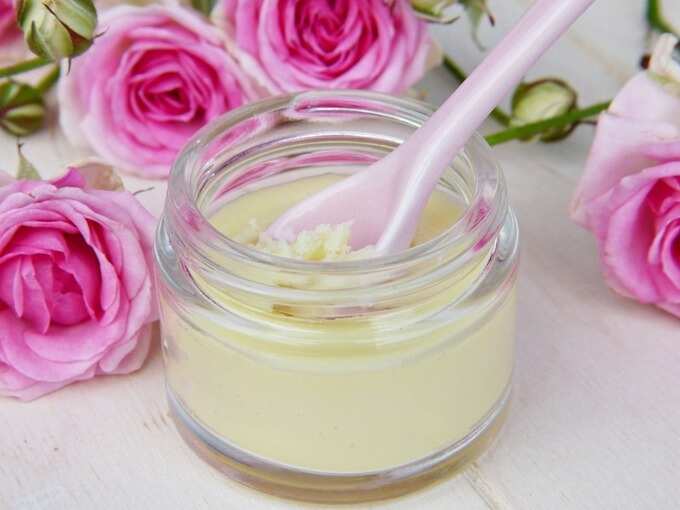 B wax forms a protective layer on the skin. It acts as an exfoliator and helps in removing dead skin cells. Olive oil and coconut oil have healing properties, which will provide extra moisture to your skin.
How to make moisturizer
Melt a quarter cup of Bee Wax and mix it with half a cup of olive oil and coconut oil. Add 10 drops of essential oil (lavender, rosemary, or chamomile). Mix it well until it gets creamy texture. Store it in a bottle and use it comfortably.
Honey + Glycerin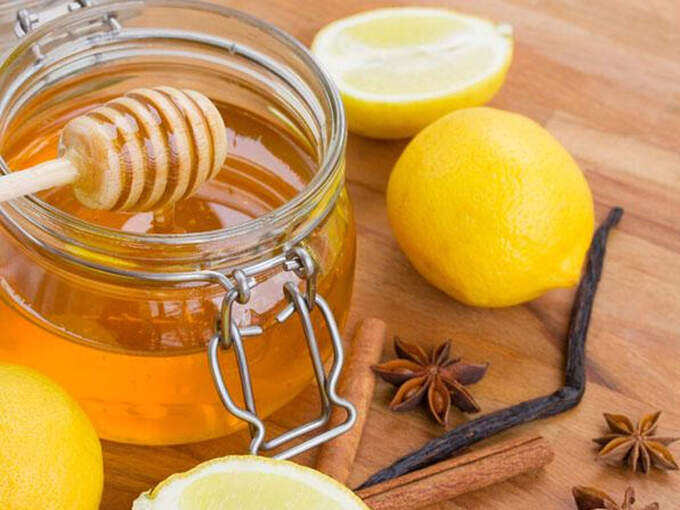 Both honey and glycerin are a type of moisturizing agent that protects the outer layer of your skin from dryness. Mix one spoon of honey and 2 teaspoons of glycerin in a bowl. Massage this mixture on your screen for a few minutes. Leave it overnight and wash it the next morning.
Aloe vera gel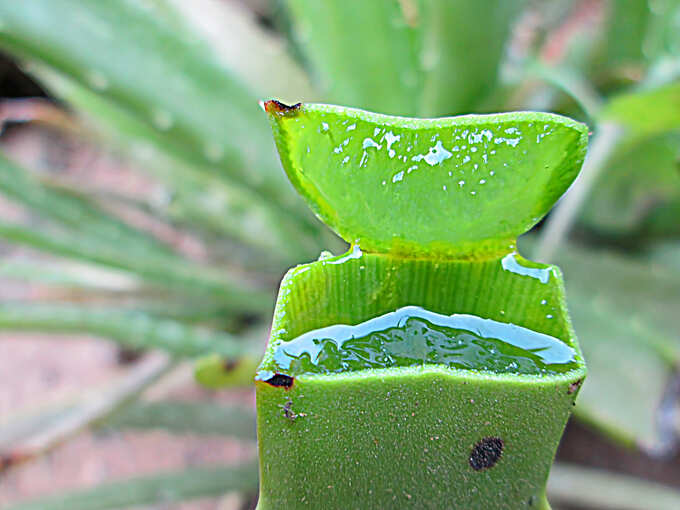 Fresh aloe vera gel Take and apply it directly on the skin. It has healing and hydrating properties, which is great for moisturizing dry skin.
Learn how to make aloe vera gel at home, mix these two things for long run

Shia Butter + Vitamin E Oil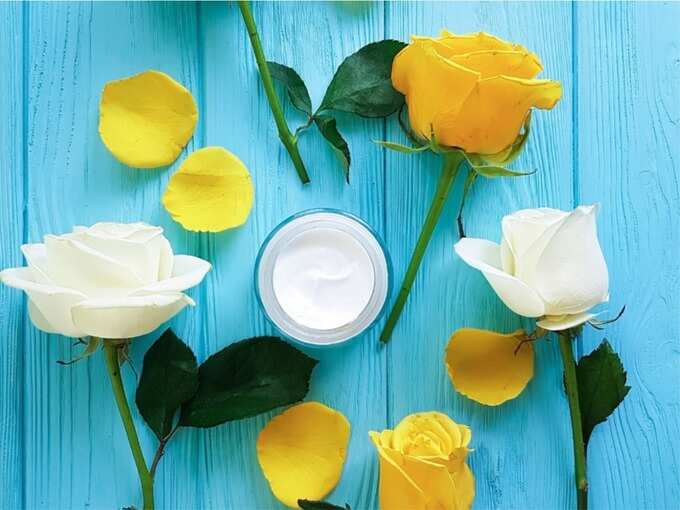 Shia butter acts as an emollient, which helps in providing moisture to the dry skin. Vitamin E oil is a natural moisturizer, which helps prevent dry skin.
A spoon Vitamin E oil Mix 3 tablespoons of Shia Butter. Add a few drops of essential oil and mix it well. Melt everything and then leave it to cool. When the texture becomes creamy, then add one spoon of aloe vera gel to it.
Argon oil + essential oil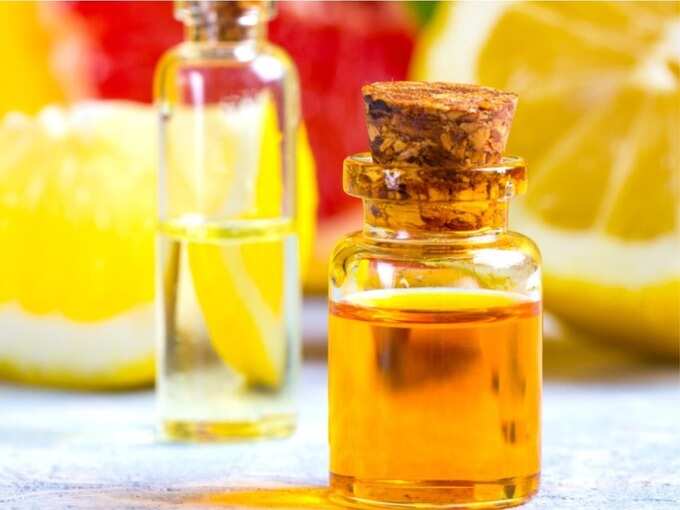 Put half a cup of argan oil in a bottle and add a few drops of any essential oil like lavender, rosemary, chamomile, lemongrass, rose, etc. Shake the bottle and apply this mixture on your skin. Argan oil is known to retain moisture in the skin.
note: Be sure to do a patch test before including these DIY moisturizers in your skincare routine.