We all have various types of moisturizers and lotions available to remove the dryness of the skin in winter. But what about your feet? He is often ignored, which causes him to burst and later begin to ache.
If you have not already paid attention to the feet, then the problem of feet may increase further. Today, we are going to tell you some easy tips, after which you will definitely have problems with torn ankles. So let's know what they are…
01. Do not wash feet with warm water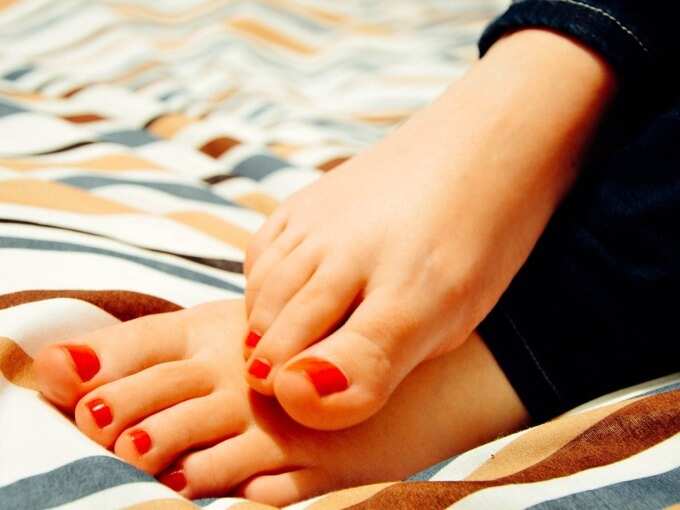 Even though hot water is relaxing in the cold months, but it is not a good option for your skin. It takes away the natural moisture of the skin, causing the feet to become dry. To avoid this, it is best to take a warm bath. But if you really want to take a bath with hot water, then limit the shower time to 10 minutes.
Now a few days left in Diwali, try these 6 home face packs to get more glue from expensive facial
02. Exfoliate regularly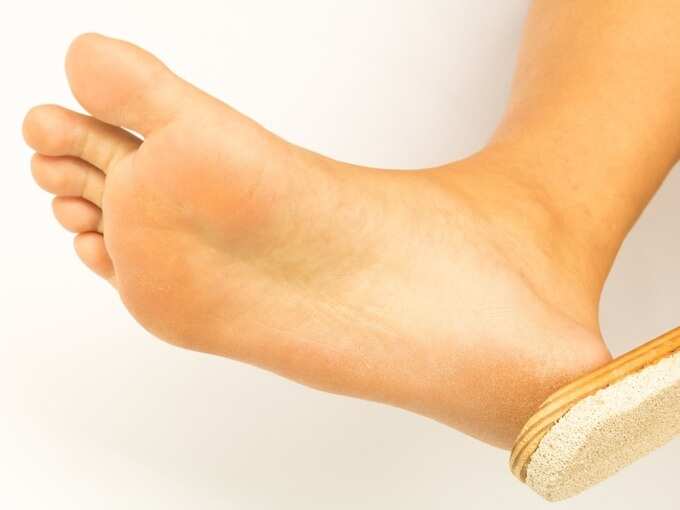 Since Skin of your feet It is thicker than most of your body, so it bursts more easily under pressure. The best way to keep the skin soft is to exfoliate it regularly. This prevents dry and dead skin from forming, which will keep your skin soft in winter.

03. Apply Foot Cream Regularly
Just as you apply body lotion every day to keep your skin soft and supple, it is important to moisturize your feet as well. Remember to apply hydrating foot cream right after the shower. This will seal the moisture in your skin. Also, apply foot cream before going to bed and then sleep wearing socks.
Whatever be the feet black and dirty, this scrub made of peanuts will make white and beautiful in 20 minutes
04. Apply olive oil for relief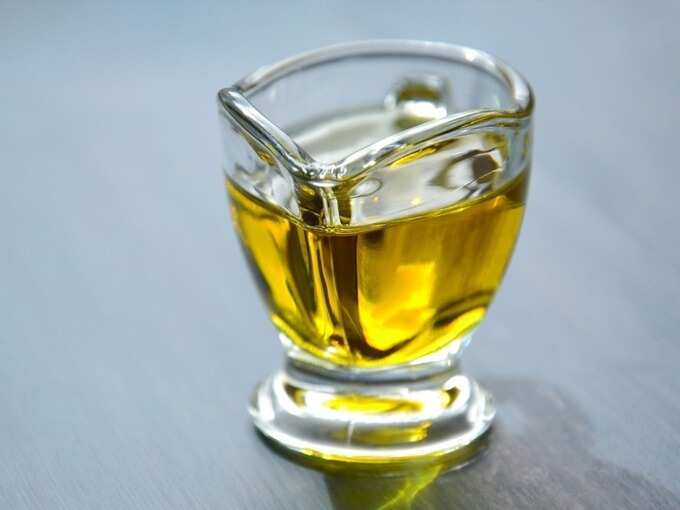 Olive oil Works miraculously on a torn heel. The nutritional properties in it make your skin soft, soft and healthy. All you have to do is apply olive oil on your feet and massage gently for 15 minutes. Leave it for a while and then wear socks.

05. Increase your water intake
Many people do not know that water can be an effective way to prevent your torn heel discomfort. It is said that our skin loses about 1 liter of water in a day, which increases the dryness of the skin. Therefore, it is very important to drink water to retain the moisture of the skin.