Hair can become very dry and lifeless without art. If the hair smell comes along with it, the irritation will be even greater. Dry shampoos have a solution for frizzy hair, but what do you think of the smell? Hence, here is one for you
Hair perfume
Introducing the manufacturing process. It can be made very cheaply, very lightly, works effectively, contains no toxins and also gives the desired nourishment to the hair. Next time, let's see how to make this super hair perfume.
1. Pour a tablespoon of argan oil in a glass bowl.
2. In it take lavender but, jasmine but essential oil and mix ten to twelve drops.
3. Now add half a cup of distilled rose water to this mixture.
4. Mix well and take into a spray bottle.
5. Apply when you go out, or when you think your hair should have a good smell and even shine.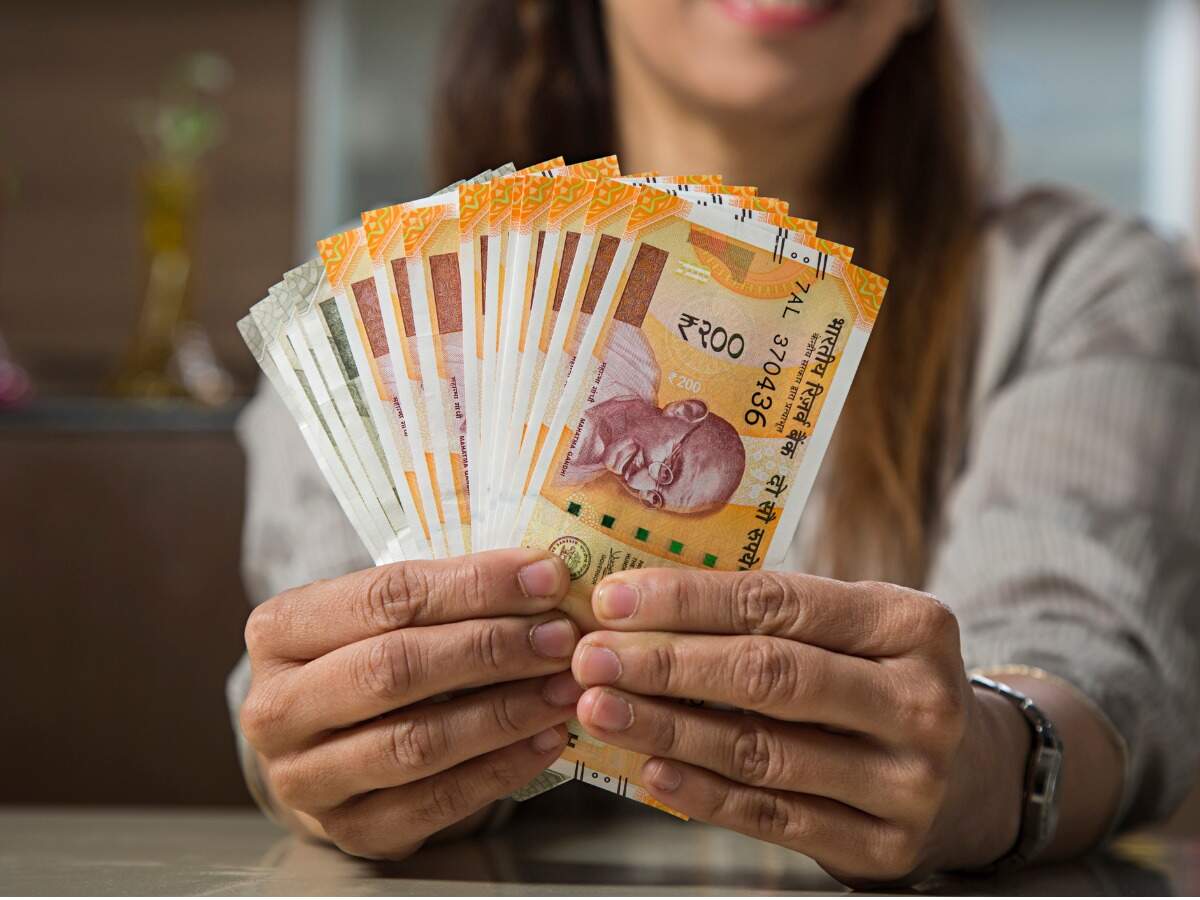 In 2021, these numbers will earn well.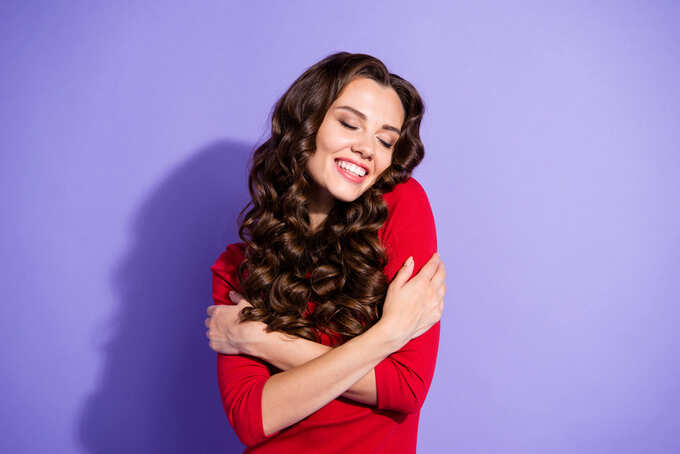 Benefits ..

Argan oil moisturizes the hair and gives the hair the nutrition it needs. Prevents split ends. Feeling relaxed by using essential oils. It is also possible to get a good night 's sleep if you spray this perfume before going to bed. Rose water reduces dandruff. The scalp is moisturized rather than dry. The itching is completely reduced.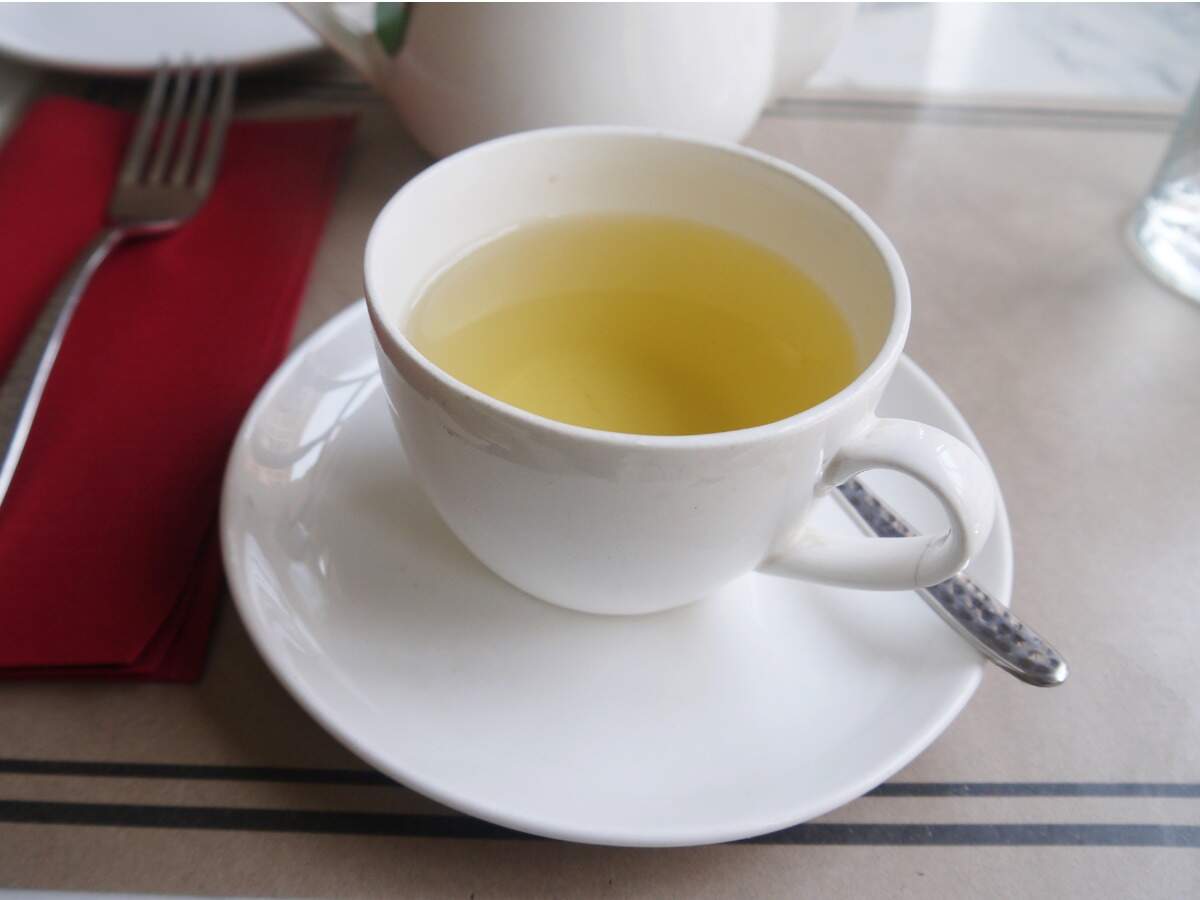 This tea works much more effectively than green tea.
You can use this hair perfume with so many good qualities.
Note: These details are provided by health experts and studies. This article is just for your understanding. The best way is to consult a doctor for any minor health problem. Can notice.