Aging is something that happens naturally. Muscles on the face begin to loosen with age. With that, wrinkles and scratches come. Its effect is first seen on the cheeks, the skin around the eyes, and the neck. Slowly the skin starts to stretch. However, all of these can also be corrected without the need for any surgery. That process
Thread lift
Is called. This includes facelifts through threads.
Threadlift is also known as fun lunch time procedure. This is because the process can be completed in less than an hour. Recovery time is very short. In this process the stretched skin is corrected and the contours are brought back. Threads used in this process are incorporated into the body after six months. This procedure results in instant results. They are further improved by collagen induction.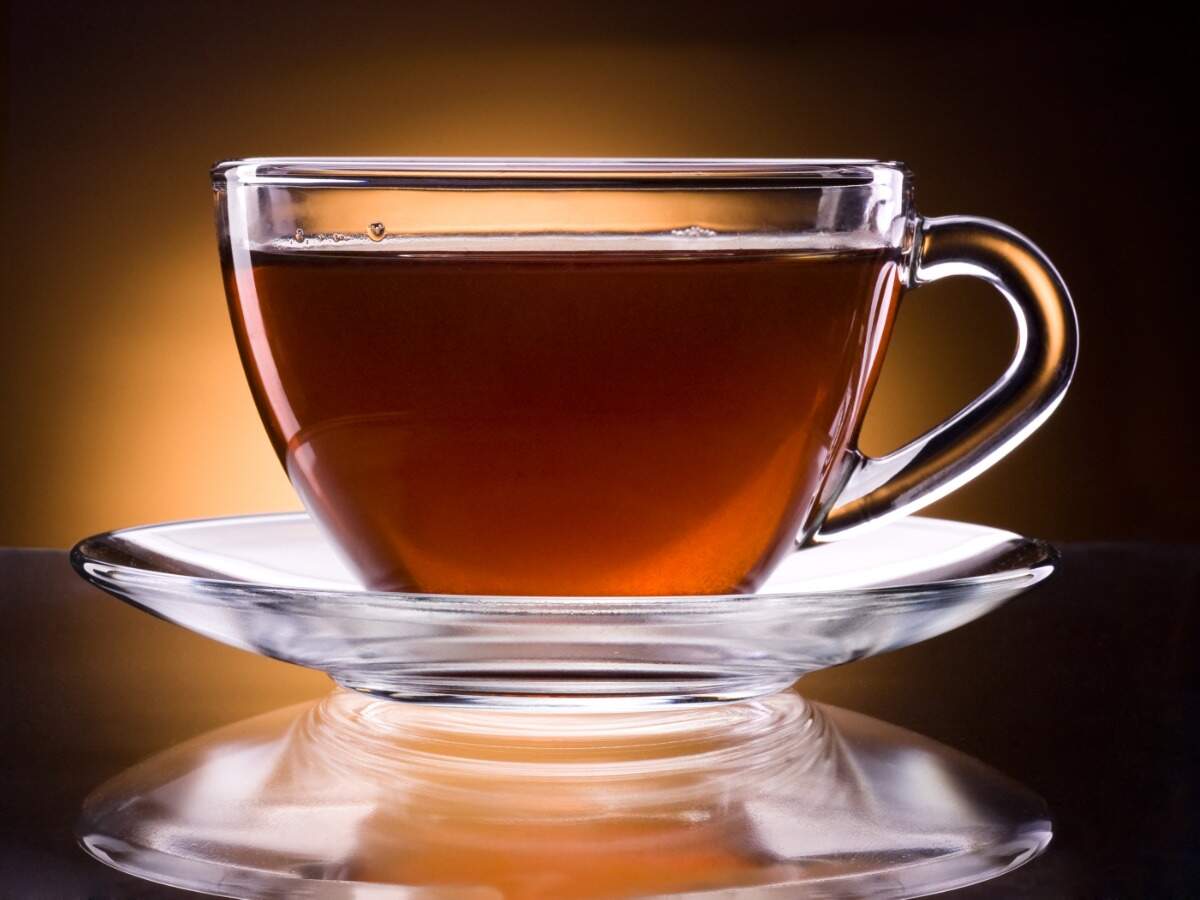 Do you drink black coffee and black tea .. but only for you ..
However, those who want to do a thread lift should keep these things in mind.
* There are many types of threads, but the most commonly used threads are polydioxanone threads. The results last for about two years. There are many varieties of these threads depending on the length and thickness.
* It has a very short recovery time. This is not facelift surgery. This is also known as a weekend facelift. Because, the whole process is completed in an hour, you can immediately go back to your normal activities, i.e. drive home.
* Discuss everything in detail with your dermatologist. Talk about what you expect and all the doubts you have. Issues that can be treated with a thread lift include jaw drooping, cheek slipping, and smile lines.
* It is important to keep your expectations close to reality. Experts warn that everyone's face is unique, so do not do a facelift to look like someone else's face. Notice that you are doing this just to look younger and better.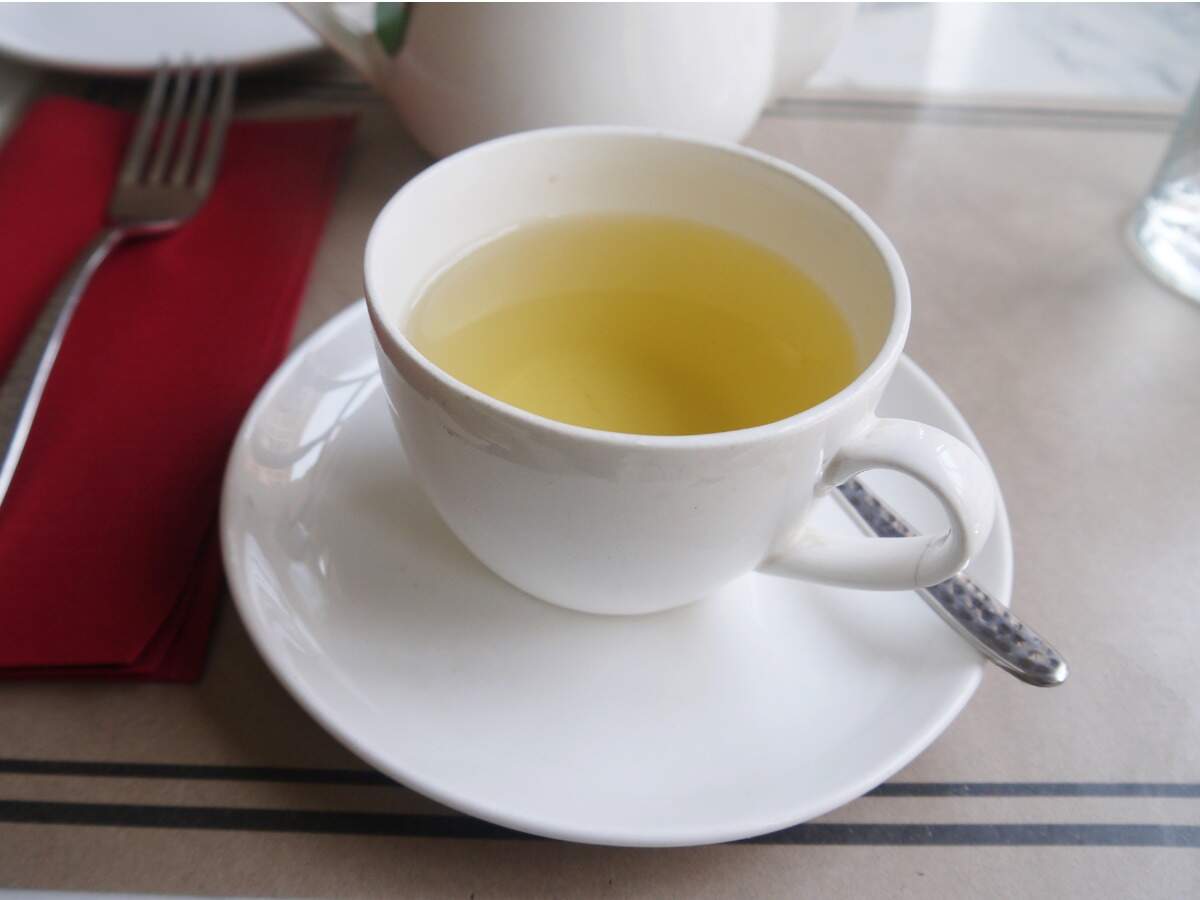 This tea works much more effectively than green tea.
* If you have any allergies to any medicine or food, do not forget to tell your dermatologist. Also, tell your dermatologist if you are taking any medications.
* One week before and one week after this procedure, it is important to avoid smoking and alcohol. Also, do not apply makeup for forty-eight hours after this procedure is over. Do not do any strenuous exercises or massages till the week of this procedure.
* The first twenty-four hours of the procedure are very important. Do not touch the point where the thread went inside, apply the prescribed antibiotic cream, wash face with drinking water.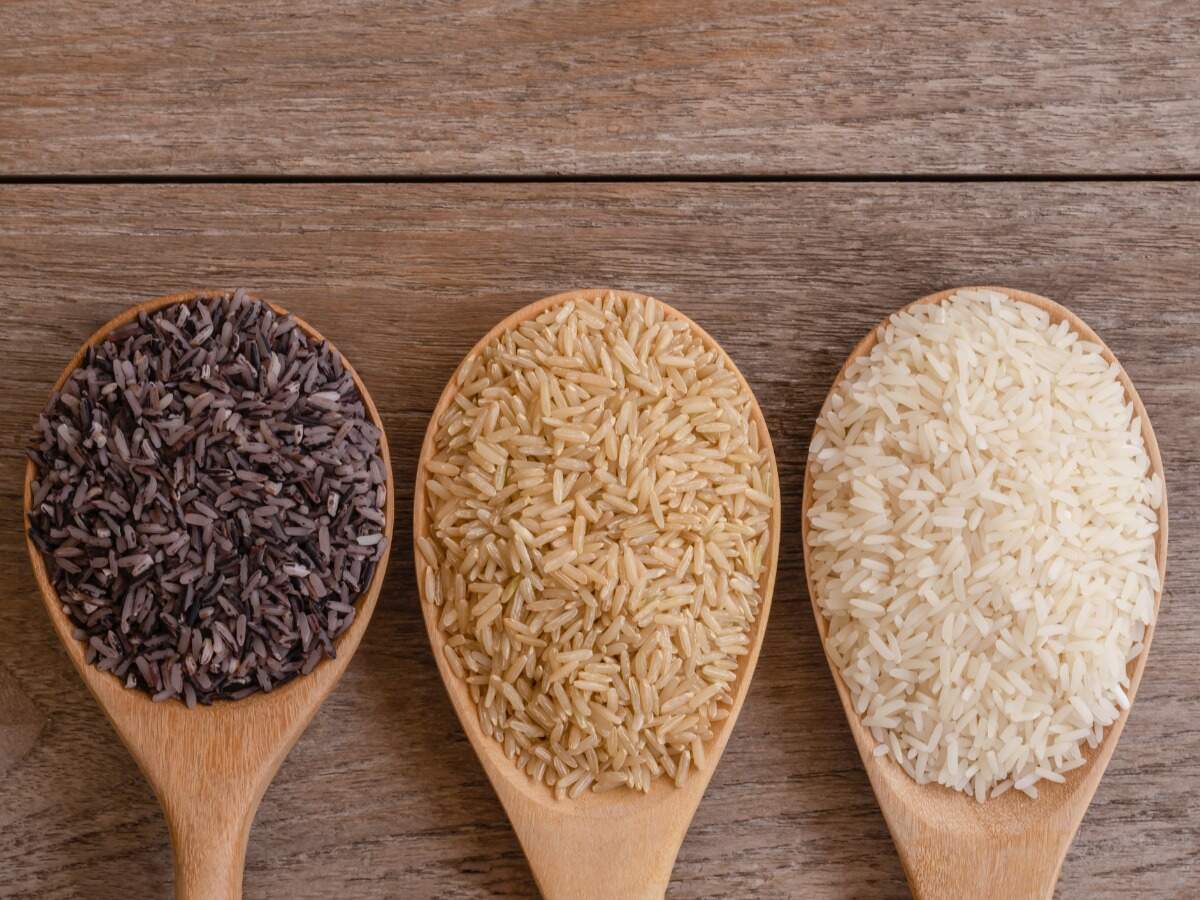 Does eating brown rice really help you lose weight?
* Many people who do not like surgery opt for this thread lift. The face is examined, the needs are identified and the procedure is decided based on what is best for the patient and how natural it is. Experts say that one can opt for a facelift via threads, or combine it with other procedures such as fillers and Althera.
Note: These details are provided by health experts and studies. This article is just for your understanding. The best way is to consult a doctor for any minor health problem. Can notice.