Hair loss or loss is usually a common problem. Hair becomes weak due to poor lifestyle and unhealthy eating. Today, most people are affected by this problem. Not only this, high stress, lack of nutrients in the body, dandruff, disease, thyroid imbalance and many other reasons also cause hair loss. People of all ages are troubled by hair loss and baldness.
Some people use more color, dye and bleaching in their hair. This causes hair to break fast. This problem also increases in women due to hormonal imbalance during menopause. Although there may be different reasons for hair breakage in every person. If you are also worried about your hair breaking, then apply this oil made at home to your Hair can be healthy and shiny. Let's know about this special oil.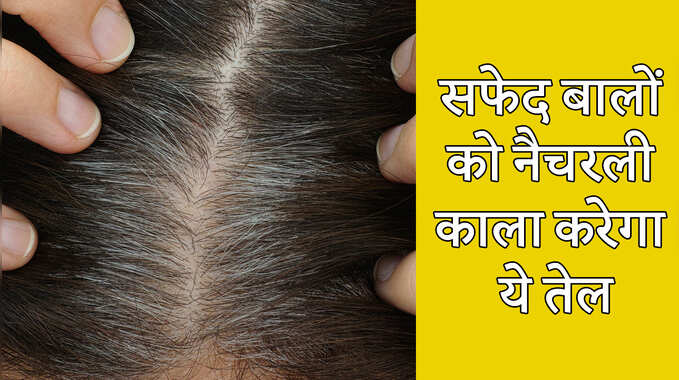 This oil will darken white hair naturally
Bhringraj oil for hair: Bhringraj is a medicinal Ayurvedic herb. It has been used since ancient times to keep hair healthy. Bhringraj is considered a boon for hair. Actually, Bhringraj oil increases the blood flow in the scalp, which leads to faster hair growth. Bhringraj oil can be made at home very easily.
Also read: Cinnamon face packs make miraculous changes in your skin, try today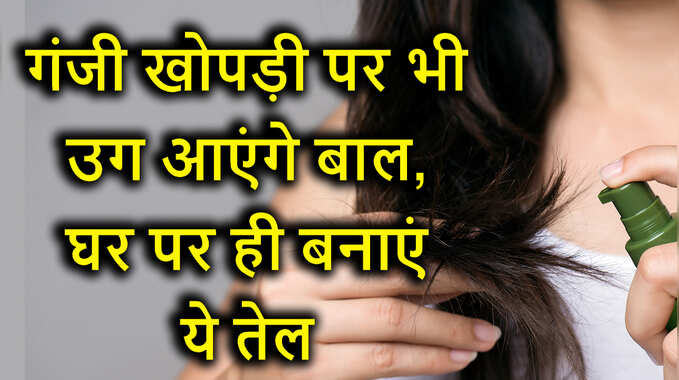 Hair will grow on the ganji skull, so use curry leaves
Method of making oil at home: Heat a cup of coconut oil in a pot. Now add a handful of finely chopped Bhringraj leaves or one tablespoon of Bhringraj powder to this oil. Add one teaspoon of fenugreek seeds and heat the mixture for about five minutes. Now, turn off the heat and allow the mixture to cool. Once the mixture cools down, strain it and keep it in a container.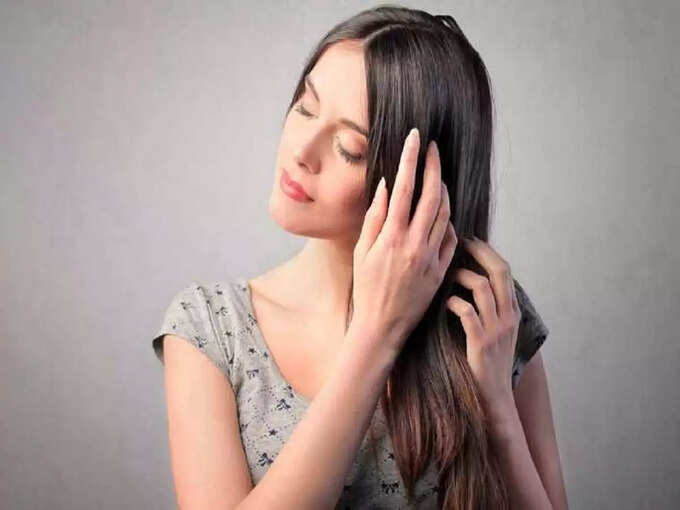 How to make Bhringraj oil effective: The medicinal properties found in Bhringraj are very effective to overcome the problem of falling hair. But to increase its effect, add one tablespoon shikakai powder to the oil. Shikakai reduces the production of excess sebum in scalp and helps in hair growth.
ALSO READ: How Erica Fernandes looks beautiful without makeup, know her beauty secret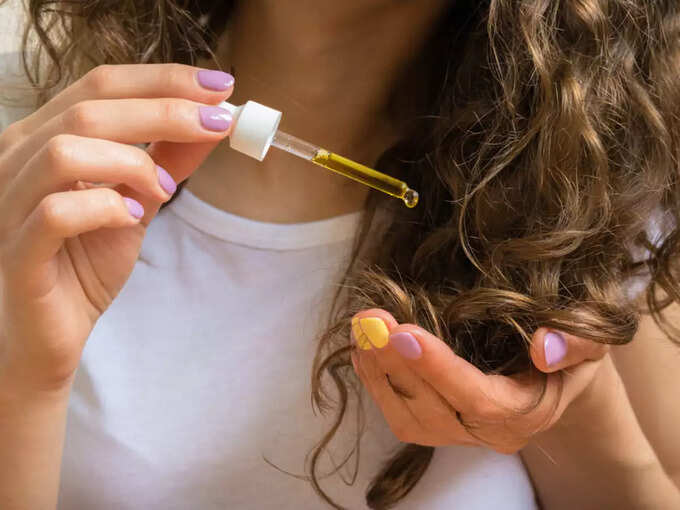 How to apply Bhringraj oil to hair: Heat the homemade Bhringraj oil for half a minute. After this, apply the oil in your scalp and massage it with light hands in circular motion. After massaging for at least 20 minutes, leave the oil in the hair to be absorbed for an hour. After this, shampoo your hair. In this way, massaging the hair twice a week with Bhringraj oil strengthens the hair. Also the problem of hair breakage and loss is reduced. Bhringraj oil can be made very easily at home. The special thing is that applying this oil to the hair does not cause any side effects.