If you think that only women do pedicures and manicures, then of course you are wrong. Men also do manicures to keep their skin clean and healthy. The trend of manicure in men is increasing rapidly. But like women, men do not like to go to the salon or parlor again and get manicured.
Actually, going to a parlor to do a manicure is not very important. If you have some good skin products, you can easily do manicure at home. Men often do not know how to do manicure, due to which they are unable to fulfill their hobbies. If you also want to avoid going to the parlor every month, then we are telling you the easy way to do manicure at home.
Hand cleaning
Start of manicure It is done by cleaning hands. Fill a pot with lukewarm water and soak your hands in it until the water becomes normal. This removes the dirt of hands and hands are thoroughly cleaned. Do not put your hands in hot water, otherwise your skin may burn.
Hair will grow again on bald head, try this natural treatment
To scrub

After thoroughly wiping both hands with a towel, apply a good quality scrub to the hands and Nail cleaning Do it This brings out the dirt accumulated around the nails and makes the nails appear white and clean. Use a nail brush to clean the nails. Along with this, use the pointed portion of the manicure stick to remove the dirt that has accumulated under the nails.
Wash hands with lukewarm water
Put a good quality soap or shampoo in hot water and wash both your hands with this water. This clears the skin of the hands and starts shining. Keep in mind that you should use antibacterial soap rather than everyday soap to wash hands. Keep the water hot enough that your hands do not burn.

Nail biting


After cleansing the nails, wipe them dry with a towel. Then cut the nail with a nail cutter. If you want to give a shape to the nails, then cut the nail in that shape. Stainless steel nail clippers are considered the best for manicure. But you can use nail clipper according to your convenience and cut the nails well.
Now think a hundred times before breaking the nose hairs, it can cause major damage
Apply moisturizer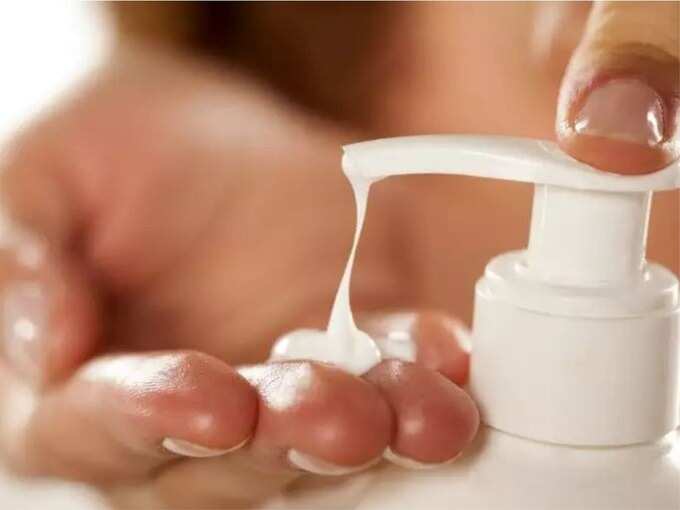 After thoroughly cleaning both hands and nails, dry it with a towel. Then on your hands and nails Good quality moisturizer Put it. This keeps the skin moisture of the hands and does not dry the skin. After applying the cream, the hands look soft and soft.