If you like makeup, then you will know how important foundation is to makeup. It helps to show flaws by hiding stains from your face. These days foundations of different shades are available in the market, which you can easily buy. But it is not necessary to suit everyone's skin.
Your foundation lasts for a long time and keeps the face bright, so many types of chemicals are used in them. The simple solution to this problem is to make it at home. You must be wondering if it is so easy to do, then let us tell you that it is very easy to make it. To build a foundation at home, you only have to use kitchen items. So if you want that spent face be beautified, then let us know Homemade Foundation Method of making …
Note: The material of the foundation has been used according to the fair skin tone.
Ingredients to make Homemade Foundation: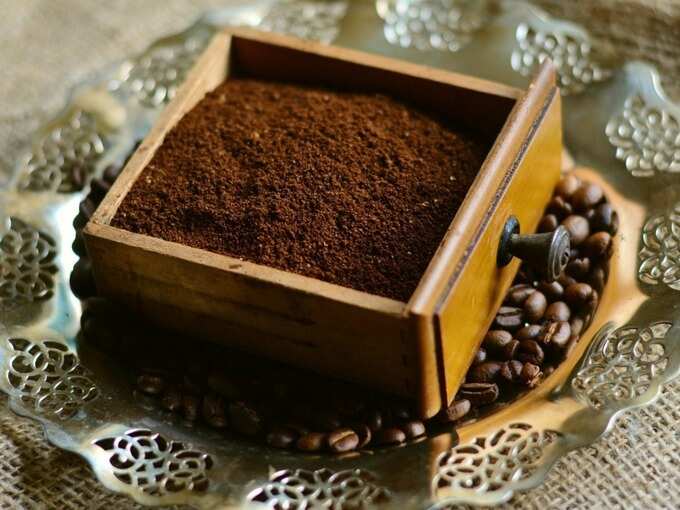 3 teaspoons moisturizer
1/2 teaspoon corn flour
1/2 teaspoon nutmeg powder
1/4 teaspoon cocoa powder (you can increase or decrease it according to your face tone)
1 pinch turmeric
2 drops essential oil (for dry skin)
How to build a foundation
First take 3 teaspoons moisturizer in a container. By applying moisturizer Moisture in the skin And the skin does not remain dry. Now add 1/2 teaspoon corn flour i.e. corn flour. Now add 1/2 teaspoon nutmeg powder to the foundation to give it a shade. To get rid of pimples, skin experts recommend nutmeg. Add 1/2 teaspoon cocoa powder to the next step. Mix the cocoa powder according to your skin tone.
Like if you have skin light then add less cocoa powder. Now add a pinch of turmeric to it. Now mix all ingredients well. Now add 2 drops of essential oil. Stir it until a thick papaya is ready. Homemade Foundation Ready!
You can lighten or darken the color tones of the foundation by increasing or decreasing the amount of nutmeg powder and cocoa powder according to your skin tone.
Benefits of nutmeg for face

Nutmeg is the most effective way to get a smooth and beautiful skin. Nutmeg contains vitamins B-1 and B-6 in addition to magnesium, manganese and copper, which helps in removing dark spots from the skin. Also, it is very effective in removing the blows from the face.
Make a face pack at home with nutmeg to get beauty like Bollywood actresses
VIDEO: See here how to make foundation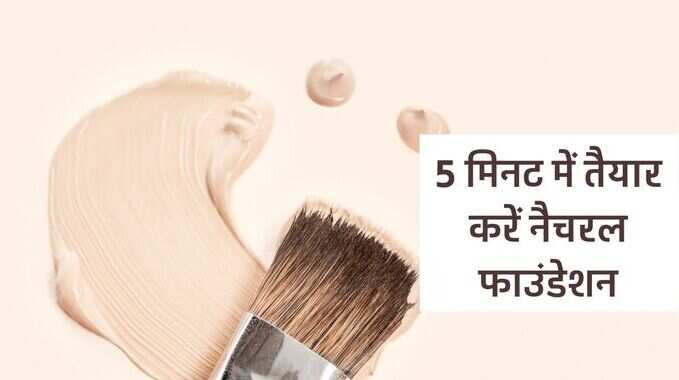 This foundation will not only hide, it will also remove stains