Generally, like women, men take better care of their skin and body. Most men pay special attention to their body cleanliness and usually opt for waxing and shaving to remove unwanted body hair. But for this they often need to go to the salon.
Whether you want to remove your chest hair, or armpits. You can clean these unwanted hair very easily at home. For this, you will not have to spend money by going to the salon. You can trim or remove your hair as you want with the help of your regular trimmer. Let's know how to remove hair from regular trimmer.
Take a hot shower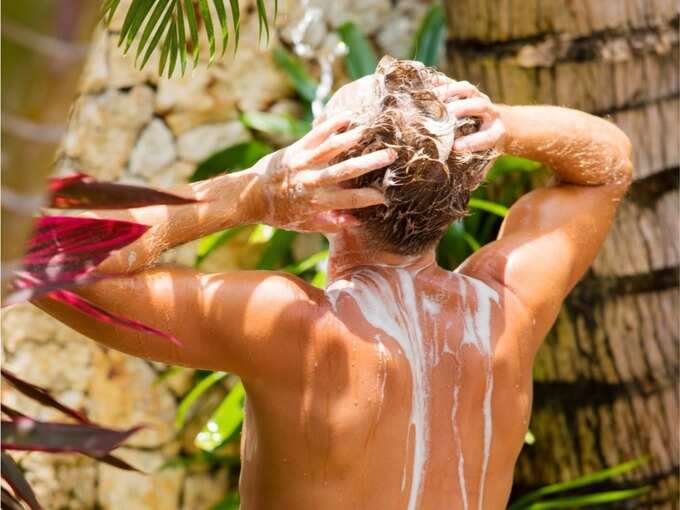 Most men do not take a shower before trimming body hair, while most men take a shower after trimming. Actually, bathing with hot water before trimming the body hair and cold water after trimming is beneficial. Hot shower follicles open the pores and cleanse the body hair thoroughly. This makes trimming very easy and does not cause any pain.
Bollywood celebrities also have hair loss, wig to hide baldness
Decide the pattern and shape
Before trimming body hair, decide whether you want to remove all hair, do a smooth trim or light trim. There is no need to think about many parts of the body. But before trimming chest hair, be sure to think about which shape and growth pattern you want to keep. Keep the growth pattern of your chest hair similar to the hair of other parts of the body so that it does not look bad.
Start trimming now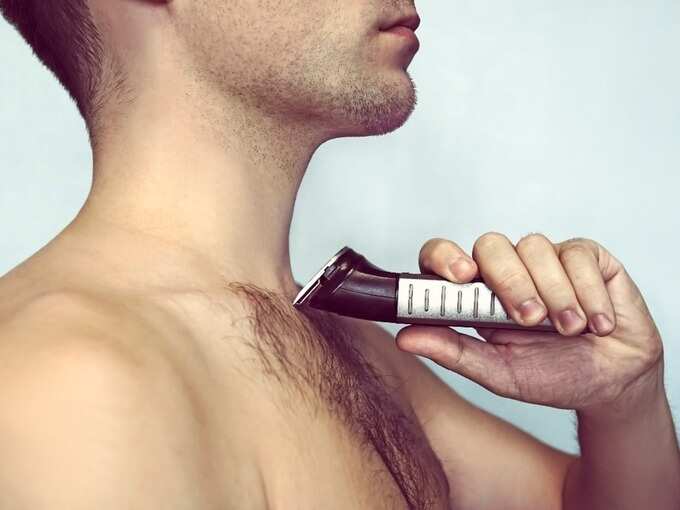 Now you can start trimming body hair. Start trimming the hair with a big guard. Trim all hair down to the same length. Then trim the hair very closely with a small guard. Keep in mind that after trimming your chest should look natural and not sharp. For this, use small guards on the outer edges.
Shave for a smooth look
If you want a completely smooth look, then you should shave after trimming. Body hair shaving Much easier than shaving a beard. Your skin should not be sensitive for this. You can also use separate shaving foam and hair conditioner. But keep in mind that your body razor and face razor should be different. If you want a natural fed, do not chevon.
These arm tattoos will suit the arms, so if you are thinking of getting it, take the idea from here
Final touch
After trimming and shaving, take a bath with cold water and clean excess hair thoroughly. After this apply moisturizer on the skin. In this way your grooming session is completed.