New trends related to hair are very common these days. Many times, some hairstyling or hair trends come back again, which used to be very popular in the old times. These hairstyles are difficult to imitate at home, but glass hair is a recent trend, which is easy to replicate.
Glass hair trend gained a lot of popularity on Instagram during the year 2018 and now it is becoming popular on the internet again this year. On hearing the name of the glass hair, it is known that the hair in it will be super shiny and soft. So if you want to make your hair look shiny and healthy, here's how to get glass hair sitting at home …

Be the first to make a healthy base
Your hair to get glass
It is important to have hair
. For this, take vitamins regularly, use heating tools sparingly and you can do minimal damage to your hair by avoiding bleaching. To prevent your hair from falling asleep, make sure to use silk pillows.
Nourish hair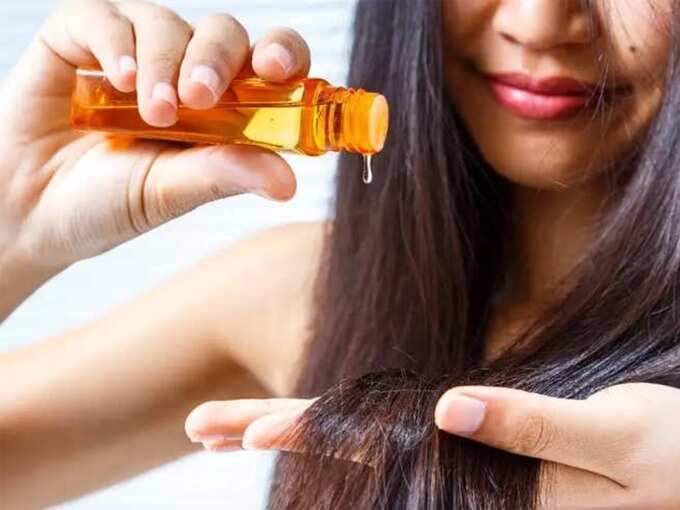 After washing your hair with shampoo and conditioner, use a microfiber towel to dry them. Apply a smoothing or heat-protecting leave-in serum after your hair is dry. So that the hair remains soft and shiny for a long time.
Apply alum to hair half an hour before bathing, white hair will turn black in a month
Dry hair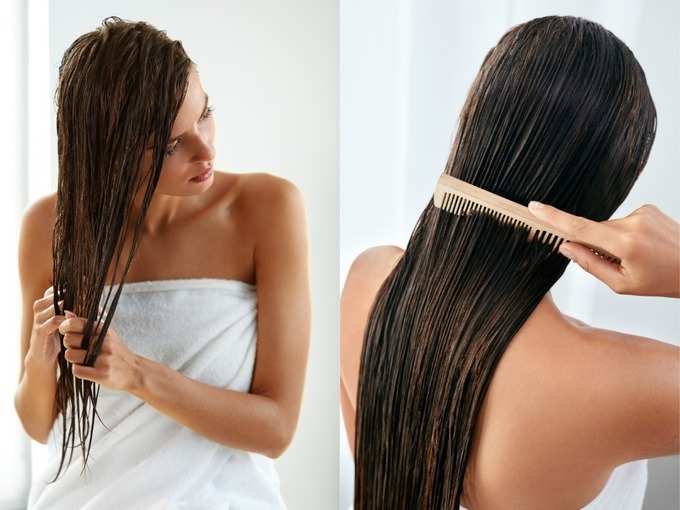 Use a hairbrush that contains synthetic boar bristles that add shine to the hair. Apply pressure on the brush and blow your hair with its help. An easy way to do this is to section your hair.

Straighten your hair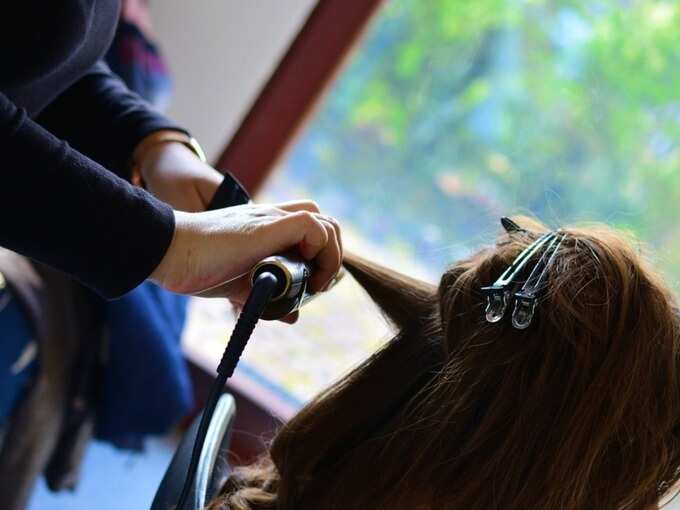 Use a straightener as well as a brush to slowly straighten each section of hair. Set a shape around the hairline and finish it with a shine spray. Once blow-dry you Can also apply hair serum. The hair serum will make your hair look a little oily, but as soon as it is straightened and dry, the oil will come out automatically. Once the straightening is finished, you can use dry oil again.
This is the correct sequence of applying Hair Products to hair, know what to use after shampoo