Highlights:
Baldness that becomes a headache for men
Tips to prevent baldness
However, external factors also contribute to the problem of hair fall due to dust and pollution. Usually the problem of baldness is present in older people. But now, as conditions change, even younger ones need to be careful.


Here's how to make your skin glow during pregnancy.
Care must be taken from the very beginning of this problem. Doing so can cure it to some extent in a short time. The problem of baldness causes thinning of the hair on the forehead, as well as more hair fall. But there are many reasons for them and if you want to know why even young people in their 20s and 30s have this problem, look for it now. The reasons for this problem are very clearly explained. With this you can learn a lot of things.
Causes of Hair Fall and Baldness:

High percentage of sugar in the daily diet. Nowadays it has become a habit to eat packaged foods and processed foods. It should be noted that there is a lot of risk due to those who think that they will get delicious food in less time. Excessive intake of high glycemic diet. It increases insulin resistance and makes hair fall longer.


I want to do that with him instead of with my husband .. what not to do ..
Vitamin deficiencies can also lead to hair loss. So make sure your diet is high in vitamins, minerals, zinc, iron, and calcium. They are definitely good for health. Lack of proper lifestyle can lead to many changes in the thyroid gland. Before that, baldness occurs in young people. It is natural to use protein powders for fitness. But some protein powders can cause hair loss.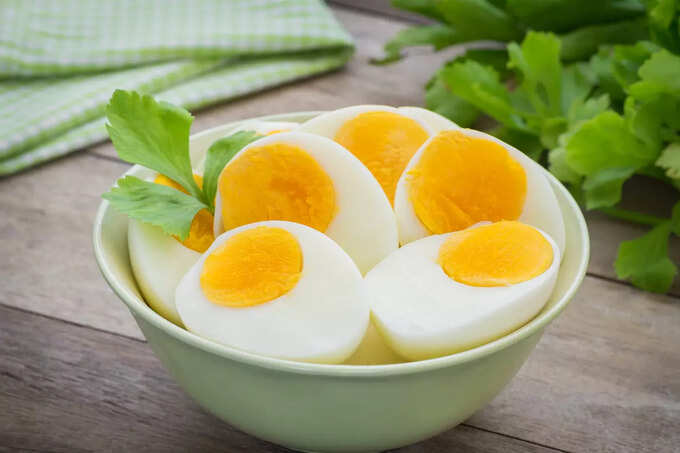 What to do to avoid hair fall problem?

To prevent baldness and hair fall, you need to adopt very healthy habits in your lifestyle. This will prevent hair fall. However, no matter how much care is taken to prevent excessive hair loss, be sure to consult a doctor and find a solution to your problem if you do not see any improvements.


Eating these will reduce constipation and empty the stomach.
Note: These details are provided by health experts and studies. This article is just for your understanding. The best way is to consult a doctor for any minor health problem. Can notice.
.