Highlights
European countries are under threat of gas supply
Russia is furiously attacking European countries after Ukraine war
Political crisis expected in the country due to gas shortage
Gas Crisis in Europe: In the midst of the Russo-Ukraine war, Russia has now started tightening its grip on European countries. Russia wants to bow down to its power by cutting gas supplies to European countries. In such a situation, recently there has been panic in the whole of Europe regarding gas cuts by Russia. Let us tell you that after the Ukraine war, tensions between Russia and Western countries are at the peak. Representatives of the European country are worried that if the matter continues like this, then due to the gas shortage in winter, there will be a political crisis in the country. But on the contrary, Russia is blaming Western countries for this.
Germany facing gas supply 'crisis'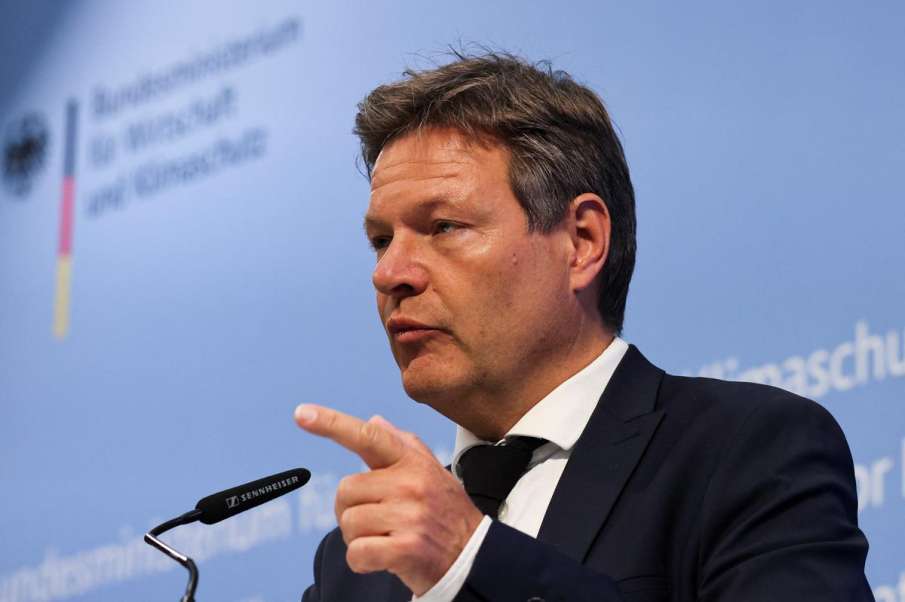 Germany has announced that it has entered the second phase of a three-stage emergency plan for natural gas supplies and warned that dwindling supplies from Russia could threaten storage targets for the winter. The government said it had to issue an "alarming" level of warning since June 14 due to supply cuts by Russia and a jump in gas prices in the market. The third and final stage will be called the "emergency" level. Economic Affairs Minister Robert Hebeck said in a statement that the situation is serious and winter will also come. "Gas supply cuts are an economic attack on us by (Russian President Vladimir) Putin. We will protect ourselves from this. But the country will have to walk on a rocky path.
The situation is bad in these countries too.
Russia last week cut gas supplies to Germany, Italy, Austria, the Czech Republic and Slovakia, and EU countries scuttled power generation, the energy industry and stockpiling fuel used to heat homes in winter. are clashing. Germany's statement comes at a time when gas supplies to Poland, Bulgaria, Denmark, Finland, France and the Netherlands have been cut off in recent weeks.
Russia's economic attack on Germany
The German government said that at present the capacity of gas storage centers is 58 percent, which is higher than at this time last year. But if further steps are not taken, the target of 90 per cent capacity by December may not be achieved. "Even if we don't realize it now, we are going through a gas crisis," Hebek said. Is.
Want to more latest news updates click here