What do you do first thing in the morning? Look at the phone whose message has come. But before that if you do just 5 minutes for a particular posture, then not only will you benefit in the stiffness of the body, but also remain fit throughout the day. So today we are going to tell you about Tadasana, as well as learn about the benefits of it and the precautions to be taken while doing it.
What is the right time to meditate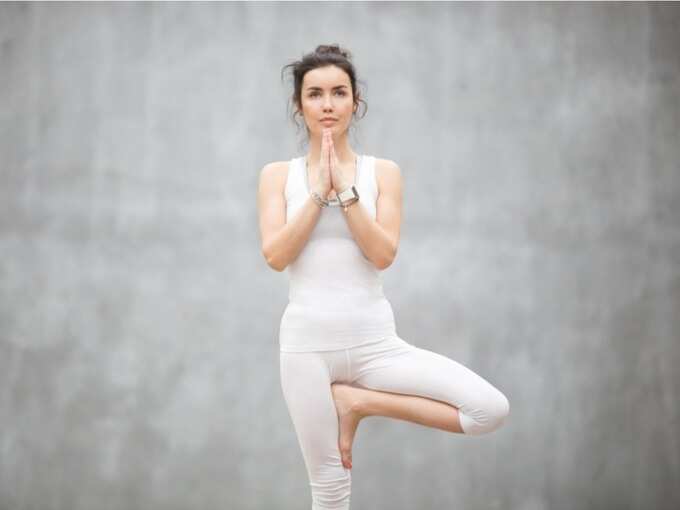 These asanas can be done at any time of the day, in addition to doing food immediately after eating. However, it is best to do it in the morning. It stretches your body very well. Actually, our body swells by staying in one pose all night. In this way, by doing this posture in the morning, it makes our body parts ready to be put to work again.
How to do Tadasana-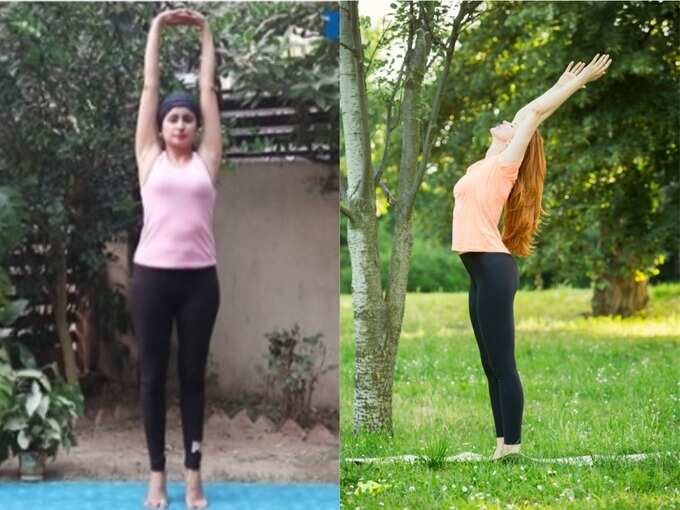 To do this asana, first of all you stand upright, keep the distance between your legs as much as the hips.
After this, by moving the fingers in each other, inhale (breath in) and bring the fingers upwards.
Now lift the heels and try to balance while standing on the claws. During this, try to stretch the body parts from legs to head upwards.
In this position, stop the capacitance accordingly and then do the easel (exhale) while bringing the hands and ankles down, taking care not to let the hands come down, keep it taut.
Repeat the same way a second time.
In the third time, we will not lift the heels, just raise the hands and stretch the body upwards. In this way one round of Tadasana will be completed.
How many to set at once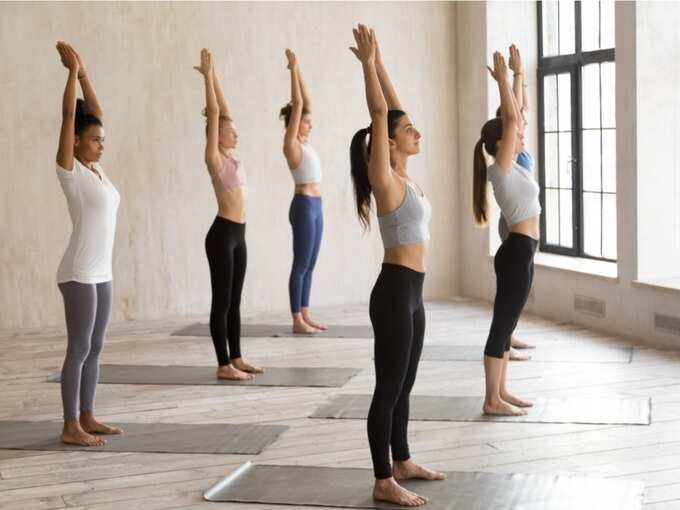 In the beginning, there may be a problem in creating balance. If you keep practicing, you will be able to do it better. You can repeat this asana 4-5 times.
If you have not spent much time doing this posture, that is, you are a signer, then after going up, you can return immediately. But while coming back, take care not to leave the hands loose while coming back.
These benefits will keep you fit and fit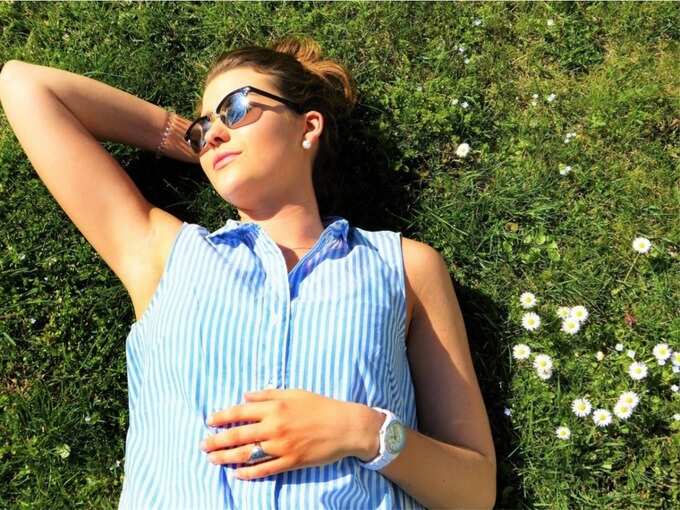 This asana removes the heaviness felt in the body. It is also beneficial in keeping the body fit. It is very helpful in straightening the spine.
Doing Tadasana makes your whole body flexible. It also massages other body parts along with the organs and helps them to function better. By doing this, digestive problems are also eliminated.
Parents who are worried about the length of their children should also advise their children to do this easy.
It improves blood flow in easy body and protects you from a lot of diseases.
Do this asana after 5 minutes in the morning, will remain fit all day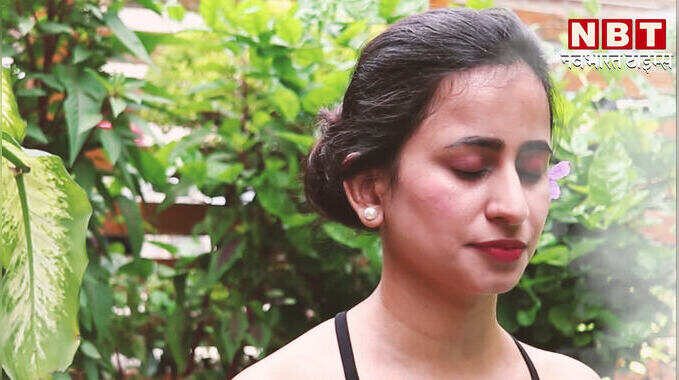 Do this asana after 5 minutes in the morning, will remain fit all day
Do keep some things in mind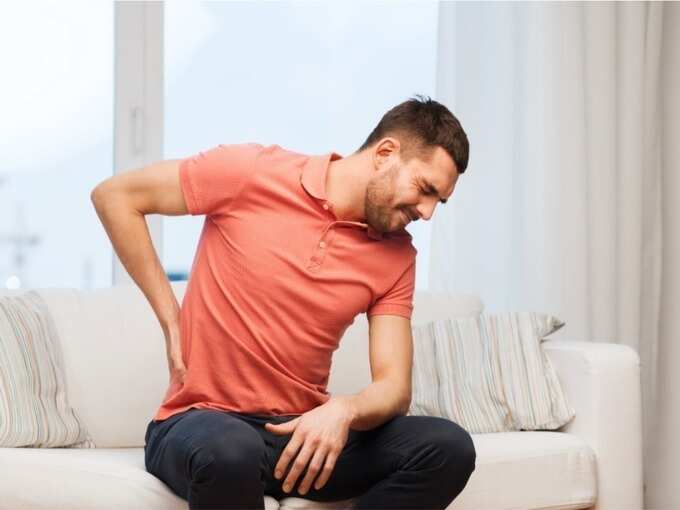 While doing this asana, keep some things in mind. If you have major injury or severe pain in your ankles or knees, do not do this asana.
Never do this asana immediately after eating food. Practice it after at least two to three hours have passed.
If there is high blood pressure, then please consult the doctor before doing it.
In the initial months of pregnancy, you should do this posture by lifting the heels and after that practice without any heel so that it is easy to make balance and there is no fear of falling.