Generally, after the age of 40, women have to face many health problems. Especially bone strength decreases. Weakening of bones and loss of bone density affects our body in many ways. Recently, a study done on this topic revealed shocking facts. According to a study published in the journal BMC, women who eat only a vegetarian diet have a higher risk of hip fracture. That means vegetarian women have a higher risk of hip bone fracture. These things were revealed after the research of UK's University of Leeds. In this research, women aged 35 to 69 years were examined.

Today (October 1) is World Vegetarian Day. On this occasion, if you want to know what precautions vegetarian women should take to reduce the risk of hip bone fracture.. read this story.
A total of 26,000 women participated in the University of Leeds research. These women were studied for about twelve years. The researchers concluded that women who ate a vegetarian diet were one-third more likely to have a hip bone fracture than women who ate eggs and other meats.
On these topics..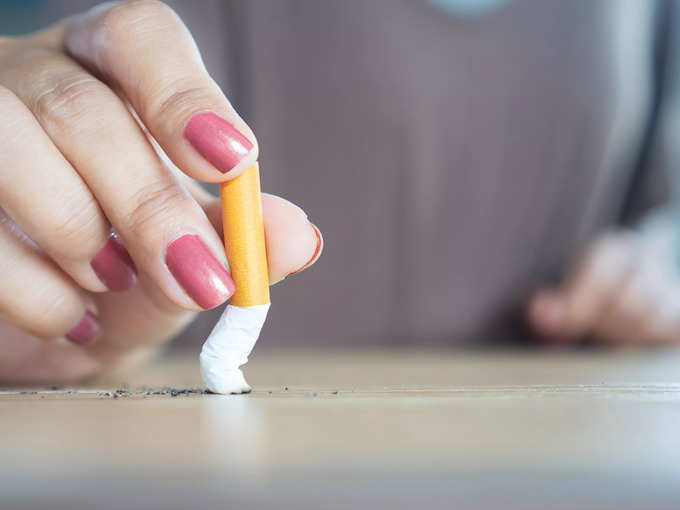 In this research, some questions were asked from the women on various topics. Based on this, researchers have come to different conclusions. Major topics researched-
Women's age
Alcohol addiction
Smoking habit
Exercise is a habit
Menopause
Economic and social status of women
What do the researchers say?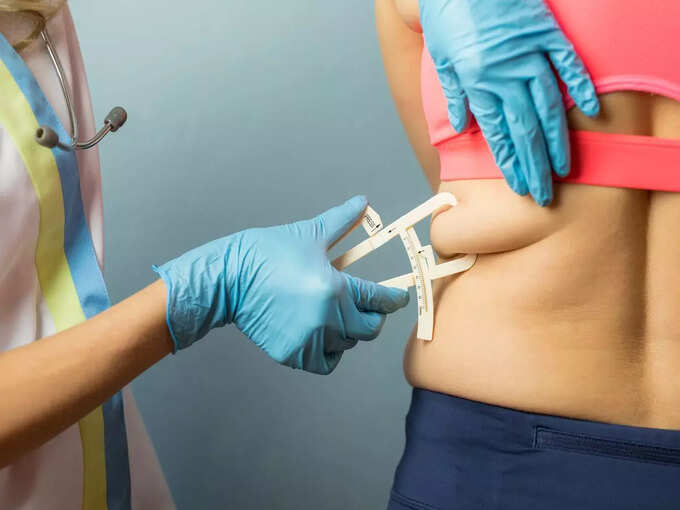 James Webster, a researcher involved in the study, said vegetarians had a lower BMI on average. Webster is also lead author for the Nutrition Epidemiology Group. If a person's BMI is low/high..bones and muscles are affected. This effect also affects the hip bone. They are more prone to fracture.
Due to this error..
Women who are deficient in protein, vitamin B12, omega three fatty acids, phosphorus and zinc are at increased risk of hip bone fracture. You can compensate for these deficiencies with a vegetarian diet. Dairy products are also rich in these nutrients. This research revealed that protein and vitamin B12 are very low in the diet of vegetarian women.
Take these precautions..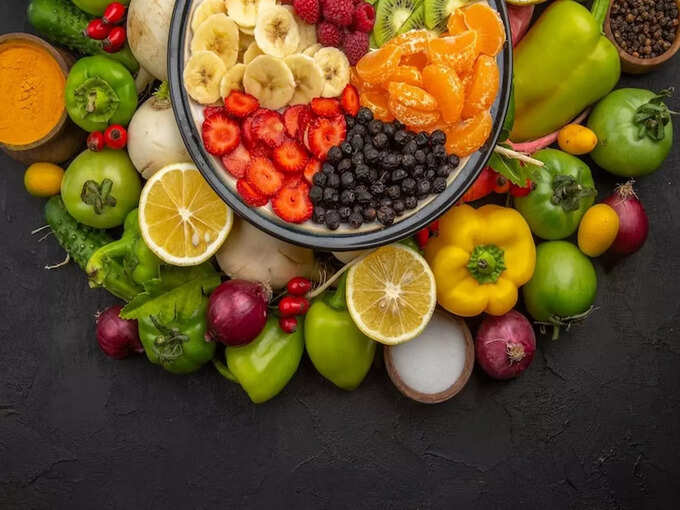 According to Webster, vegetarians don't need to start eating non-veg to avoid the risk of hip bone fracture.
Vegetarians should make sure that whatever they eat, it contains the necessary nutrients.
Alcohol and smoking affect bone strength. Avoid these habits.
Weight management is very important for strengthening bones.
Especially menopausal women should pay special attention to nutrition in their diet.
Get the more post updates on Health