Women face more health problems than men. Due to hormonal changes, periods, pregnancy they have to face some health problems every day. According to the World Health Organization (WHO), about 40 percent of pregnant women suffer from anemia. Due to anemia.. lethargy, lethargy, headache, immunity, decrease, heart attack may occur. It is a matter of concern that at least 810 women die every day around the world during pregnancy and delivery. According to WHO data, 311,000 women died of cervical cancer in the year 2018. In addition to these, women are affected by many lifestyle diseases. Medical experts and nutritionists suggest that women should follow an active lifestyle and eat a healthy diet.

Ayurveda has many herbs that help women stay healthy. Kerala Ayurveda prescribes some special herbs for women. These herbs help to prevent problems related to their periods, skin, hormones and blood.
View this post on Instagram

Ashoka tree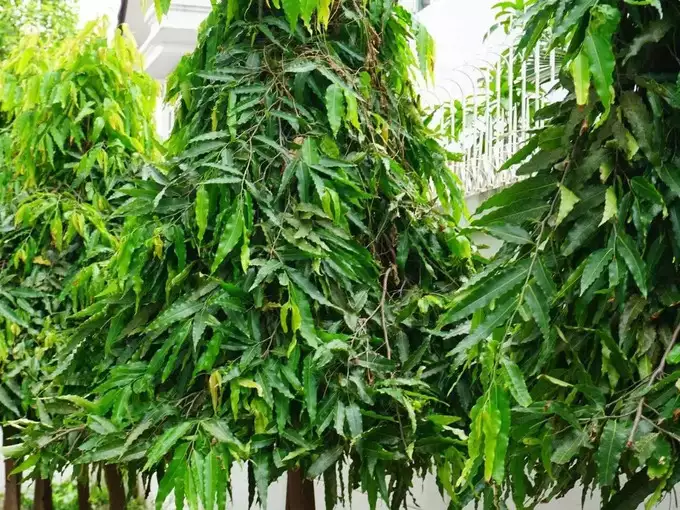 You will find this tree mostly in parks, roadsides and forests. It has red flowers and long leaves. Ashoka tree leaves.. helps to remove menstrual problems, increase skin health, balance hormones.
Manjishta plant..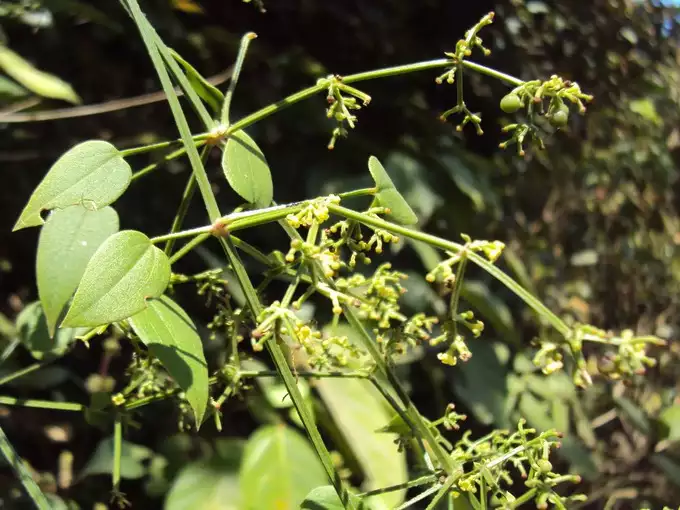 This plant that looks like a bush is mostly seen in parks. Manjishta is considered as a wonderful herb in Ayurveda. Experts say that Manjishta purifies the blood, removes inflammation and fights skin related problems.
Shatpuspa plant..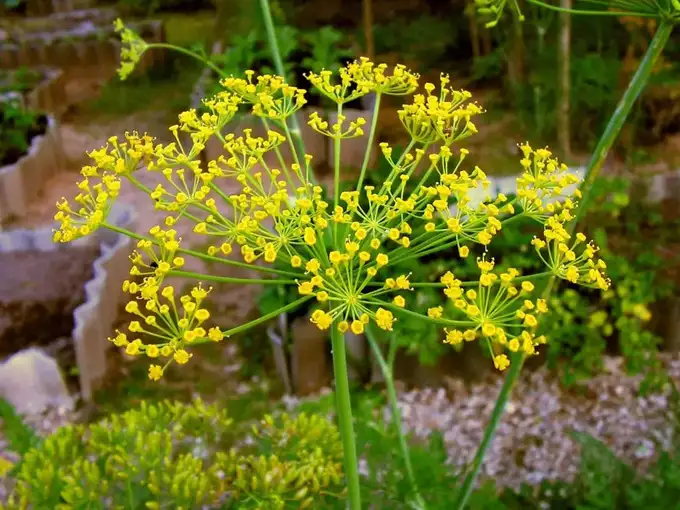 This plant looks like cumin and fenugreek plant. This plant has many medicinal properties. This herb helps to cure many diseases. It helps in women with constipation, bone weakness, and strengthens the immune system.
Asparagus..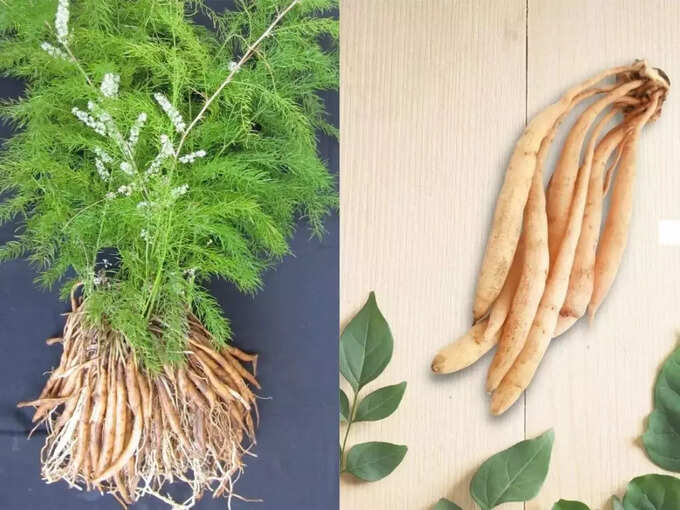 Asparagus is a vine plant. It is used in Ayurveda to treat many diseases. This herb is effective in solving problems like hormonal problems, stress and mood swings in women.
Note: We have provided these details according to health experts and studies. This article is for your information only. For any minor health related problem the best way is to consult the doctors. Can observe.
Get the more post updates on Health