Winter Home Remedies: It is enough that winter has come.. due to cold, diseases start attacking us. From children to adults.. Illnesses like cough, cold, sore throat and fever are harassing. During this season the temperatures will drop.. the humidity will increase in the atmosphere. Due to this.. health problems increase. Many people use tablets for minor problems. If you get used to the medicine, there is a risk of side effects. 'Athimadhuram' herb helps to prevent common illnesses during winter. In Ayurveda, Athimadhur is used in the treatment of many diseases. Atimadharam has antioxidant, anti-inflammatory and anti-microbial properties. These will keep away the health problems that bother you in winter.

It works as medicine for these diseases..
If atimadhuram powder is taken in winter, these diseases will be cured.
sore throat
Cough, cold
Lung problems
High cholesterol
Low immunity
Liver problems
Skin infections
overweight
How to take..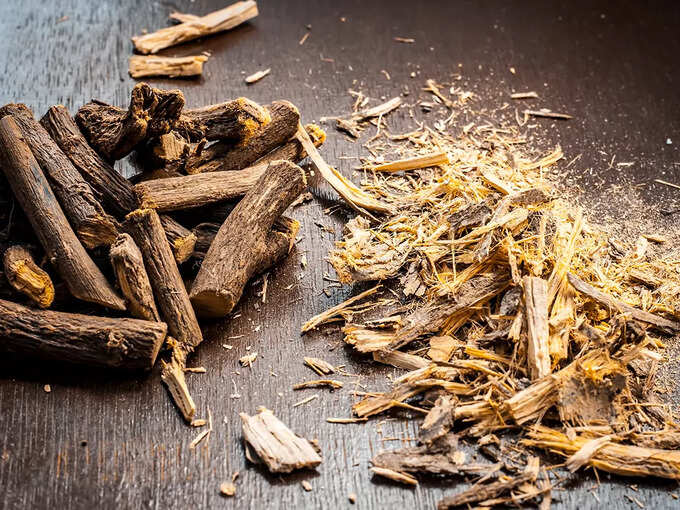 Vikas Chawla, Ayurvedic expert and founder of Vedas Cure, said that it works like a sweet medicine for sore throats and throat infections, which are common in winters. It is said that those who have sore throat will get relief if they drink very sweet tea. To make this, add a small piece of atimadhuram root and some grated ginger to 1 cup of water and boil it on a low flame. Filter this mixture and drink it. If you drink this tea daily in winter, you will not get rid of health problems.
If you want to make it easy.. Mix 1 teaspoon of atimadhuram powder in 1 glass of warm water and drink it.
Chew the sweetest root..
Atimadhuram works great to cure cold and cough. If you are suffering from cold and cough.. chew the very sweet root. If you chew this root, you will get instant relief from cough and sore throat.
Sweetest decoction..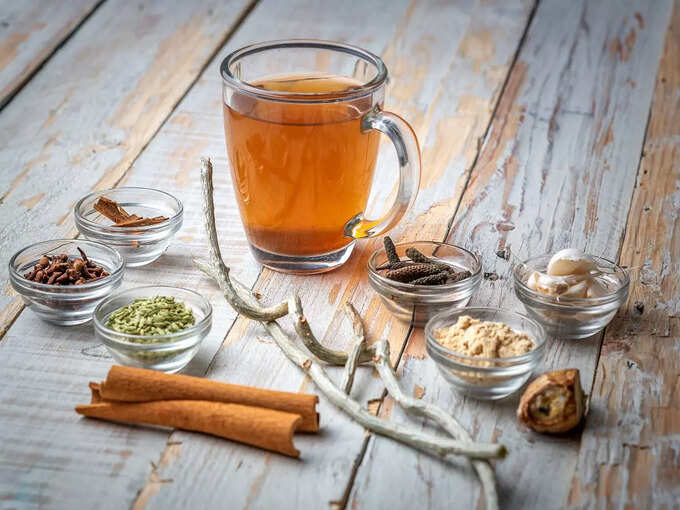 If Atimadhuram decoction is taken… problems like lung problems, throat infection, cholesterol will go away. To prepare the decoction.. in a glass of water.. add 1/4 teaspoon of allspice powder, a pinch of cinnamon powder, a pinch of black pepper powder, a few basil leaves.. and boil it till half. After that.. filter it, mix it with honey and drink it twice a day.
Note: We have provided these details according to health experts and studies. This article is for your information only. For any minor health related problem the best way is to consult the doctors. Can observe.

Get the more post updates on Health