Mustard greens, one of the green vegetables found during winter season, are very beneficial for health. Mustard leaves are not only delicious, but also rich in health. Iron, potassium, various vitamins and minerals are available in plenty in low calorie mustard leaves.
Apart from making greens from mustard leaves, it is made by boiling, stir frying or steaming, and making delicious designs. So, we also know about the health benefits of this green leafy vegetable.
Immunity booster works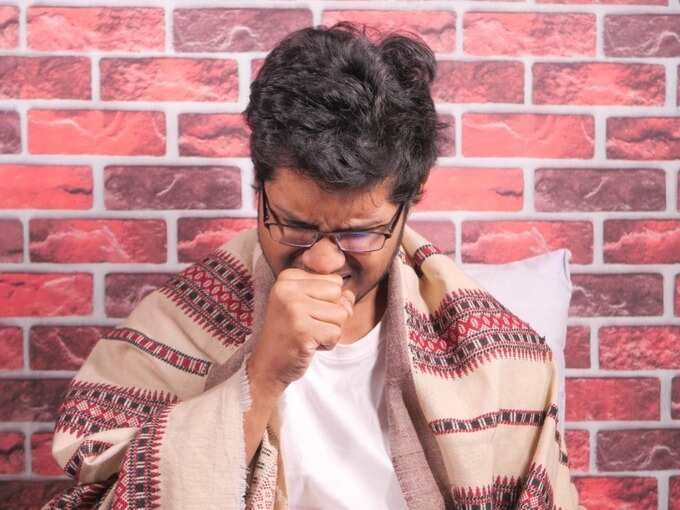 Vitamin C is available in plenty in mustard leaves, which is very important in increasing immunity. Mustard leaves are rich in fiber and micronutrients and are low-calorie. From these leaves, we get three powerful antioxidants – Vitamin K, A and C in plenty. In addition, it is an excellent source of manganese, folate and vitamin-E. Consumption of these benefits greatly in asthma, cardiovascular diseases and symptoms of menopause.
Beneficial for eyes and skin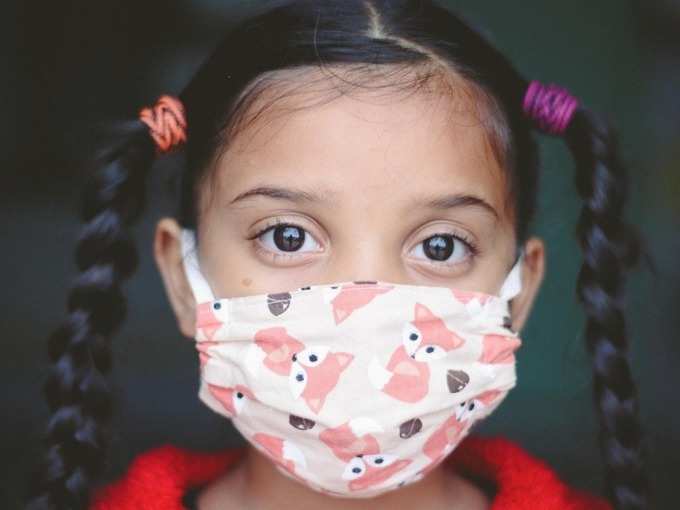 Mustard leaves are a good source of vitamin A which is beneficial for the health of your eyes. Vitamin-A is also very beneficial for your skin and immune system.
Helpful in fighting chronic diseases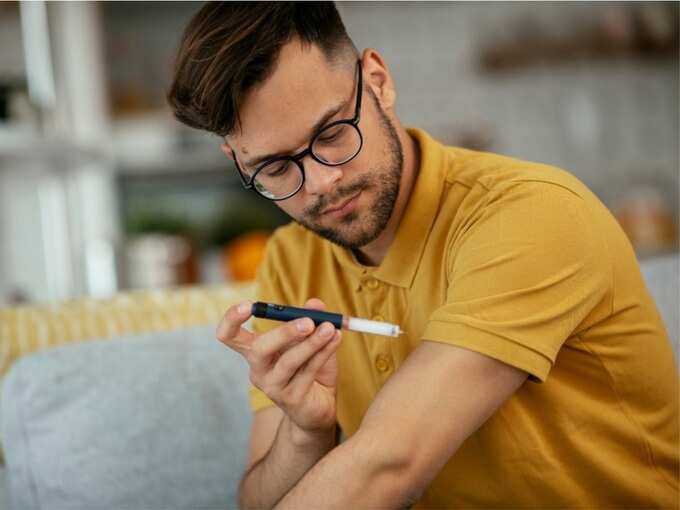 The antioxidants present in mustard leaves help the body fight free radicals and are helpful in preventing many diseases. Its use helps in preventing cancer of the bladder, stomach, breast, lungs, prostate and ovaries.
Controls metabolism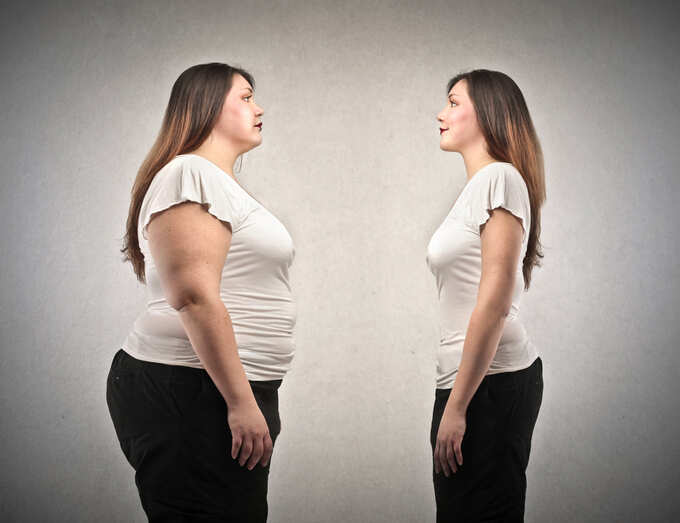 A sufficient amount of fiber in mustard greens helps in controlling the metabolic activities of the body. Digestion is also done by its consumption.
How to include a diet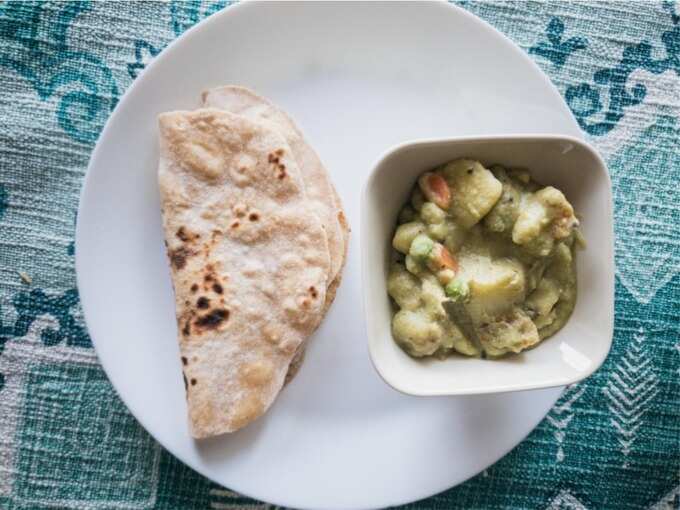 Mustard greens prepared from mustard leaves are a common dish. Apart from this native dish, you can cook mustard leaves with lentils or mix it in soup, pasta, salad, smoothie or juice.