Wheat grass juice health benefits: Experts say that wheat grass is very beneficial for health. Wheat grass is rich in vitamin-A, B complex, C, E, K along with calcium, iron, magnesium, phytonutrients, 17 amino acids, chlorophyll and proteins. Wheat grass has antioxidant, antibacterial and anti-inflammatory properties. Experts say that if you drink wheat grass juice daily, you can get many benefits. To know that.. read this story.
Detoxes the body.
Wheat grass juice detoxifies our body. According to a research conducted in 2015, the nutrients in wheat grass remove impurities and toxins from the body. Chlorophyll in wheat grass helps in removing toxins from the body. Supports healthy liver function. Increases body efficiency.
Improves digestion.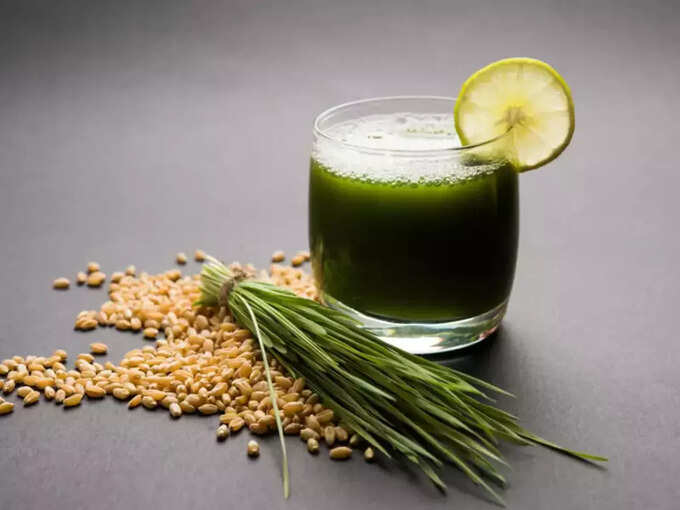 Wheat grass is rich in enzymes. They help our body to break down food and absorb nutrients. According to a 2011 study, wheatgrass improves digestion. The detox effects of wheatgrass cleanse the intestines. Eliminates problems like gas, bloating and indigestion. Wheatgrass can help with digestive issues like constipation and irritable bowel syndrome.
Lose weight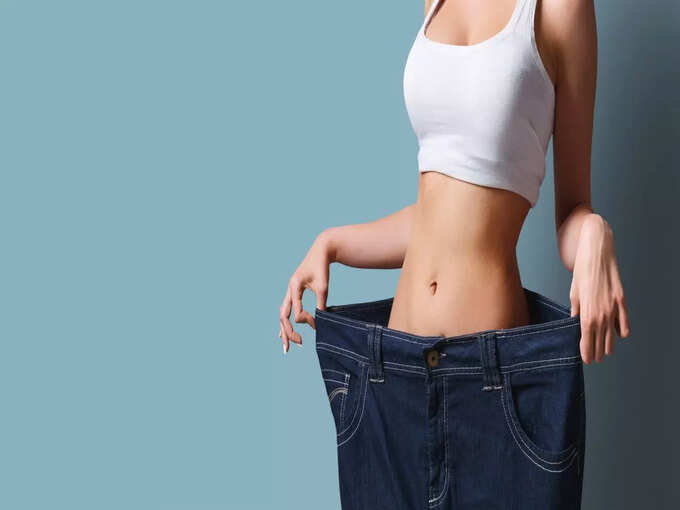 Drinking wheatgrass juice improves metabolism and helps in weight loss. It is low in calories and fat free. After drinking it, the stomach feels full. Wheatgrass juice helps reduce cravings for foods high in sugar and fat.
Platelets increase..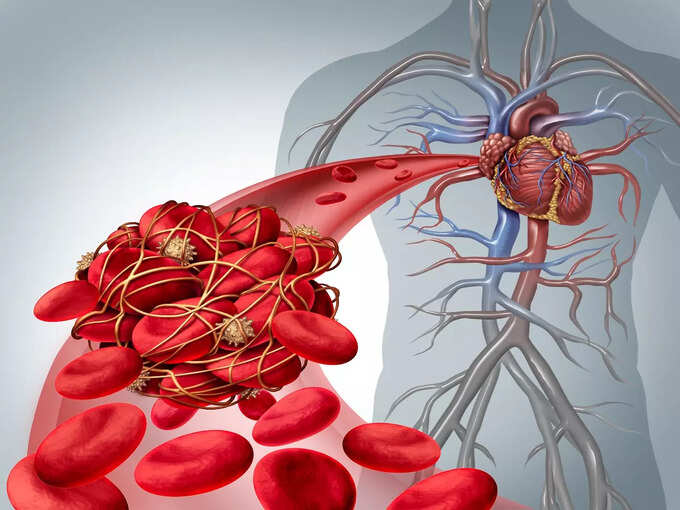 In a previous study done by experts from Universal Pharmacy and Life Sciences, it was found that the number of platelets increased due to wheat grass. Due to this, the number of red blood cells, hemoglobin and white blood cells also increased. Chlorophyll in wheat grass is similar in structure to hemoglobin and acts like it. Experts say that taking wheatgrass juice is especially good during chemotherapy.
Check for cancer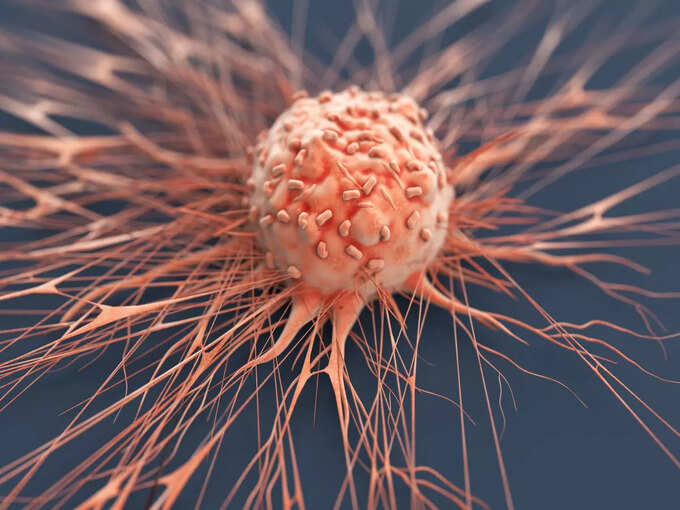 Wheatgrass juice also destroys cancer cells. Test-tube studies have demonstrated that wheatgrass can help kill cancer cells, slowing the development of cancer. Also, it has been shown in a human study to reduce chemotherapy side effects.
Cholesterol melts..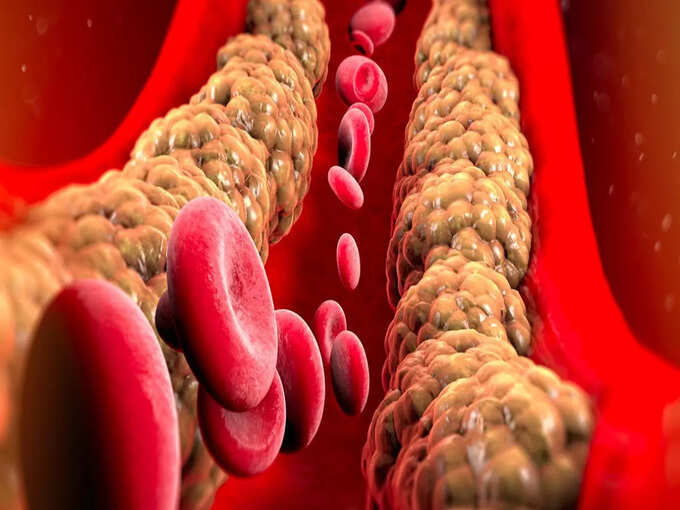 Wheat grass juice also lowers cholesterol levels. According to a 2010 study, it keeps blood cholesterol levels in check and reduces the risk of heart disease.
Good for arthritis patients..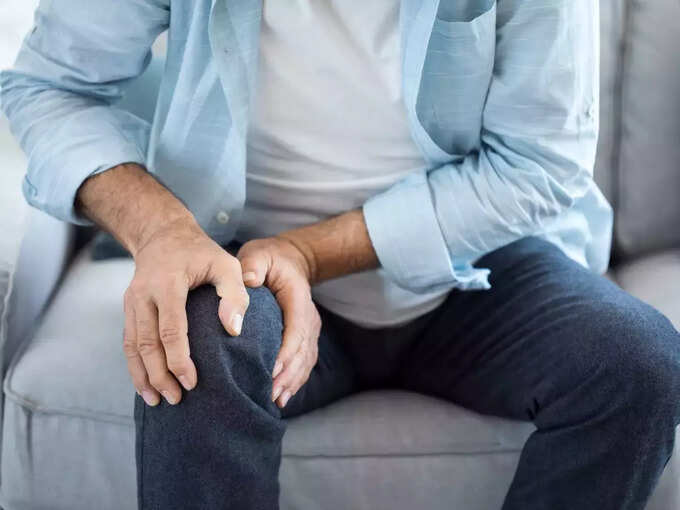 Wheatgrass has anti-inflammatory properties. It relieves symptoms like bone stiffness, pain and swelling due to arthritis. Test-tube studies have shown that chlorophyll in wheatgrass reduces inflammation.
Note: These details are provided according to health experts and studies. This article is for your information only. For any minor health related problem the best way is to consult the doctors. Can observe.
Get the more information about health