Like physical fitness, mental fitness is also very important. Its results will start showing only when you are completely dedicated towards your routine. This dedication needs a mental push every day. Emphasizing the need for such commitment, Shilpa Shetty Kundra shares a mantra for staying on track with her fitness journey.
He shared a post on his Instagram handle and wrote that… Life always demands discipline, dedication and consistent effort to achieve whatever you dream of achieving. Unless you push yourself, moving forward will always feel like a dream.
Shilpa Shetty's tips to stay fit
Pay attention to your eating habits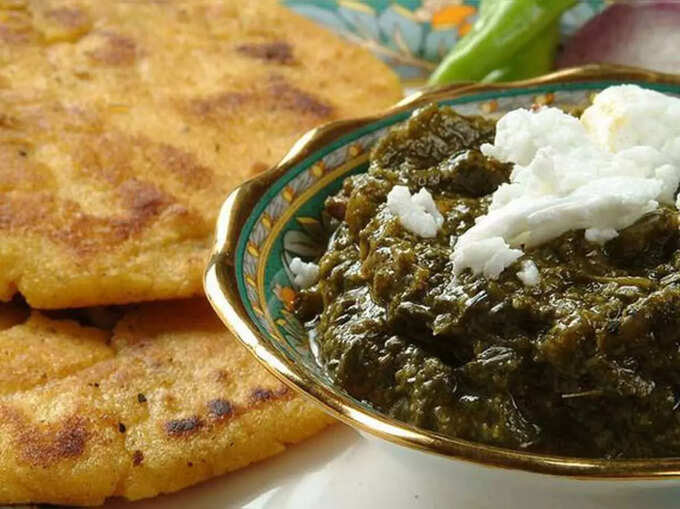 No matter how busy you are, never skip your daily meal. It slows down your metabolic rate. Apart from this, do not stick to one type of food, instead try to include different varieties in your diet. This way you can curb the urge to indulge in the same food.
What to do to increase fitness goals
work out- According to the American Council on Exercise, the average basal metabolic rate decreases by 1-2 percent every decade. In such a situation, increasing your activity level and muscles can help in increasing your BMR. Explain that the higher a person's BMR, the more calories a person burns without indulging in any physical activity.
Drink lots of water-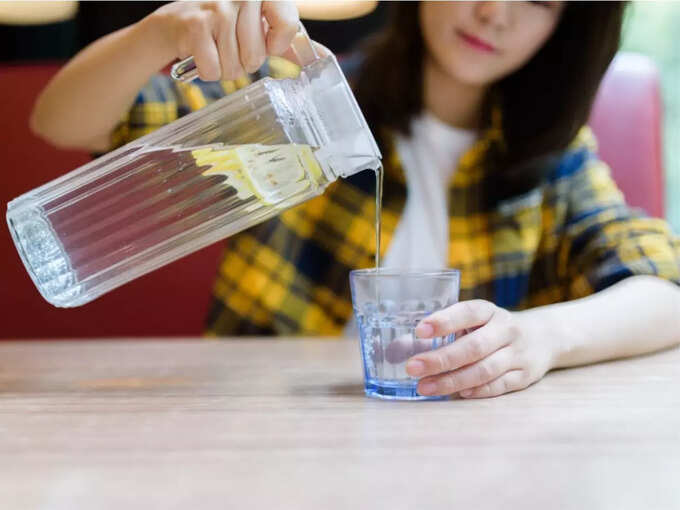 Drinking water also keeps your mind healthy. A person should drink at least 3-4 liters of water daily. Explain that water acts as fuel for your brain. This increases the matter in concentration and mental capacity.
Apart from these, many other small changes can also keep you healthy. For example, instead of full cream milk, take a glass of skim milk and low-fat oil. Apart from this, consuming lemonade or curd is the best option.
,