Weight gain is one of the most serious problem nowadays, which most of the people are suffering from. The danger of gaining weight is that you may be more at risk of many serious diseases including diabetes, increased blood pressure, cancer, corona virus. Weight loss tips are many, but first of all you have to pay attention to diet while leaving a sedentary lifestyle.

There are some rules to lose weight and not following them may not give you better results. It is often seen that people give up or reduce food and drink to lose weight and focus more on workouts. Experts agree that this method is not right. In terms of weight loss, as much as workout is necessary, it is equally important to take care of diet.

If you are looking for home remedies for weight loss, then Ayurveda doctor Diksha Bhavsar can help you in this task. The doctor has said that if you work hard and want to lose more than 2 pounds (about 1 kg) in just 21 days for free, then you should try some home remedies.
1 kg weight will be reduced in 21 days
The doctor has said that you do not need to work very hard to lose weight. There are some rules which you must follow diligently. It can definitely help you to lose weight in a healthy way without any side effects. By following these rules, you can lose 1 kg in 21 days. Apart from this, you will feel lighter physically and emotionally.
These rules will have these benefits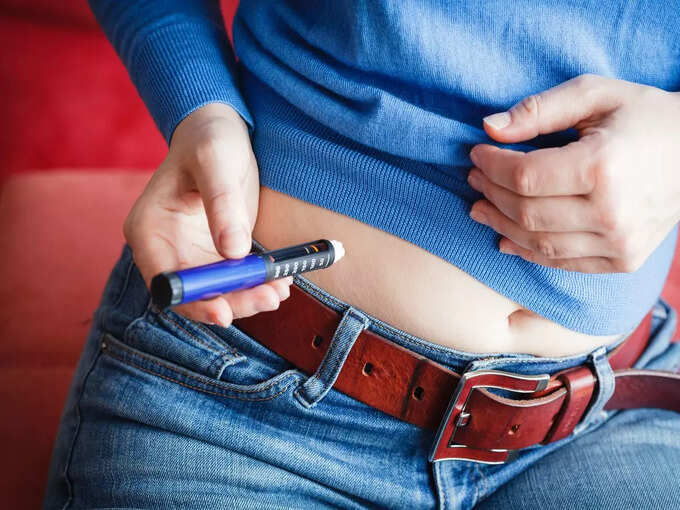 Following these rules as prescribed by your doctor can not only help you lose weight but also improve your hair, glowing face/skin, improve digestion, avoid acidity, gas, bloating and constipation. Also beneficial for people suffering from PCOS, diabetes, blood pressure, thyroid, cholesterol and allergies (all types).
Intermittent Fasting for weight loss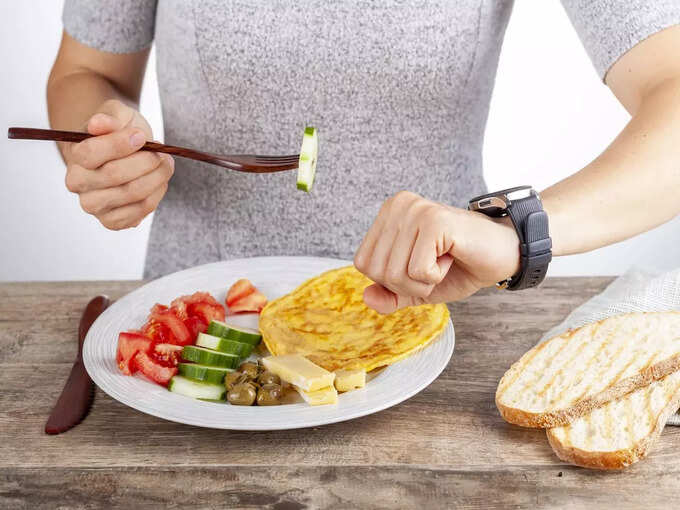 Do intermittent fasting for at least 18 days out of 21. This means you will eat for 8 hours and fast for 16 hours. Well 15:9 or 14:10 is fine too. 12:12 is also fine for diabetic and low blood pressure patients.
Special rules for losing weight
View this post on Instagram
30 Minute Workout (30 Minute Excrsice for Weight Loss)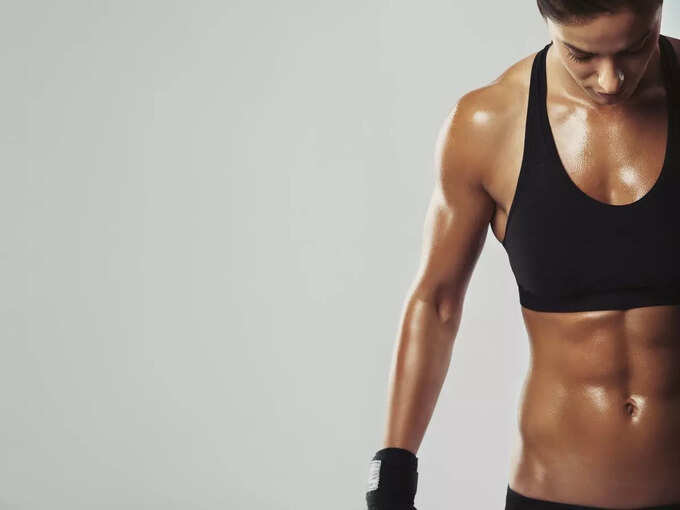 You exercise for half an hour daily. It could be walking yoga, pranayama, skipping, zumba, cycling, power yoga or anything else. It's up to you.
Make a distance with these things (Diet for weight loss)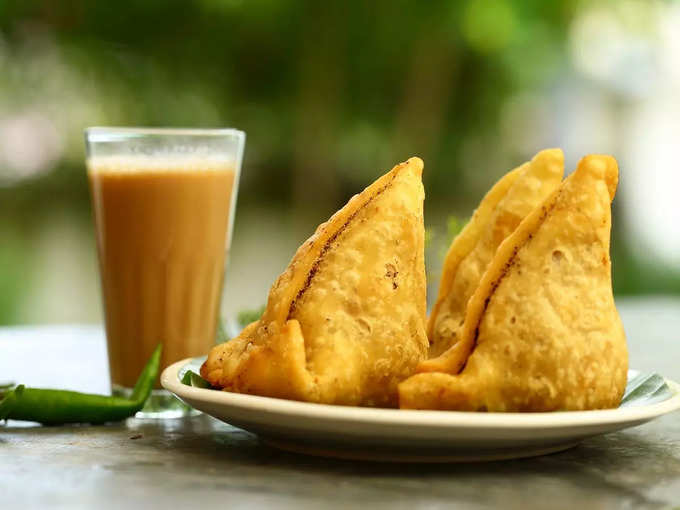 Junk, processed sugar, fried and fast food should not be eaten except once in 15 days. Stay away from pizza, burger, cake, chocolate. Keep the phone aside for an hour before sleeping.
Sleep early – get up early (Rules for weight loss)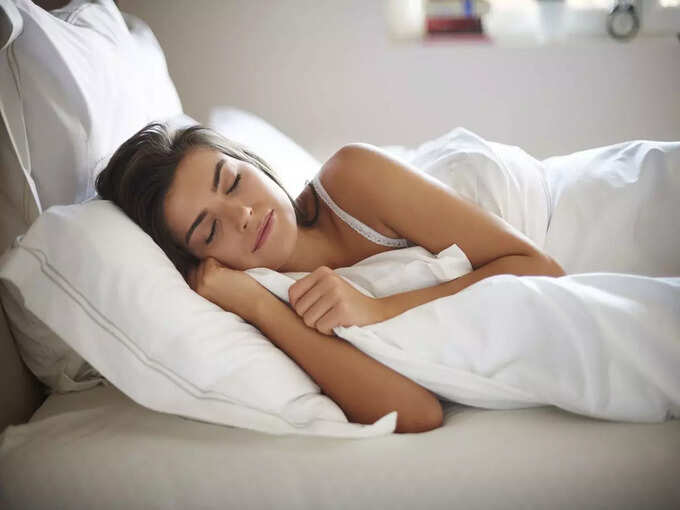 Get 7-8 hours of sleep daily and get up regularly before 8 in the morning. Drink enough water daily. Avoid soft drinks, fruit juices with sugar and soda.
Disclaimer: This article is for general information only. It cannot in any way be a substitute for any medicine or treatment. Always contact your doctor for more details.
Get the latest information updates on Health