Prerna Mishra's life took a complete turn when her daughter was diagnosed with blood cancer in 2021. He devoted all his time, his energy to taking care of his daughter. However, this started affecting his health and fitness. During this time not only he faced physical but also mental health. Suddenly his weight had increased to 93 kg. That's when he decided to get fitness back on track.

Apart from making changes in his lifestyle, he made regular exercise a part of his routine and within just 10 months, he lost 23 kg. So let's know about Prerna Mishra's weight loss story.

(Image Credit: TOI)
How did the turning point come
Prerna tells that my husband decided to complete his masters abroad. Since then I have always eaten a lot wrong according to my comfort. Then my 4 year old daughter was diagnosed with blood cancer in 2021. She had back pain, due to which she could not walk. Even in the hospital, she used to take chemotherapy while sitting on my lap. Due to which I had to sit in one position for a long time.
She would not let me go till I got up, so I could drink less water. All these started affecting my health and after 4 months of treatment I realized that all these are affecting my mental and physical health. My weight had increased to 93 kg. From then on I decided to focus on my fitness.
what diet-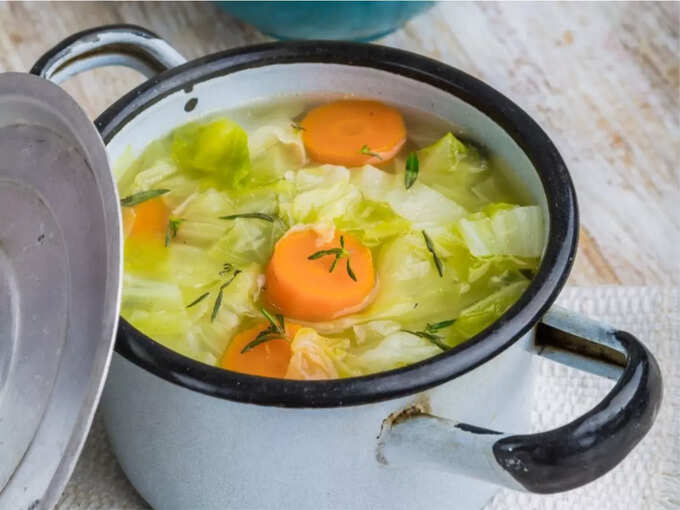 breakfast- 2 eggs sunny side up with a bread slice, ginger tea and a scoop of whey protein
lunch- Chicken Biryani / Chicken Roll / Chicken Pasta with lots of salads.
Evening- a cup of ginger tea
dinner- Besan chilla, an omelet and a scoop of whey protein
Pre-Workout Meals- black coffee
post workout meal whey protein
low calorie recipeChicken Biryani
fitness routine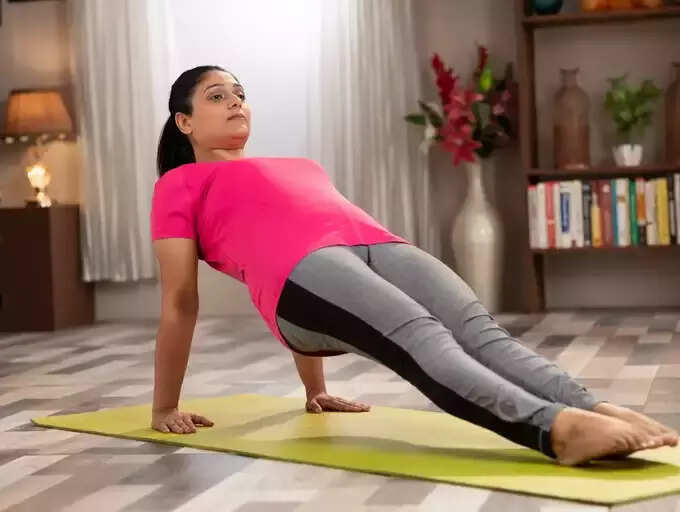 Persistence as per the motivation is the key to lose weight. Weight does not decrease overnight, efforts have to be made for it. Fitness is not a matter of a month or a year. Fitness means maintaining good habits and healthy lifestyle always.
workout regimen-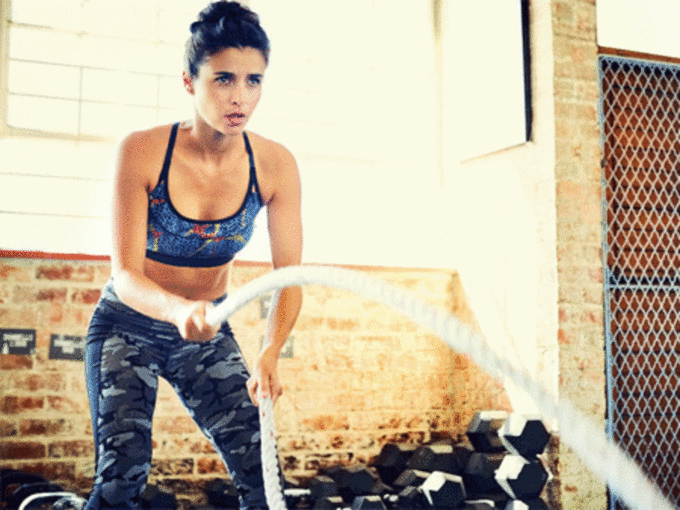 Prerna says I took 6 days to get fit resistance training And did push pull leg. I also resolved to walk 15-20 steps in a day.
How do you motivate yourself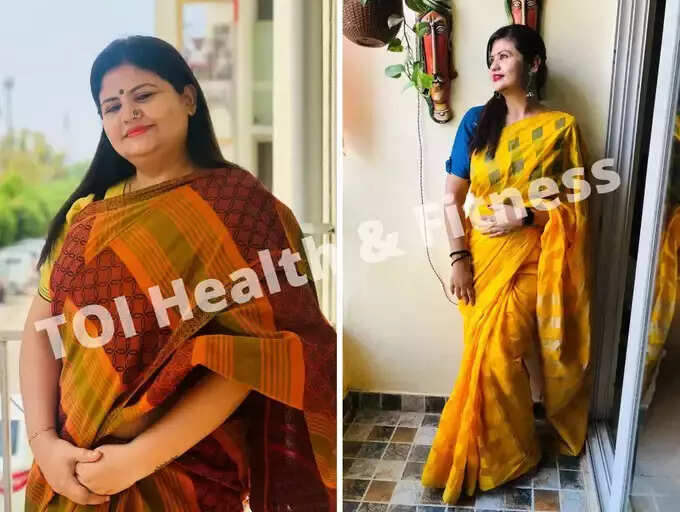 Prerna says that in the beginning I need to lose weight found it hard to exerciseBut I kept telling myself that someday things would be easy for me. Surely that happened too.
What changes did you make in the lifestyle?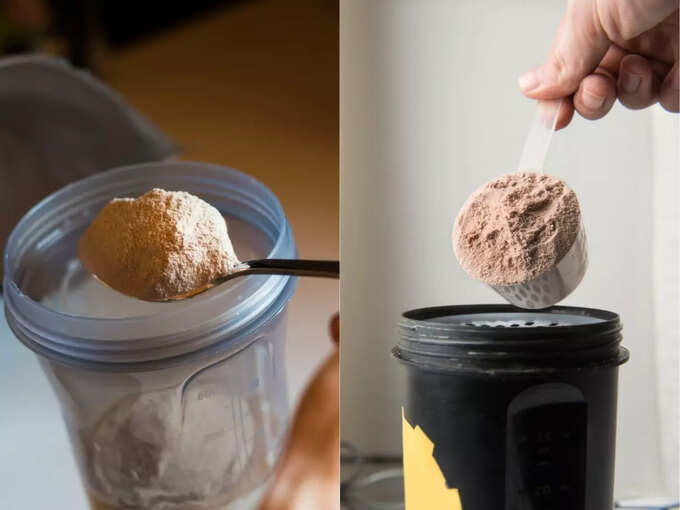 Prerna says I used to wake up every day at 4:30 am, I drank a lot of water during the weight loss journey. I had made a habit of getting 7 hours of sleep every day and not looking at the phone after 9:30 pm. She was active throughout the day, whether it was a matter of walking 2000 steps or 20 thousand steps. She says that discipline is not only for children, but as adults also we should incorporate discipline in the way of life.
What problems did you face due to being overweight?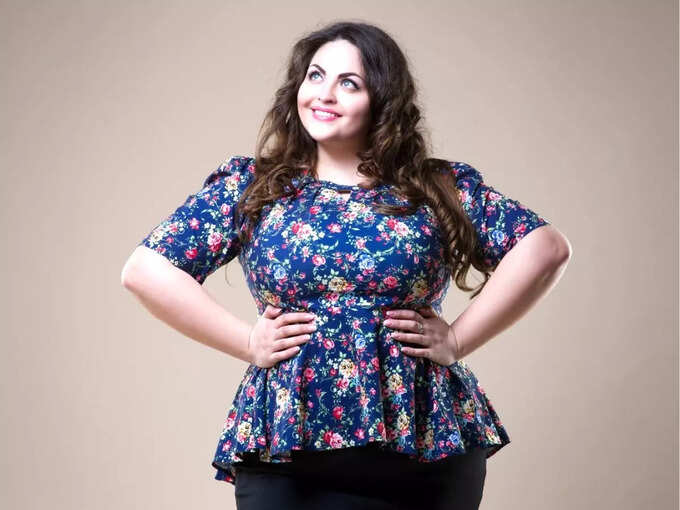 Your life in general becomes difficult due to weight gain. Fatigue and irritability are also felt. Prerna says that due to being overweight I was not able to handle my daughter. I faced many difficulties during his treatment.
What did you learn from your own weightloss?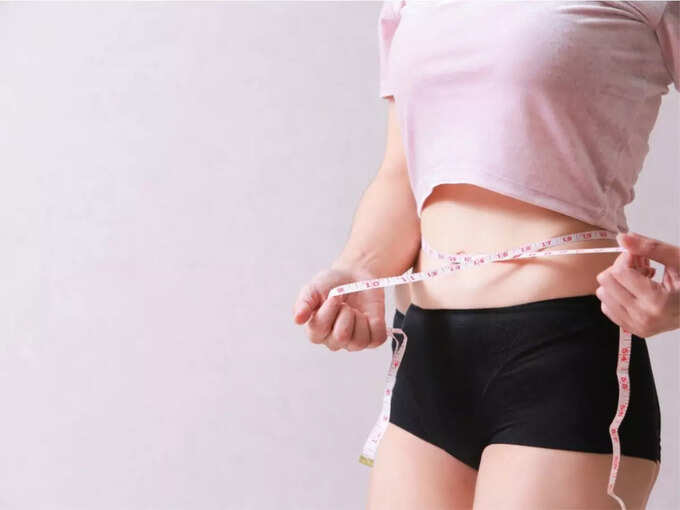 According to Prerna, strength training is very important for weight loss. It has many fold benefits. I learned that nothing in life is easy. This requires effort and time. According to him, acceptance of pain is the beginning of growth. It makes you strong.
Click here to read this story in English
Disclaimer: What worked for the author may not necessarily work for you. So avoid blindly following the diet-workout mentioned in this article and find out what works best for your body.
If you have a similar weight loss story, please send it to us at [email protected]
Weight loss story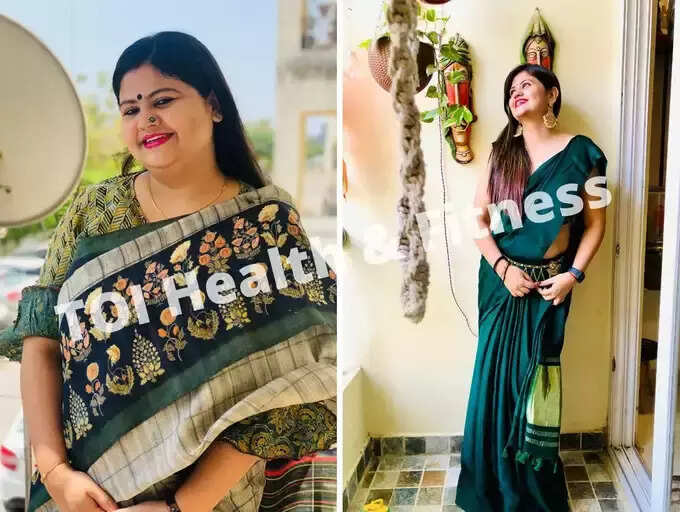 Get the latest information updates on Health