Changes can never be served on a plate. It is brought about by hard work and sacrifice. Deepak Kumar, 31, brought some similar changes. Deepak lost his confidence due to weight gain, in a short time, not only did he lose 35 kg, but also built a muscular body.
Due to weight gain, not only do you start having physical problems, but you also start feeling mentally disturbed. But a slight change in habits can rejuvenate you. Deepak Kumar, who lives in Hyderabad, did something similar. Decided to regain lost confidence due to excessive weight and to fit himself
After a little exercise and diet changes, weighed 35 kg. If you are also thinking of losing weight, then the diet and exercise of Deepak can be very useful for you.
Name: Deepak Kumar
Ages : 31
Length: 5 feet 8 inches
City: Hyderabad
Weight: 102 kg
Lose weight: 35 kg
Time to lose weight: 2 years
Diet was something like this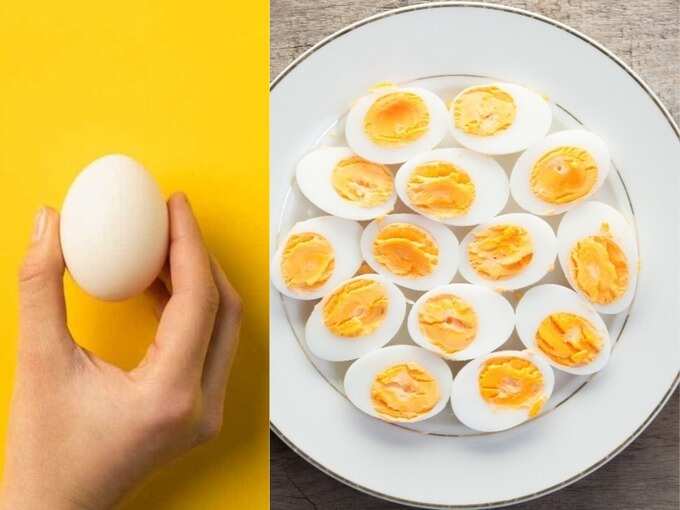 Breakfast – 2 full eggs, one cup of skimmed milk coffee, one egg white and brown bread
Lunch – 100 grams of cooked rice, 200 grams of chicken breast part and cucumbers, carrots, capsicum or other vegetables.
Dinner – 150 grams of lentils or salad
Pre Workout Meal – Shake made from oats, half a teaspoon of whey protein with no fruit.
Post Workout – Half a teaspoon of Wheat Protein after Workout
Cheed Day – Deepak believes that if you do cheating, then you become like cheating.
Deepak's fitness mantra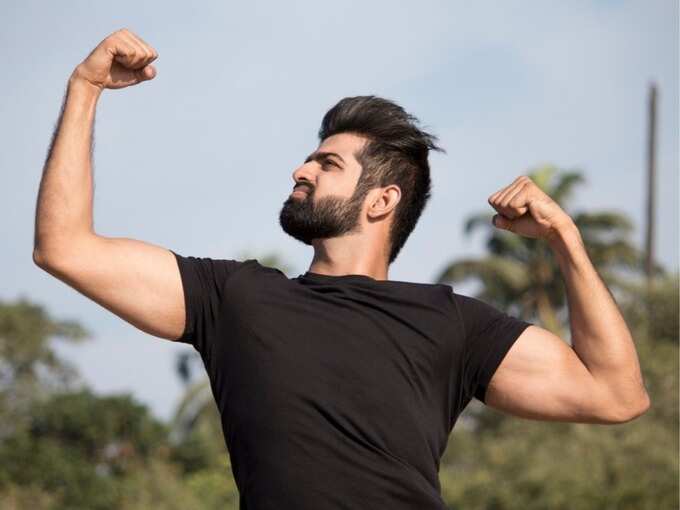 Deepak says there is no shortcut to losing weight. For this many people Fat burner Like, take the support of supplements. But this is not a magic happening in a day. Rather, keeping yourself fit is a journey, which takes time. Deepak says that if you start enjoying this journey, then you can reach your goals easily.
Cause of motivation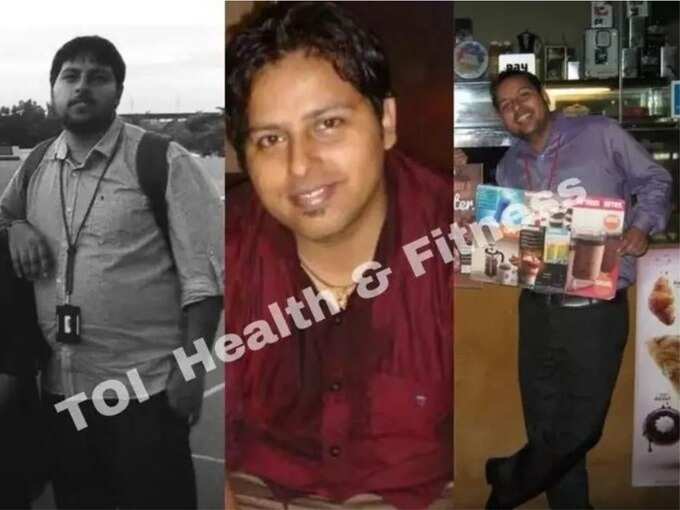 Deepak says that he did not like to click his photo before. But now he does this so that he can see his progress. He believes that the results are what inspire you the most.
Weight loss tips: This student of 108 Kg lost 40 kg weight, learn which secret diet was adopted
To maintain his focus, Deepak often sees photos of his role models. He does this when he feels demotivated. He recommends everyone to do so. They believe that this method of motivating oneself in demotivation is the most accurate. Deepak says that it is important to make small and easy goals on fitness journals. The most difficult time for our hero was when his weight increased. He was often afraid of being judged by others. Apart from this, he could not even wear the clothes of his choice.
Most important change
Deepak says that he made the most important change in his lifestyle in food and drink. He says I started eating things that benefit my workouts, not things that only make me happy.
There was a time when Deepak was very disappointed in the journey to lose weight. The reason for this was not getting the results right. But in this case, he used to motive himself as well. Deepak says that he wants to maintain this fitness for his life.
Without dietician and fitness trainer, this woman lost 40 Kg weight, read her complete weight loss story
Learn from Deepak's life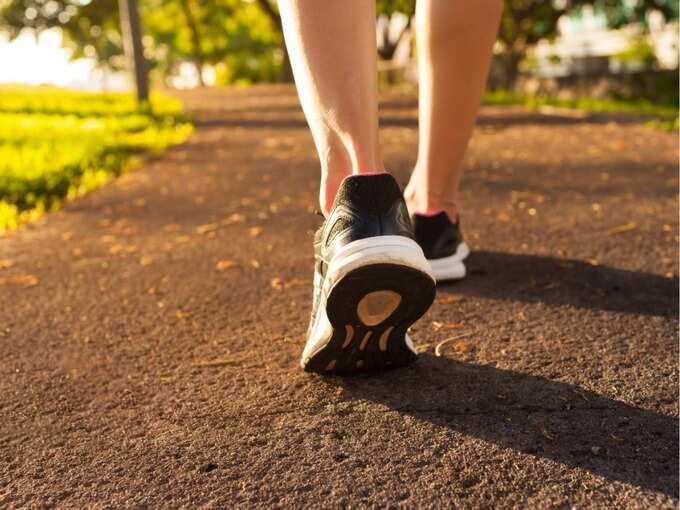 We should learn from Deepak's life that junk food may be better for your tongue. But it is extremely bad for your body. In time, choose food for your body's needs and not for your tongue. Only then you will be able to live a healthy life.