The weight of Shubham Srivastava, a resident of Champaran, Bihar, had increased to 122 kg. At the age of 17 this weight is not normal. As obesity was increasing, he started losing confidence in himself. Being a JEE candidate, he gradually fell victim to depression. In such a situation, panic attacks and anxiety were common for them.

But when he realized that his obesity could take a toll on his life, he started paying attention to his diet. In doing so, he lost 35 kgs in just 6-7 months. Shubham's weight loss story is especially an inspiration for those people, who are not able to reduce obesity even if they want. So let's know how was Shubham's weight loss journey.
Name: Shubham Srivastava
Occupation: 12th class student
Age: 17 Years
City: Bettiah, West Champaran, Bihar
Heaviest Recorded Weight – 122 Kg
Reduced Weight- 35 Kg
Time taken to lose weight – 6-7 months
(Image Credit: NBT)
When did the turning point come?
Shubham says that I started worrying about my weight. I used to wake up in the middle of the night just because I thought I might have a heart attack. Even while studying, the same thing kept going in my mind that if I got an attack, what would happen. I had lost all my hopes.
I was getting weak day by day physically and mentally. then my Father motivated me a lot to lose weight, Not only this, along with me, he had also reduced his weight by 26 kg. My father and I started this journey together and achieved this milestone in 6-7 months.
how was the diet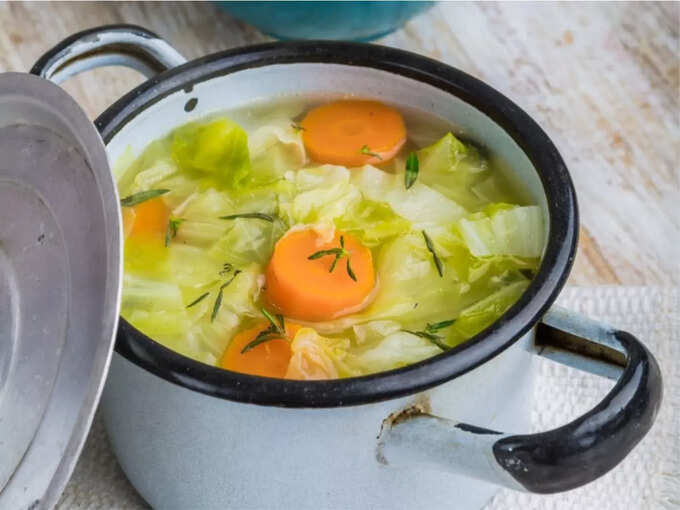 Breakfast- After fasting for 15-16 hours in intermittent fasting, breakfast had to be skipped. But at 11 in the morning he consumed almonds, dates, walnuts and apricots.
lunch- Home-made pulses, rice and green vegetables were consumed. Tried to have lunch by 1:45 pm.
dinner- The plate contained just lentils with two to three eggs. dinner before 7 pm Would have happened.
Pre-Workout Meals- Green tea and dried fruits
post workout meal Fruits and cheeses like apples, pomegranates
low calorie recipe salad and fruit
workout and fitness secrets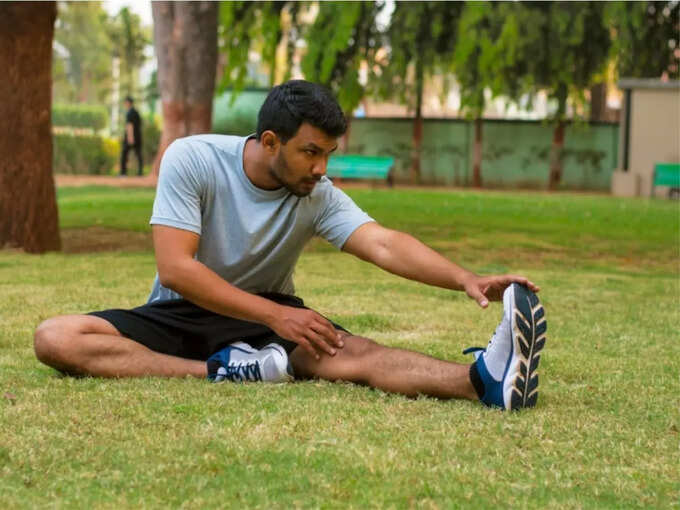 Shubham says initially things were not easy for me. I used to push myself every day. as clean and try to eat healthy Because it makes you feel better and energetic from within.
What problems did you face due to obesity?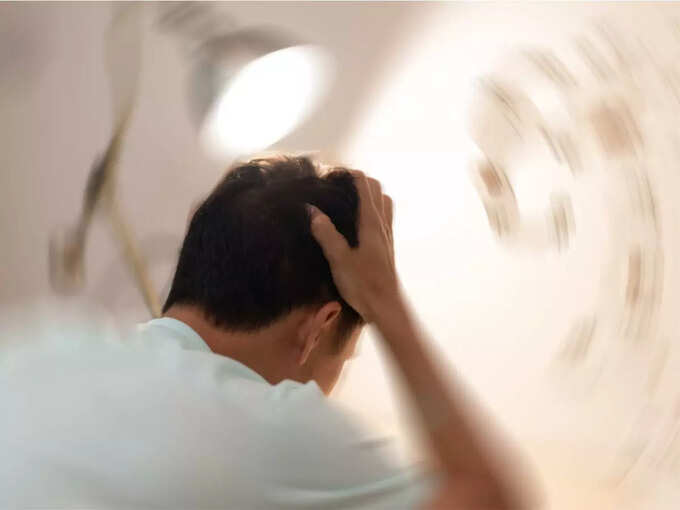 Shubham says that my confidence level was decreasing due to obesity. Me panic attacks started And there was always the fear of having a heart attack.
how to motivate yourself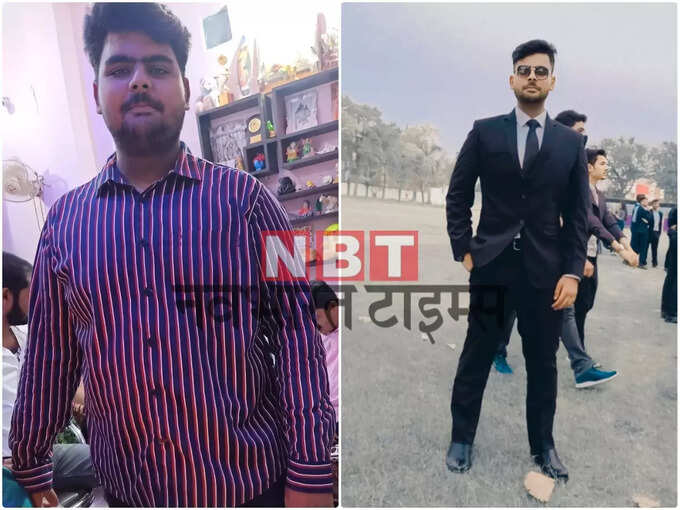 Shubham says that I keep imagining slimmer and fitter to motivate myself during the weightloss journey. My father always tells me that I trust you. His words inspire me to work harder.
What changes did you make in the lifestyle?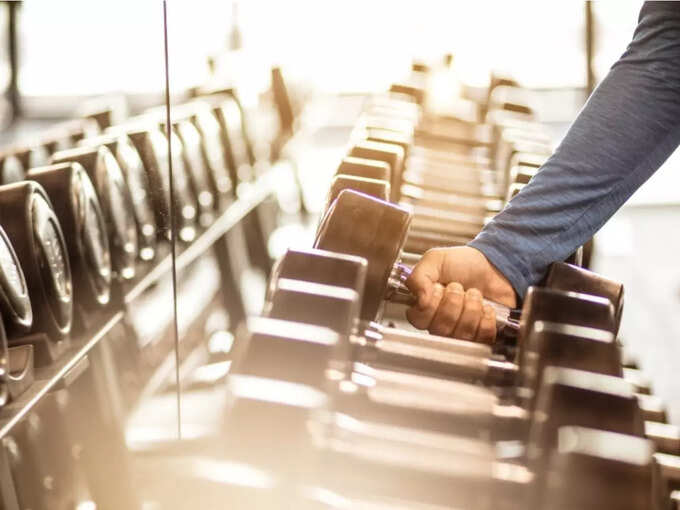 To get fit, Shubham made a small change in his lifestyle. He always focused on eating healthy and clean.
What did you learn from your own weight loss journey?
Shubham says that during the weight loss journey, I learned that never let yourself lose faith. Have patience and faith because it always takes time for something good to happen.
Disclaimer: This article is for general information only. It cannot in any way be a substitute for any medicine or treatment. Always contact your doctor for more details.
If you have a similar weight loss story, please send it to us at [email protected]