Weight gain is a big problem for everyone these days. Cases of weight gain are also increasing with changing lifestyles and food. Obesity not only exacerbates health problems, but also reduces confidence to a great extent. Increasing weight for Divya also increased many problems for her. Obesity became a problem for Divya Burman, due to which she could not even play with her baby girl. After a relative commented on Divya's obesity, she decided to lose weight and started focusing on her diet and exercise.
Divya has not only lost weight while focusing on her diet and exercise. Rather, a lot of confidence has come in them. If you want to know about Divya's weight loss journey, here we tell you about her workout and diet. Through which he lost not only 5 or 10 kg but full 30 kg. That too within a year.
Name- Divya Burman
Business – Home Maker / Certified Nutritionist
Age – 34 years
Length – 5 feet 2 inches
City – Noida
Workout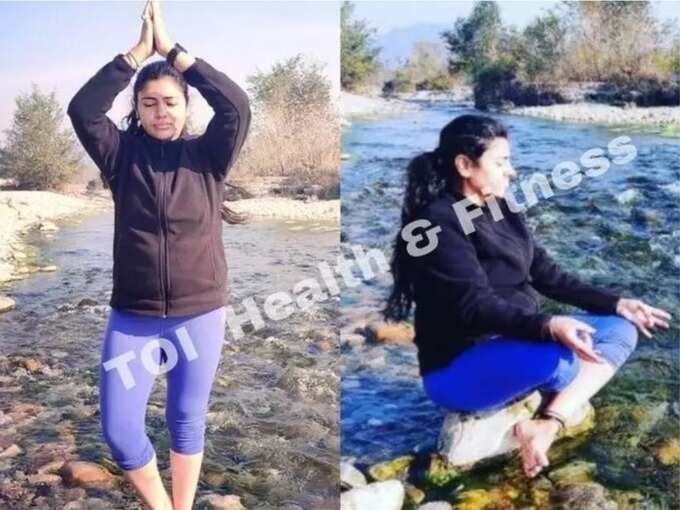 Talking about his weight loss journey, Divya Burman said- 'I started doing Zumba, bodyweight training, kick boxing, Surya Namaskar and rope skipping to lose weight. Along with this, walking 10 thousand steps every day was also included in his routine.
How was the motive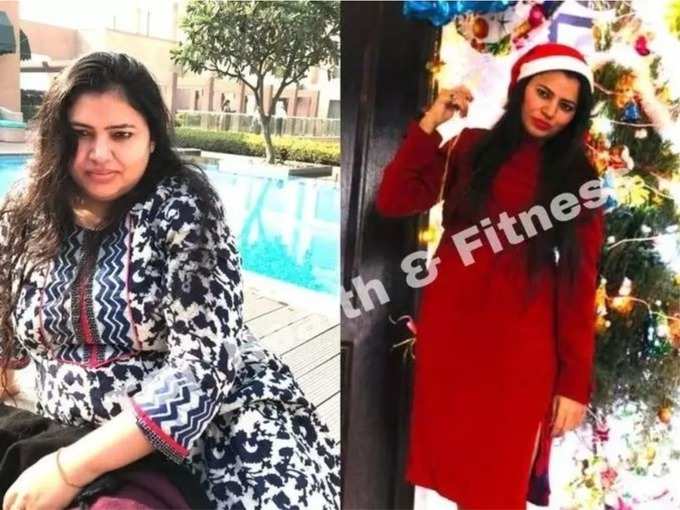 To keep myself motive, I started doing different exercises and also tried to keep the energy high. Sometimes I did not feel like doing workouts, but I explained myself and kept myself focused through different workouts. Along with this, he started taking kickboxing and weight training for his entertainment.
Lifestyle changes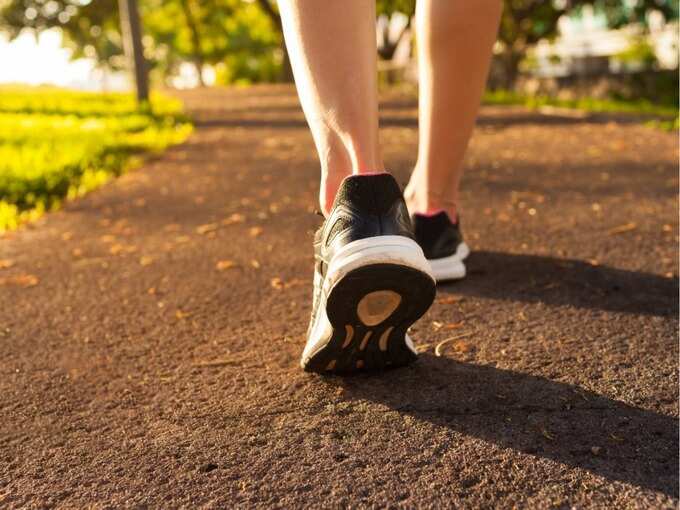 'I first changed my diet and gradually added workouts to my routine. Even today, I take full care that I do not miss workouts and walk at least 10,000 steps every day. On the day I cannot do workouts or cannot walk, on that day I play with my baby girl and walk or dance inside the house. Every work that she does, burns calories.
What did you learn from weight loss?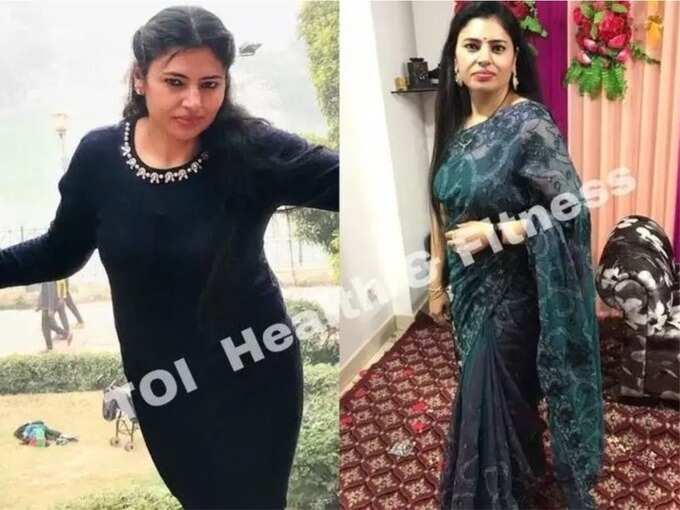 'I think everyone should do a workout and be serious about it. If you cannot do workouts then at least be active. If possible, a sporting activity must be included in your routine. Gradually you start doing workouts. At the same time, I would also advise people to be cautious about their food.