Many people are suffering from overweight problem these days. Health, fitness. With the desire to lose weight anyway, they eat food to get enough. Some dieting is done. Some people hope to lose weight faster by exercising more and more intensely. Weight loss is about exercise, not just diet. It is also important to have a positive mind set. Sometimes it is difficult to lose weight even after good diet and exercise.

In such a situation, celebrity nutritionist Rujutha Divekar shared in her Instagram post about some of the mistakes we make while losing weight. Rujuta Divekar said that there is a risk of facing side effects due to some mistakes we make in our weight loss journey. He warned that if these small things are neglected, there is a possibility of suffering from mental diseases like depression and anxiety in the long run.
View this post on Instagram

Nutritionist Rujutha Divekar said that losing weight is not only about a fit body but also about health. Strength, stamina, flexibility, waist-to-hip ratio are also important, he said. Rujutha Divekar said that do not follow methods that torture the body to lose weight.
Don't think about past experiences..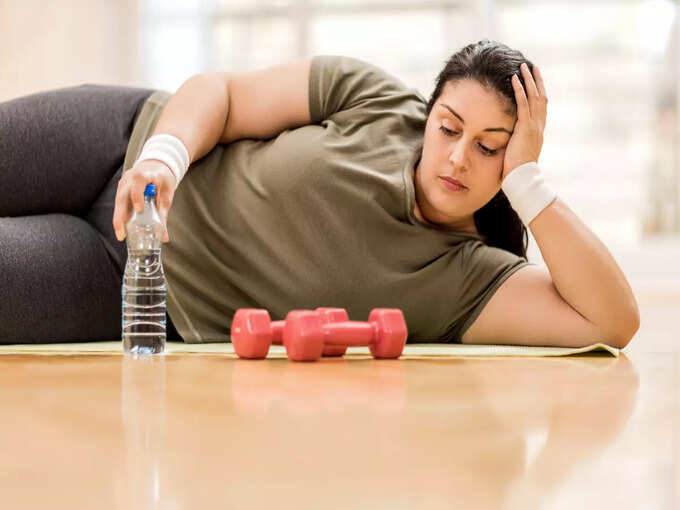 You lost weight in the past.. the feeling is not the same anymore. If a diet worked well for you in the past, it cannot be said that it will suit you now. Your body composition is likely to change over time.
It will take time..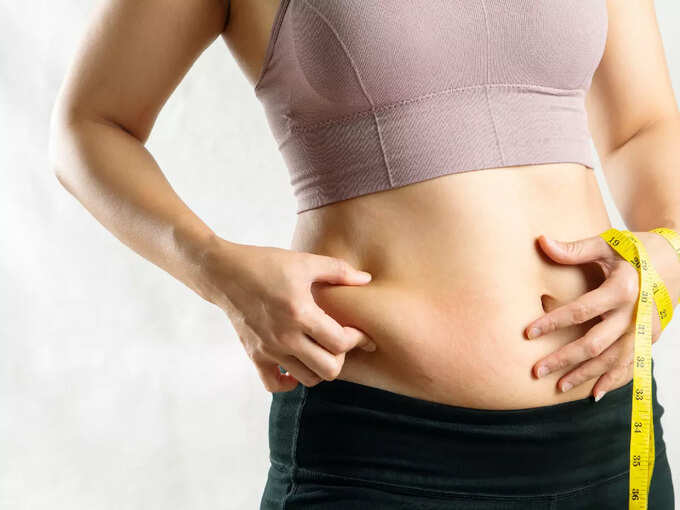 If you are worried about the result, it is not good. Some people want instant results and if they don't work out, they immediately end that method and switch to something else. Any dieting, exercise.. it is better to take at least three months to see complete changes in your body.
Don't worry..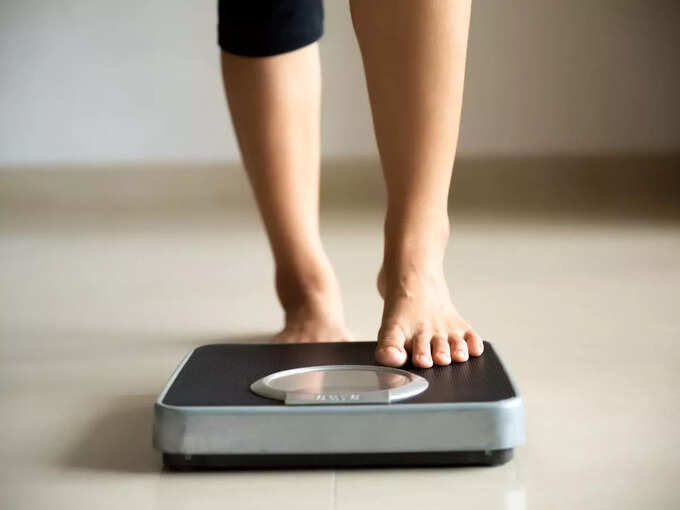 Rujuta Divekar said that the idea of ​​losing weight in a short time is not good. That said, losing 10% of your body weight in a year is a healthy, sustainable approach. He said that if you worry about losing weight, there is a risk of harming your body.
Don't make these mistakes..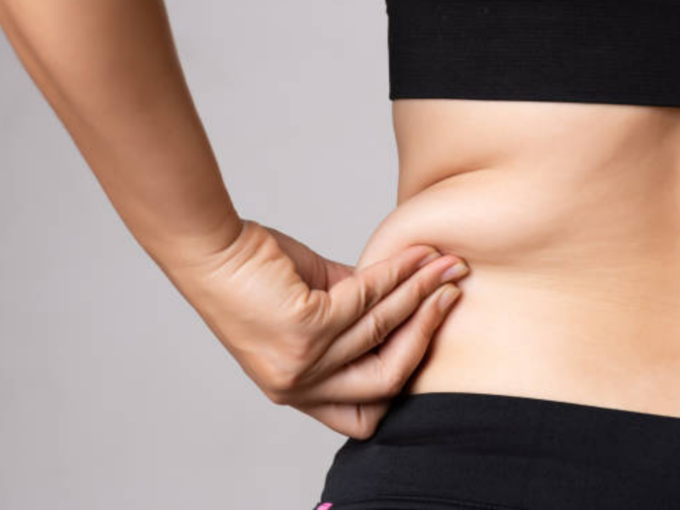 Some people eat less and exercise more to lose weight. This is the wrong way, said Rujuta Divekar. Exercise and diet should be balanced. He said that half an hour or an hour of exercise every day is enough.
Note: These details are provided according to health experts and studies. This article is for your information only. For any minor health related problem the best way is to consult the doctors. Can observe.

Get the more post updates on Health