Watermelon is considered to be the best fruit to keep the body cool in the summer season and to avoid deficiency. This sweet and water-rich fruit is the best way to replenish the substances in the body, which are lost from the body in the scorching sun. Watermelon is over 90% water and is a good source of vitamin C, vitamin A, B6 and minerals such as potassium, magnesium, iron, phosphorous, folate and calcium.

Apart from preventing dehydration, this juicy and delicious fruit can also help in weight loss. Watermelon is a great source of natural antioxidants. In particular it is a storehouse of elements such as lycopene, ascorbic acid and citrulline. This red colored fruit is helpful in protecting against many chronic diseases from heart disease to cancer. ayurvedic doctor diksha bhavsar Telling you the benefits of eating watermelon.
Know the benefits of eating watermelon from a doctor
View this post on Instagram
ayurvedic properties and benefits of watermelon
Rasa (taste) – sweet
semen (power) – cold
Guru- Heavy for digestion
Santharpano – nourishes all tissues (dhatu)
Balya – improving potency
Semen enlargement – increases virility
Confirmation – Enhances nutrition
Effect on Doshas- Balances Pitta Dosha
In which diseases watermelon is beneficial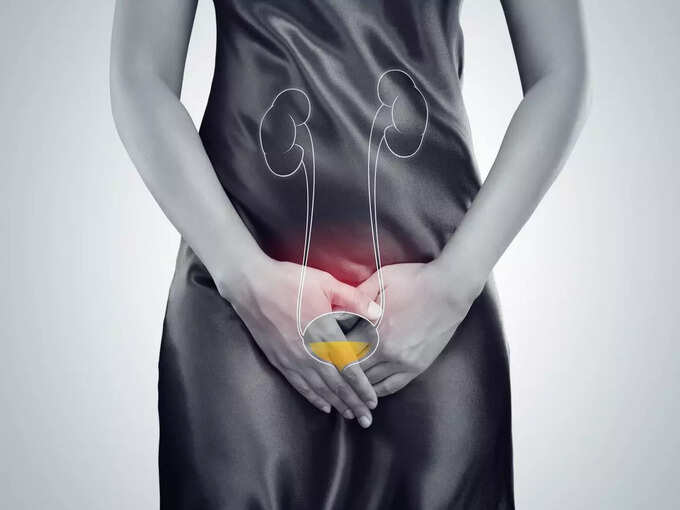 Gives relief from excessive thirst
removes fatigue
burning sensation in the body
Gives relief from urination pain
bladder infection relief
Relief from inflammation and irritation
rules for eating watermelon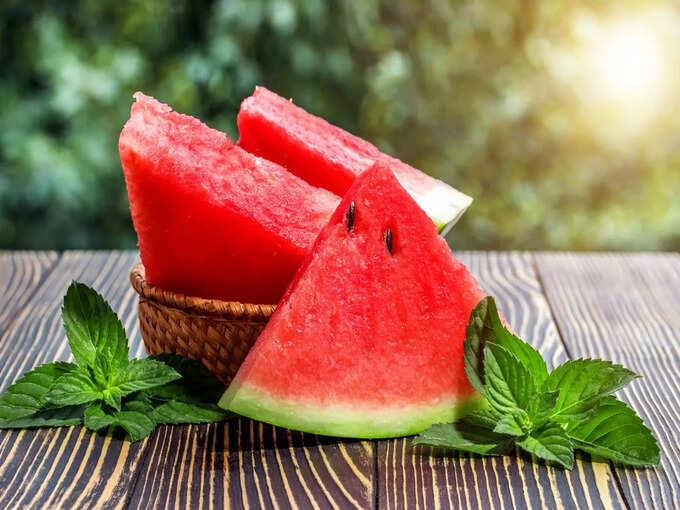 The best way to eat watermelon is to eat it in moderation. Do not eat with food. This Eat between 10 and 12 in the morning. Apart from this, eat before 5 pm. Never eat at night or with food. It should be avoided by all people with diabetes and digestive issues.
Watermelon seeds are also beneficial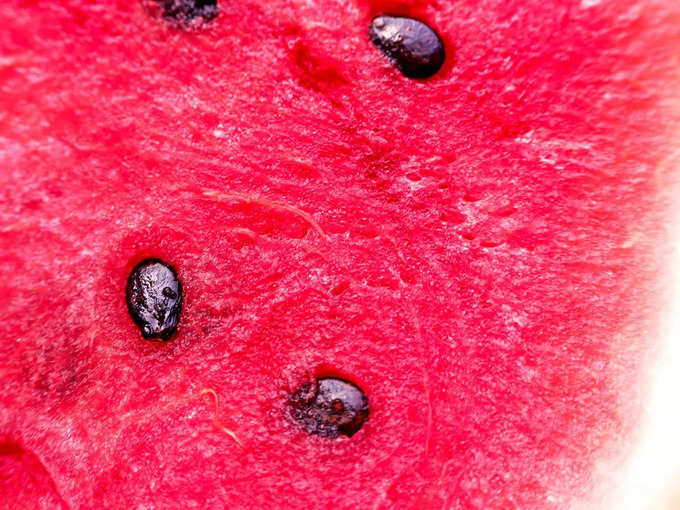 Watermelon seeds are cooling, diuretic and nutritive in nature. The seed oil contains glycerides of linoleic acid, oleic acid, palmitic and stearic acid. They can be used as snacks. They are dried, roasted or ground into flour.