Vegetable Juice For Weight Loss: The number of obese people in our country is increasing day by day. Young, old, female and male are suffering from the problem of overweight. Lack of physical activity, poor diet, stress, hormonal imbalance, lifestyle changes and genetic factors are causing many people to suffer from obesity. Studies show that obesity is more caused by lifestyle and eating habits than by hormonal imbalance or illness. The facilities have increased in the present time. Decreased physical activity. The number of people exercising is also less. Burning calories is reduced. Instead of fresh vegetables and fruits, processed food, sweets and cool drinks are being consumed more. Due to these reasons.. they are increasing the pressure. Due to excess weight, the risk of problems like diabetes, heart problems, osteoporosis, hypertension increases. They resort to weight loss machines, crash diets and vibrators to reduce weight. Due to these, there may be some side effects. You can lose weight easily with the food you eat. It provides adequate nutrients to the body. Studies have shown that if you drink some types of juices, the accumulated fat in the body melts quickly, especially the belly fat. If you take them in the morning you can get good results.
Carrot juice..a
Carrot juice is rich in nutrients and antioxidants. It helps in providing your body with the nutrients it needs on a daily basis. Carrot juice is low in calories and high in fiber. A study has shown that it aids in digestion and aids in weight loss. Due to fiber, stomach is full most of the time and not hungry. Then the mind will not turn to other snacks and oil related items. As a result, weight can be controlled. According to the NCBI, consuming just 50ml of raw carrot juice for 6 weeks can lead to weight loss. Decreased belly fat can be observed.
Cabbage juice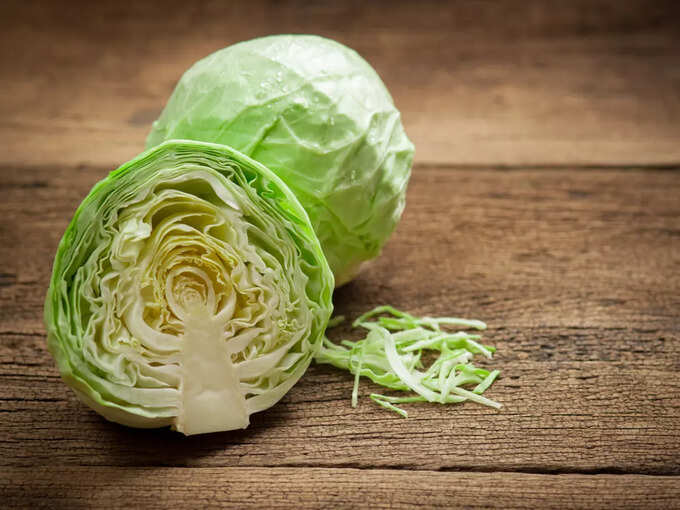 Drinking cabbage juice can relieve many stomach problems like bloating and indigestion. Apart from cleaning your digestive system, it also helps in weight loss. If you drink cabbage juice daily.. bad cholesterol will also melt in the body. Cabbage is rich in fiber. Due to this.. feeling full for a long time. Do not overeat. Cabbage is also low in calories.
Beetroot juice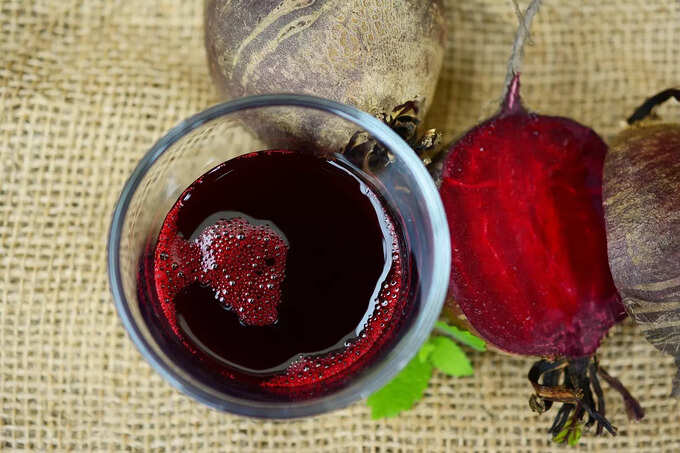 If you want to lose weight.. beetroot juice works effectively. Beetroot is a powerhouse of nutrients. It is rich in nutrients like vitamin B6, vitamin C, folic acid, potassium, magnesium, protein, iron, phosphorus, dietary fiber, glutamine, amino acids, nitrates. Beetroot is high in fiber. It keeps the intestines healthy. It removes bad bacteria in the intestines and allows for healthy digestion. It is also low in calories. According to a study published in NIH, if you drink 1 glass of beetroot juice after a meal.. Pat is under control. It will help your weight loss journey. (image source – pixabay)
Lettuce juice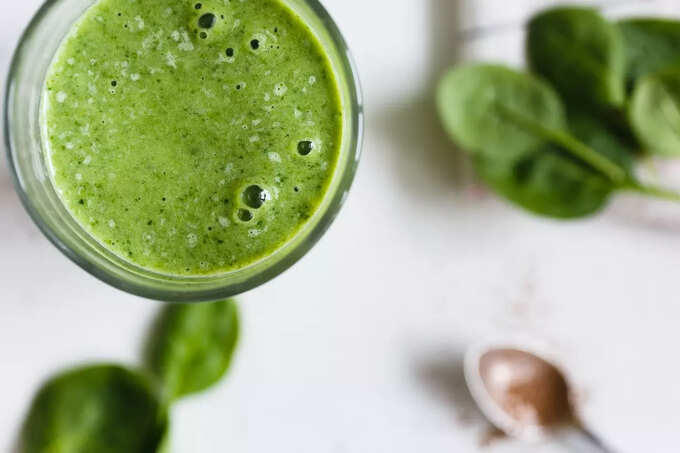 Adding lettuce to our diet is very good. Lettuce is rich in calcium, magnesium, iron, vitamin-A, C, K. Taking it regularly can prevent many health problems. It is low in calories. It helps in weight loss. If you are suffering from overweight.. drinking 1 glass of lettuce juice daily is good. (image source – pixabay)
Zucchini juice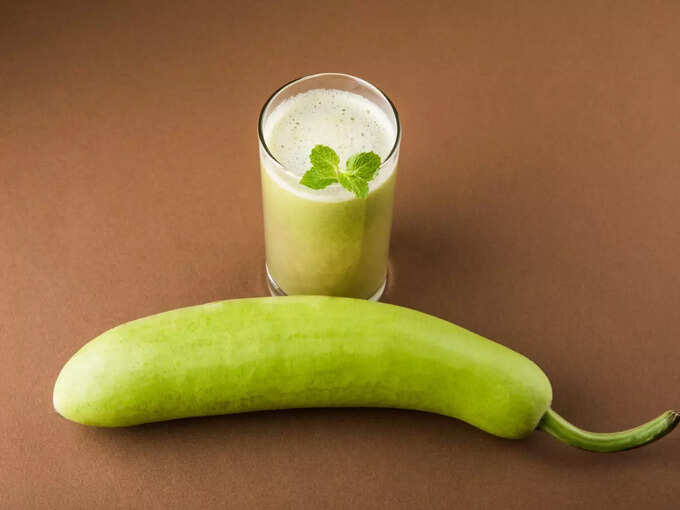 Zucchini is rich in nutrients like vitamin C, B, riboflavin, zinc, thiamin, iron, magnesium and manganese. It does not contain fat which is harmful to the body. Zucchini is the best option for those who want to lose weight. Its high fiber content is good for the digestive system. Zucchini juice reduces appetite. Improves metabolism. This will make it easier to lose weight. Reduces calories in the body very easily.
Note: We have provided these details according to health experts and studies. This article is for your information only. For any minor health related problem the best way is to consult the doctors. Can observe.
Get the more information about health