The human heart has four valves. These are called valves. They are Bipatra, Tripatra, Aorta and Pulmonary Arteries. They have problems from time to time. Due to this it affects the heart. This should be observed in advance and proper precautions should be taken. Otherwise a lot of damage will be done. Sometimes newborn babies have these valve problems. What are the reasons for this? What kind of treatment should be taken to reduce it? Let's see the full details.
Valve construction
A valve is.. a chamber of heart muscle. It consists of 4 parts. These are called valves. In which blood flows from one to the other. All of this is also pumped to the body. Blood has to pass through valves to move from one chamber to another. Such valves sometimes malfunction. There are many reasons for this. Valves have some problems. Let us know about their symptoms and treatment in the words of Dr. Bharat V Purohit, Sr. Consultant Interventional Cardiologist & Director of Cath Lab, Yashoda Hospitals, Hyderabad.
Also Read : Romance for weight loss : If you do romance like this you will lose weight…​
Problems with valves..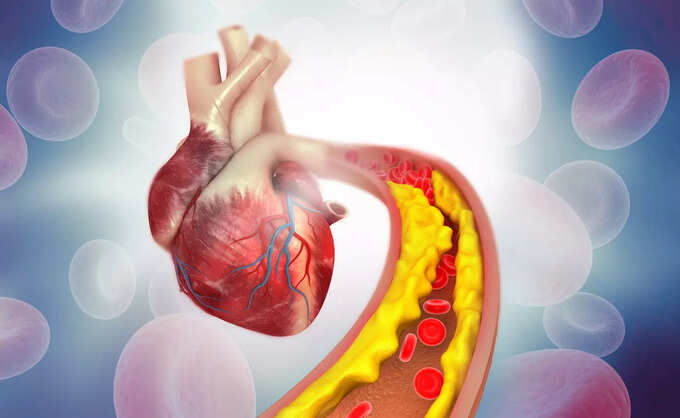 Valves suffer mainly from two problems. Same..StenosisRegurgitate..These two problems cause the valves to malfunction. ​Stenosis…Blockage of blood flow and the valve not opening is called stenosis. Regurgitation..Leaking back without being able to close completely is called regurgitation.​
Valvular heart disease…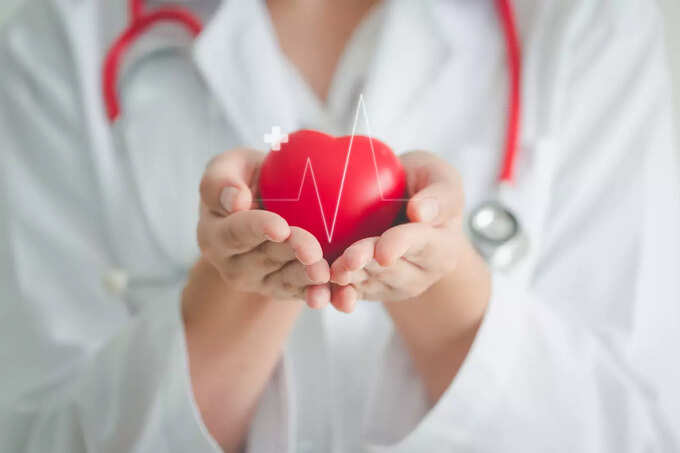 This problem is due to valve stenosis, regurgitation in the person. This affects the valves. Moreover, there are other reasons that cause the valves to malfunction.
Reasons..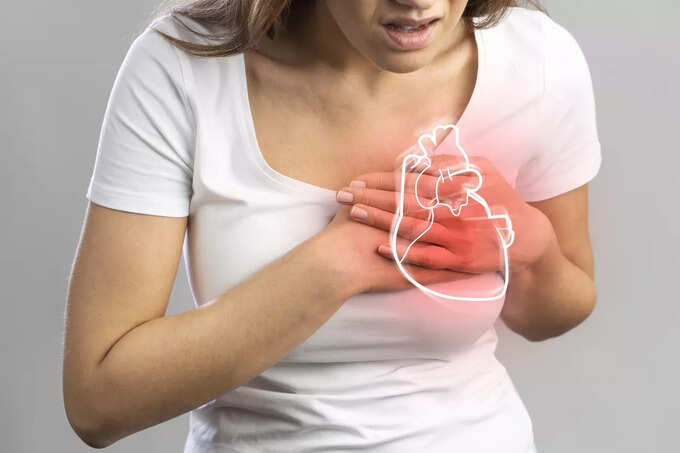 Also Read: Vitamin D: What are the problems caused by vitamin D deficiency?
Rheumatic heart problems
Degenerative valve disease due to aging
heart attack
Diabetes Mellitus
Hypertension
Radiation therapy
Congenital heart problems
Presence of pacemakers
Autoimmune Diseases
Carcinoid
Valve problems are increasing due to similar reasons. Rheumatic heart disease (sore throat due to childhood infection, skin infection) is more likely to cause valve problems. This causes damage to the heart valves. Stenosis and regurgitation problems occur. Apart from these, valve problems are also common due to aging.
Also Read: Vitamin D: What are the problems caused by vitamin D deficiency?
Features..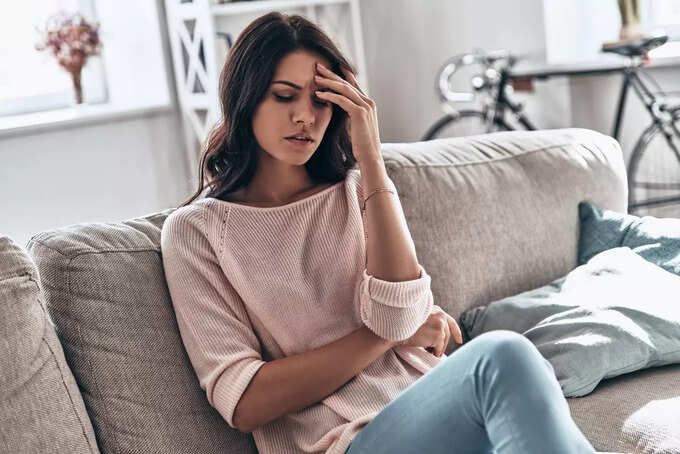 There are no symptoms at first when it comes to heart valves. But, Ranu Ranu gets tired quickly and breathing becomes difficult. Become weak and lethargic to do things. Sometimes heart palpitations are also present.
To get rid of the problem..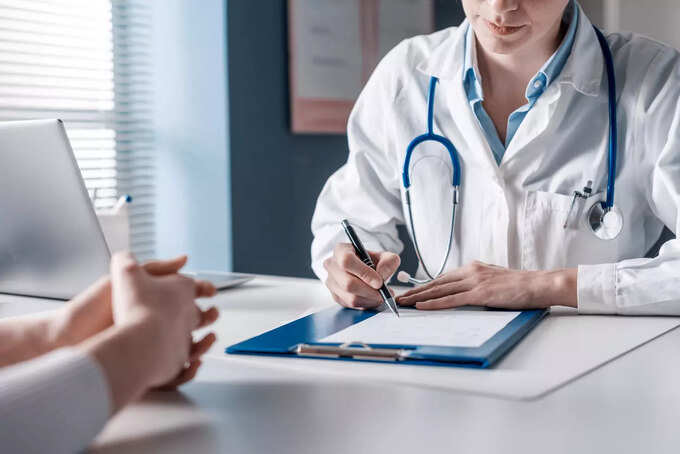 Minimizing these valve problems depends on being aware of the aforementioned problems and mitigating them early. Doctors say that it is good to follow skin and dental hygiene to reduce skin and throat problems. Antibiotics are prescribed if children see a doctor early on when these problems occur. If anyone has rheumatic fever, the doctor says that injectable penicillin will be given as prophylaxis.
How does the injection work?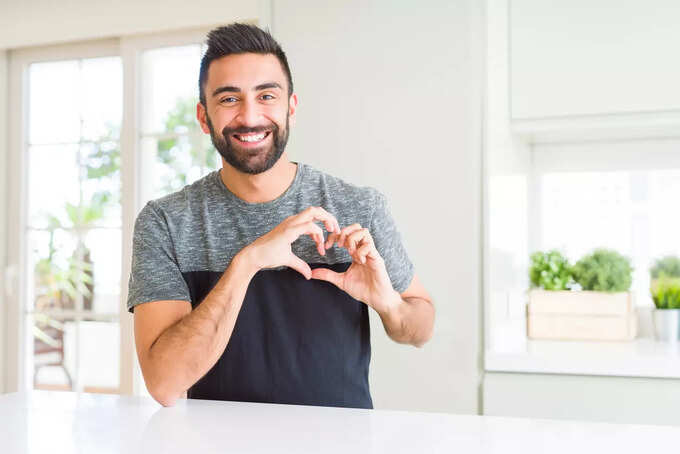 The effectiveness of the injection depends on the development of carditis, valve damage. If a person has rheumatic fever and does not have cutis, the injection is given from the age of 5 to the age of 21. Similarly, if there is carditis and there is no valvular damage, 10 to 21 year olds will be given an immune injection.
The treatment depends on the age and the problem they have.
Also Read: Push-ups: Push-ups are not good for your body…
What precautions should be taken..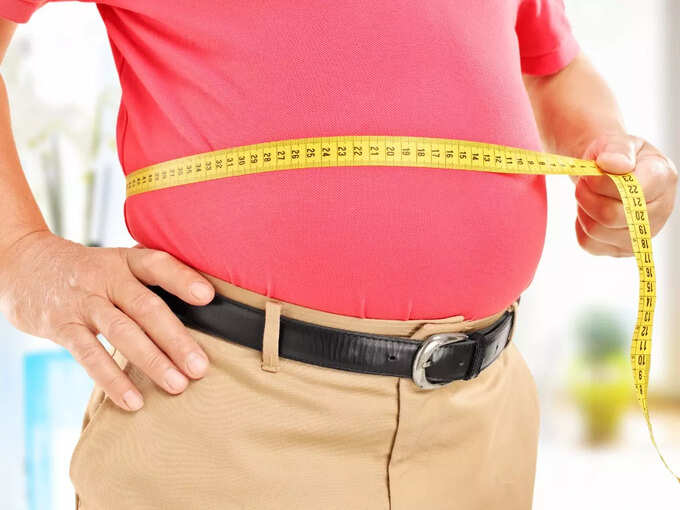 Reducing salt
Working out
Maintaining weight
Reducing tobacco and smoking
Reducing alcohol
Yoga and meditation to reduce stress
Staying away from social media
The doctor says to follow a healthy lifestyle with precautions such as less use of mobiles and gadgets.
To identify the problem of valves..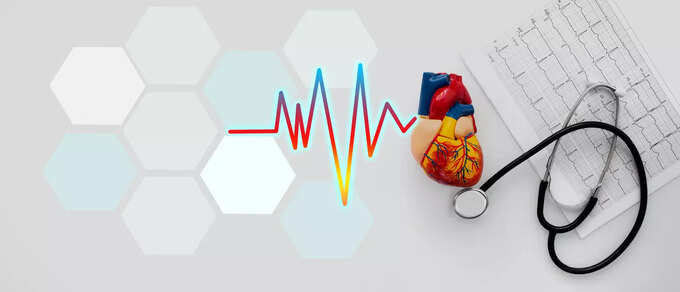 It is good to consult a doctor regularly, undergo tests, monitor the condition from time to time and take treatment to prevent the problem from occurring.
By birth..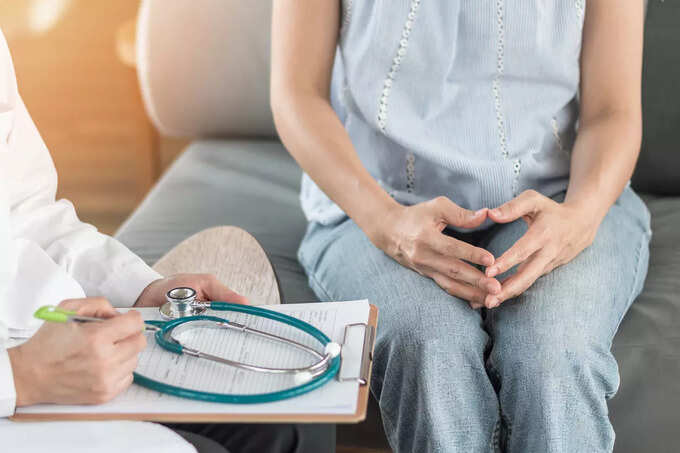 Some people are born with problems. There are genetic reasons for that. Doctors should recognize these and give counseling to the parents. A fetal echocardiogram can be done to identify the person at high risk early. Heart valve diseases can be avoided if preventive measures are taken early.
-Dr Bharat V Purohit, Sr. Consultant Interventional Cardiologist & Director of Cath Lab, Yashoda Hospitals, Hyderabad
​Note: We have provided these details according to health experts and studies. This article is for your information only. For any minor health related problem the best way is to consult the doctors. Can observe.
Get the more information about health