Turmeric is known to cure many diseases due to its medicinal properties. Till now, turmeric has been given the status of medicine only in India, but now western countries are also shocked to see the benefits of turmeric. In addition to adding flavor and color to food, turmeric has many health benefits, according to the Cleveland Clinic, the world's best hospital.
Cleveland Clinic
Registered dietitian Nicole Hopsecger, RD of the U.S. says that the curcumin present in turmeric has antioxidant and anti-inflammatory properties. It is a spice that comes from the root of the Curcuma longa plant. Its main active component is curcumin. The West has just begun to discover this spice, which is widely cultivated in India. Here turmeric milk is a great home remedy for cold-cough, cold and other ailments.
Benefits of turmeric according to the Cleveland Clinic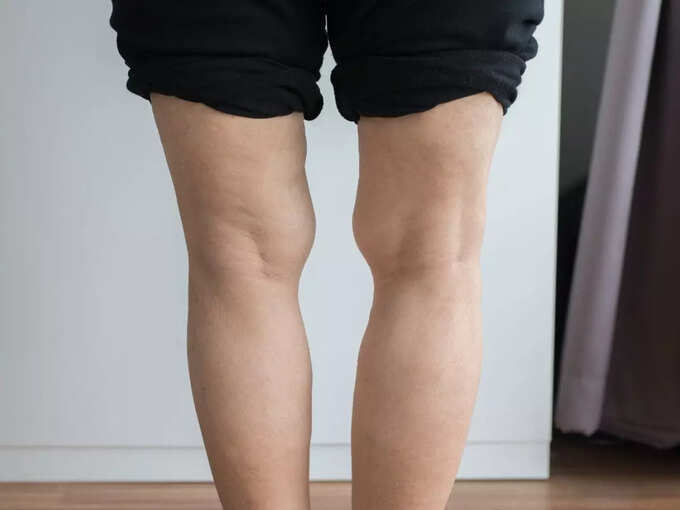 reduce swelling
As inflammation starts affecting the tissues in your body, taking turmeric is very beneficial. According to dietitian Nicole of the Cleveland Clinic, a study of patients with ulcerative colitis showed turmeric's ability to help reduce the painful health condition. She reports that people who took 2 grams of curcumin a day along with prescription medication saw a significant reduction in inflammation compared to those who took the drug alone.
fight free radicals and cancer
According to a study, the presence of antioxidant properties in turmeric can protect your body by neutralizing them from free radicals. of San Francisco Department of Medicine of the University of California Clinical experts from the U.S. show that turmeric reduces oxidative stress. Studies have found that curcumin is known to be a prooxidant along with antioxidants. , It reduces oxidative stress in normal cells and induces the production of ROS in cancer cells.
enhance memory
Nicole says that other clinical trials have shown that taking 90 mg of curcumin twice a day for 18 months can improve the memory of adults without dementia.
help fight depression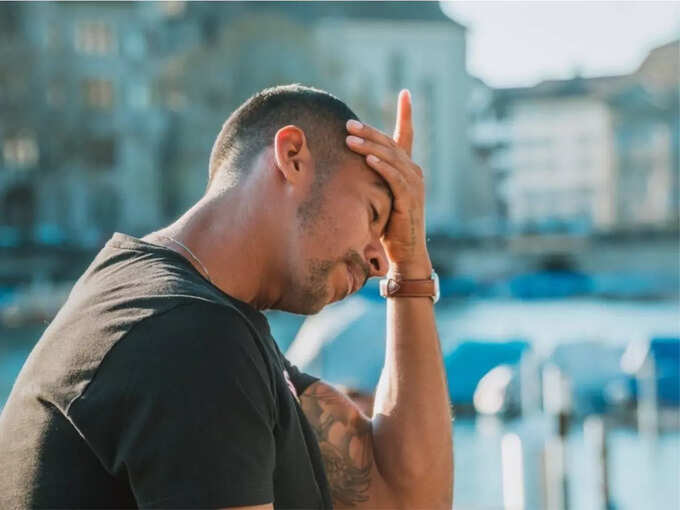 In depression, a protein known as BDNF decreases. In such a situation, your hippocampus gradually starts shrinking. One study suggests that curcumin can increase BDNF levels. Curcumin is helpful in increasing the levels of serotonin and dopamine. Let us tell you that both of these are such chemicals, which work to improve your mood.
reduce the risk of heart disease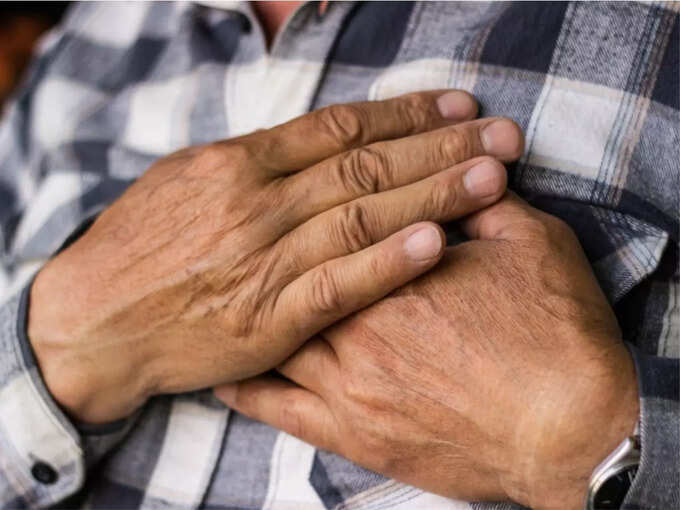 Turmeric can reduce the risk of heart disease by reducing inflammation and oxidation. According to a Cleveland Clinic doctor, studies show that turmeric is helpful in reversing the process of heart disease. A study was conducted on 121 people who had bypass surgery. The group that took 4 grams of curcumin a day before and after surgery had a 65 percent lower risk of a heart attack in the hospital.
relieve pain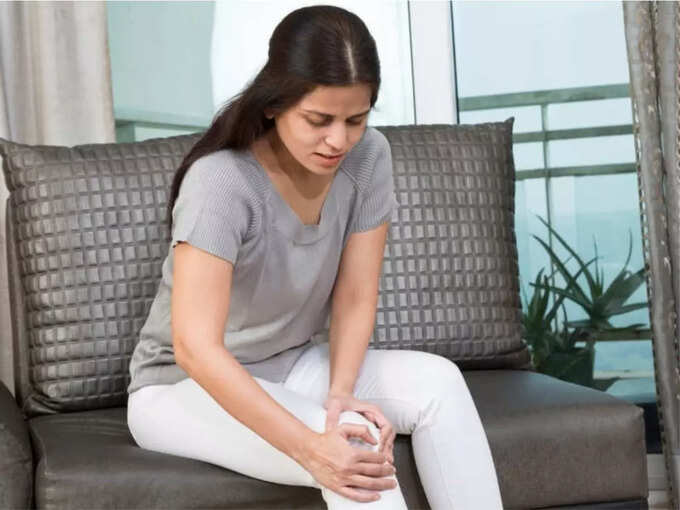 Doctors at the Cleveland Clinic have commended the use of turmeric in their medicine protocols for the treatment of arthritis in Chinese traditional medicine. Research suggests that taking turmeric extract may help reduce the pain of osteoarthritis.
How much turmeric is ok to take in a day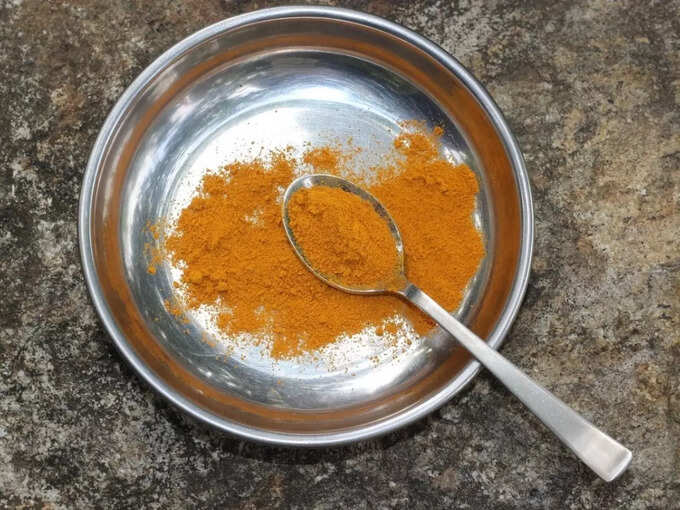 Doctors usually recommend taking 500 mg twice a day with food. Nevertheless, it is safe to consume up to 8 grams of turmeric per day. People who are taking medications for inflammation, blood clotting and gall bladder disease should consult a doctor before adding turmeric to their diet. Doctors warn that turmeric may help as a supplement to your care, but it is by no means a substitute for medicine.
,